The Dhalia Promise
Dhalia Real Estate Services is licenced by MFHEA as a Further Education Institution (Licence: 2021-001).
We promise to continually provide the highest level of real estate services in a transparent and professional manner. Every client is treated with the utmost respect. Each transaction is conducted with confidentiality to respect the privacy of our customers. We are committed to providing impartial advice to ensure peace of mind for any sale, purchase, or letting business that we conduct. Our promise to you is that we will always act with integrity and in your best interests. Ultimately, we want to foster a lifelong relationship with you and continue to provide top-level service when you require it.
Our brand is built on trust. We promise never to break your trust.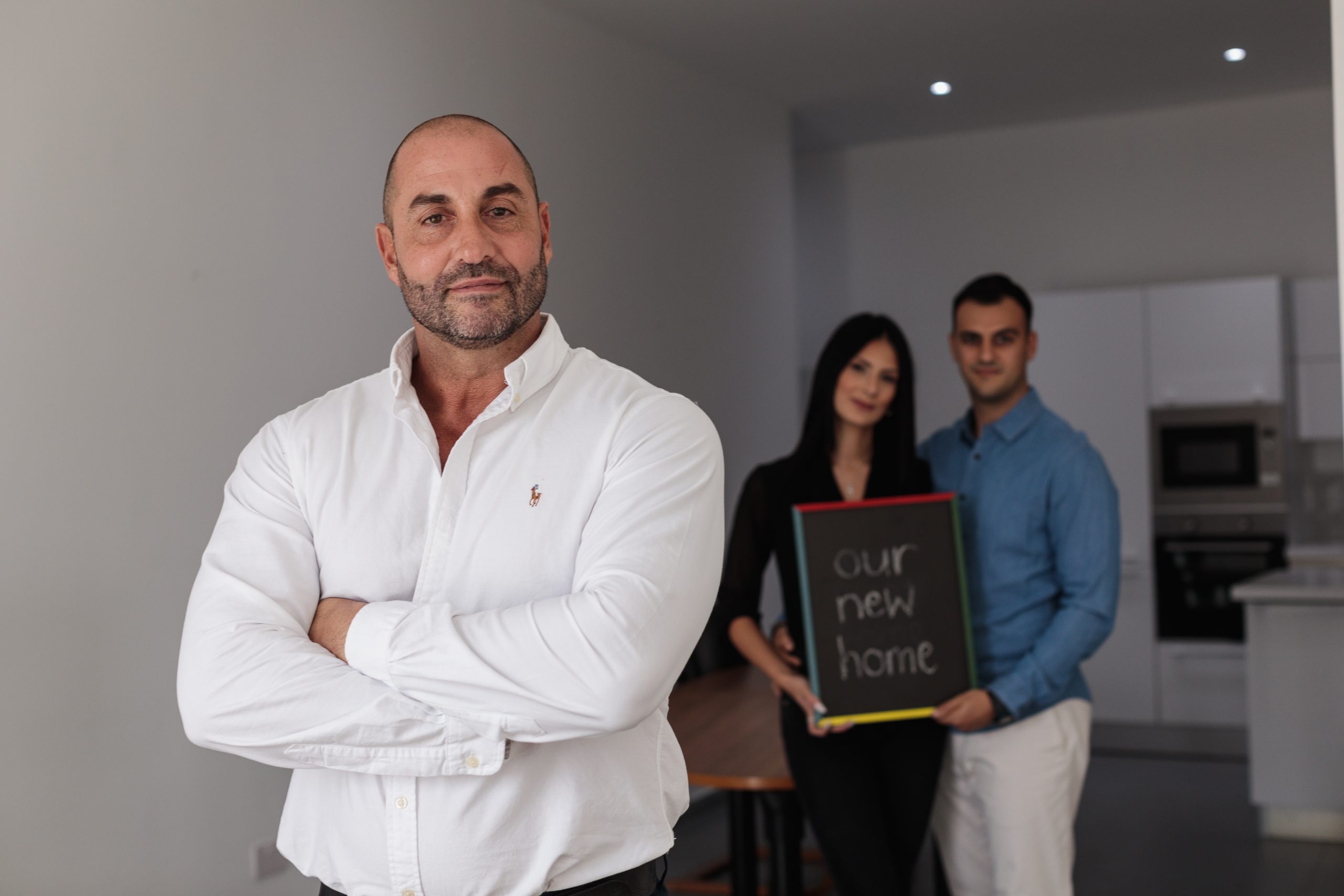 Our mission
Our mission is to provide a unique, personalised, and professional service to homeowners and prospective home buyers at all times.
Our qualified team will ensure that your buying or selling process is thorough and complete with first-class service.
Our team can provide you with a market valuation of your property.
Those in the market for the upscale luxurious property will be served by our dedicated Luxury Living team.
Our team will provide a real estate consultancy service to the business community, through our dedicated and specialised department.
We will provide clients with sound property-related advice.
Where requested, we will assist clients by liaising with notaries, lawyers, architects, planning officers, and banks.
Our team is fully qualified and knowledgeable in the property industry.
We promise to treat all of our stakeholders with respect and integrity. We will behave ethically and with sensitivity to the needs of the vendor and buyer at all times.
Why Dhalia?
Thanks to a team of highly trained professional property consultants, Dhalia's portfolio of services goes beyond intermediary services. This includes advice on property investment and development of new projects, property management and valuation of all types of property. Dhalia's team comprises highly skilled and well-trained consultants. Dhalia consultants provide their customers with a unique blend of knowledge and experience. These modern skills are required to meet the demands of a rapidly changing property market.
Their dedication, passion, and hard work transpire to total commitment to their customers. By providing vendors and end-buyers with thorough, high-quality service, we foster life-long relationships.  It is the Dhalia philosophy to protect clients by implementing all checks and safeguards to provide total peace of mind.
With the installation of the latest in-house technology, Dhalia offers real-time information to clients. This is available at all branches. Quick and easy access to information enables Dhalia consultants to provide an efficient and accurate service. Dhalia's website provides extensive information and advice, together with a full online database that is updated in real-time and can be directly accessed by customers.
Dhalia Real Estate Services is licenced by MFHEA as a Further Education Institution (Licence: 2021-001). At Dhalia, we know what it takes to be successful in this fast-evolving industry. Regular investment in the education and training of our property consultants is our priority. This ensures that they are kept abreast of the latest news and market trends. Dhalia's property consultants provide professional guidance to customers in all market niches and across all price ranges.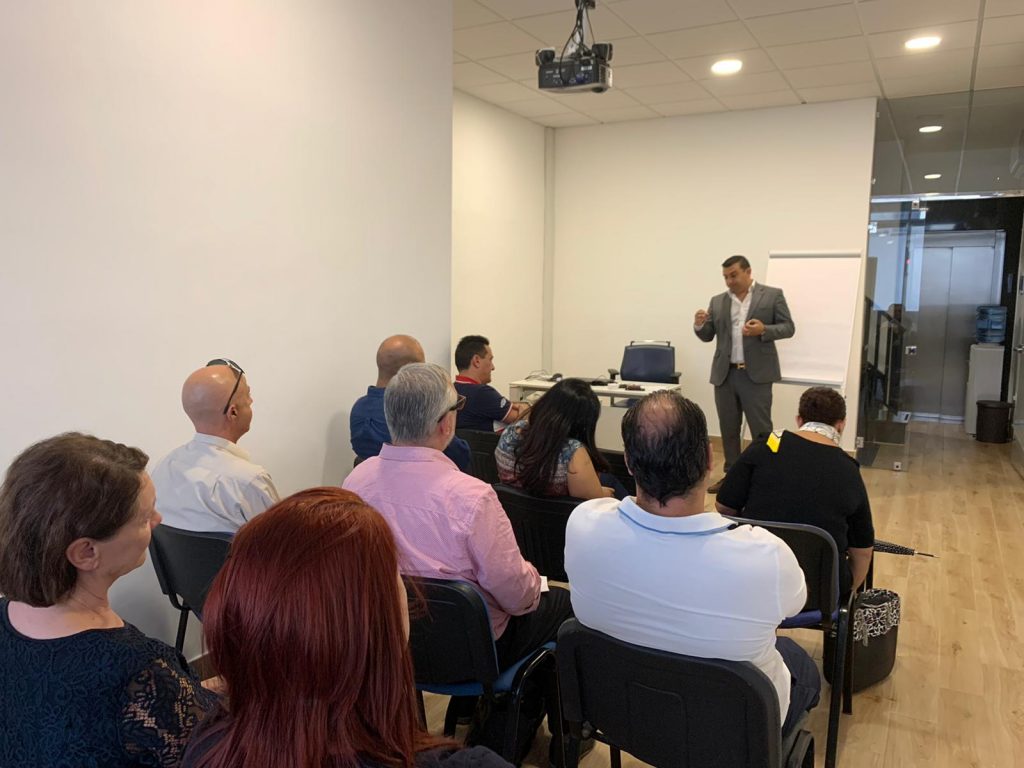 Dhalia prides itself on extending the highest level of professional service. Our service is characterised by personalised and individual attention to the customer. We do not just offer real estate services; we go beyond this to provide a full real estate consultancy service.  Our promise to prospective clients is the result of extensive market research, in-depth knowledge, and considerable experience in Malta's property market.
The History of Dhalia
Dhalia Real Estate Services was founded in 1982 in Malta. Presently, the company has expanded to become the largest privately-owned real estate agency on the islands of Malta and Gozo. It was established to provide the highest level of real estate consultancy in Malta. Our branch network incorporates offices across the Maltese Islands; each branch is strategically located for ease of access to clients and offers expert local knowledge and specialist business understanding.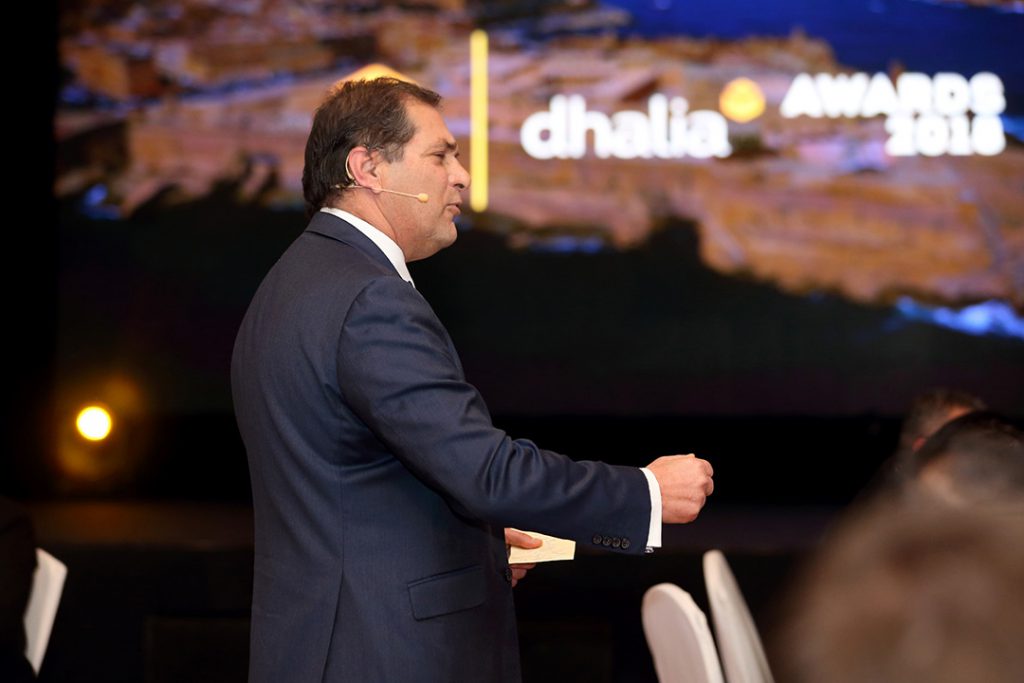 Dhalia's estate agency branch network is supported by a comprehensive head office team. The Dhalia head office offers corporate services including finance and accounting, general administration and legal services, information technology, human resource management, and marketing. Our dedicated and hard-working team is composed of over 100 sales associates, branch managers, and staff. These individuals come together as a team, completely focused on meeting your specific requirements through the Dhalia Promise. This means that we are totally committed to providing a thoroughly transparent, high-quality service.
The Future of Dhalia
Owning property, whether to live in or to do business from, is a fundamental aspect of human nature that has been with us throughout the evolution of the human species. As a result, while property markets may go through cyclical rises and falls, the immovable property will always retain an intrinsic value that makes it such a sound investment. Dhalia Real Estate Services will continue to listen carefully to the heartbeat of both the Maltese and international property markets, offering expert guidance to our customers as we go into the future. While the property markets may fluctuate, our commitment to excellence and our promise to our customers will not vary. Just as we have over the last three decades, we will continue to grow Dhalia as a brand name that inspires trust and can be counted on for impartial, professional advice. And we look forward to welcoming you into our ever-growing pool of customers in the near future.