Experience a work environment like no other
Working with Dhalia is better than working for any other real estate agency. This is because of the fundamental culture of openness and the family atmosphere. Although the company is divided into many branches across the Maltese Islands, we are united under one name.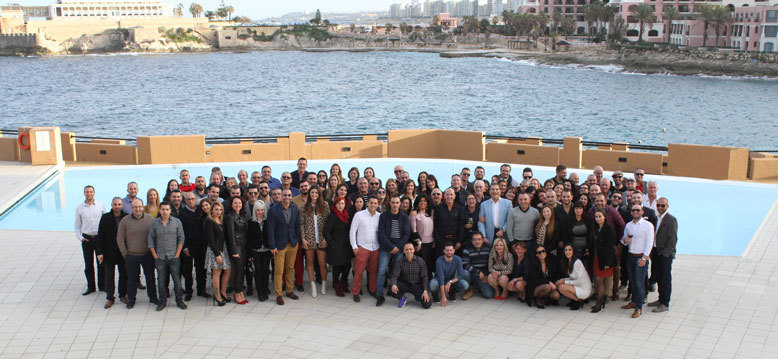 The one characteristic that makes Dhalia as strong as it is today is our friendly approach to our work. Our business is based on matching people with the property they are looking for. With over 40,000 properties on our database, that may seem like a difficult task. Dhalia consultants work in a way that is quite remarkable, coordinating with each other to find the perfect match for their clients. This friendly way of working encourages collaboration and sharing of information, which in turn benefits the client.
Consultants working with Dhalia know they are never alone. Help is always available from senior consultants and managers.
At Dhalia we believe that nobody knows the business better than our consultants. For this reason, we have an excellent open approach to communication within our company. Management holds frequent meetings with consultants to keep abreast of day-to-day activities. The offices of the Executive Chairman and the CEO are always open to discussing any issues or putting forth new ideas. Through this approach, we feel that we have achieved a fantastic workplace that we call the Dhalia family.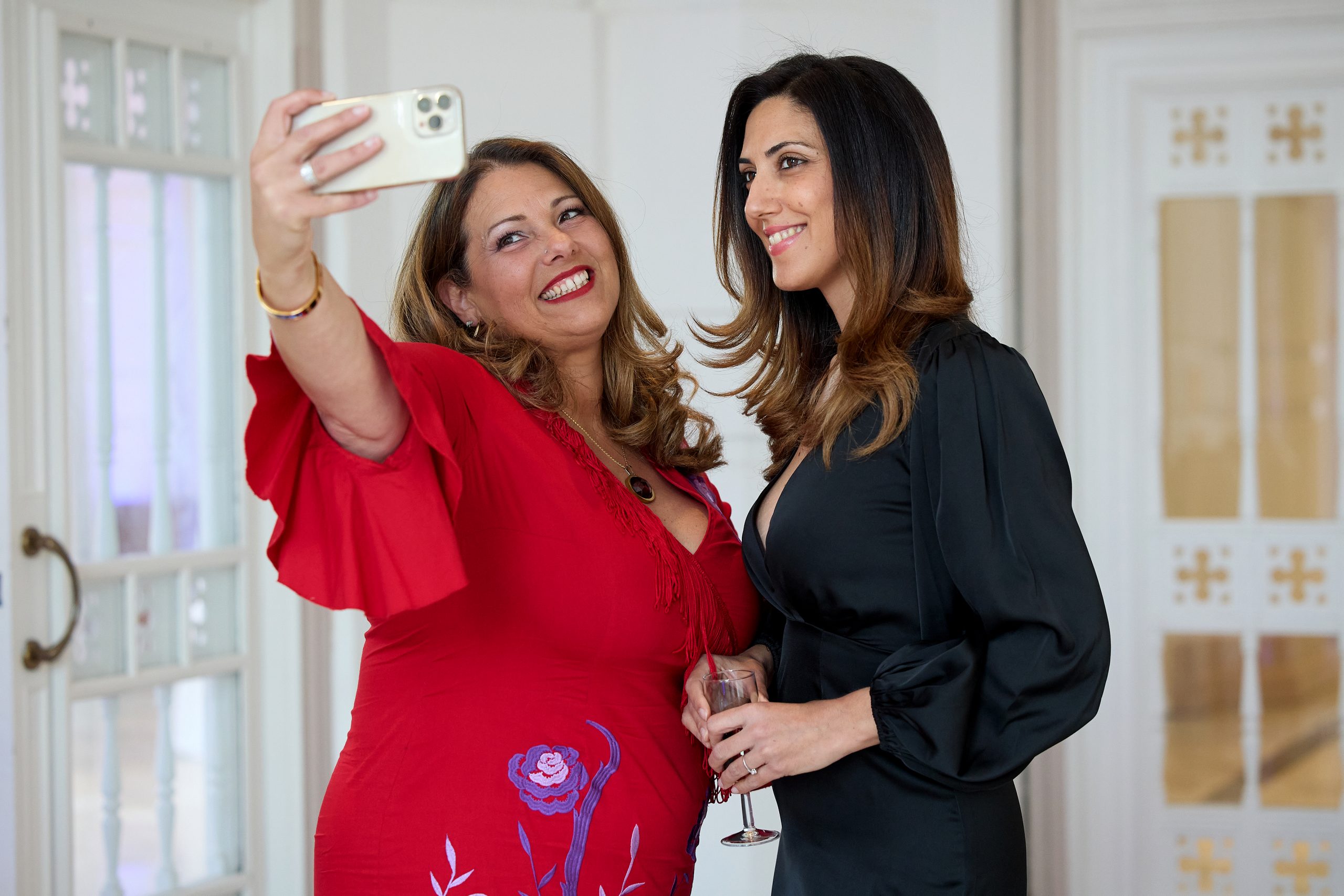 Just like any large family, Dhalia holds regular get-together events throughout the year. A combination of large-scale events involving the whole company, and small branch-based activities, ensure that our staff, consultants, and management feel united under one name.
Dhalia property consultants
Working in real estate is a challenge that can be very rewarding to the right kind of person. The opportunities within this field are huge. However, it requires a great investment of time and building long-term relationships. Successful Dhalia consultants have developed their negotiation and communication skills with the help of their managers and frequent training sessions.
Max Magri worked his way up from total novice to becoming a senior property consultant. He believes that client relationships benefit from the technologically adept nature of our environment and the widespread use of social media. This is because such a huge part of the job is about communication. Max finds that:
"Today social media plays a very important role in our work, and it's essential to properly expose the properties which are highly in demand in one's market."
Dhalia identifies individuals with the drive to succeed. Those who identify emerging markets and build their client base in these areas tend to succeed.
Continuous training
Dhalia Real Estate Services is licenced by MFHEA as a Further Education Institution (Licence: 2021-001). Training is a priority at Dhalia Real Estate Services. We offer training on topics such as ethics in the workplace, the use of technology, contracts, and how to identify and penetrate new markets. As a professional real estate agency, Dhalia keeps close tabs on the state of the Maltese property market. We closely follow new developments in terms of regulation and other legal requirements. We often engage professionals from outside the company to give in-depth training on topics within their field. This kind of hands-on training allows our consultants to ask questions and receive competent solutions to their queries. We always ensure that our property consultants are kept up-to-date.
When new legislation is implemented, we hold a training session for our consultants. This is done to update consultants on changes and what impact these will have on any stakeholders.
We are committed to providing continuous training. For this purpose, we have implemented a dedicated training centre at our St Julian's branch. The training centre is fully equipped with all modern conveniences. It is air-conditioned throughout and enjoys the use of a powerful projector for the handy display of teaching materials.
The Dhalia team
Dhalia is an equal opportunities employer. We do not discriminate against anyone during our recruitment process. We are pleased to have within our team individuals from different races and ages, and backgrounds.
We believe the diversity within our team is what allows us to be one of the top agencies on the island. Each individual brings with them a unique set of skills. Dhalia strongly believes in cultivating the potential of our property consultants. The offices of the CEO and chairman are always open to discussing new opportunities. Because of the hands-on work that consultants do with their clients, they are in the perfect position to spot gaps in the market. The accessible nature of our corporate office allows consultants to feel comfortable when suggesting new avenues, and in turn, the head office team will always do their best to help out consultants in any way they can.
Professionalism
Dhalia consultants are provided with a handbook that acts as a guide for their professional conduct. As a professional company with an excellent reputation, we protect our image by setting standards. These standards include dress code, personal grooming, and minimum response times in all our communication. Our staff is proud to wear a uniform which presents a unified image throughout all our branches and head office.