Tigné Point is Malta's most eagerly awaited residential development. It is located on the peninsula at the tip of Sliema, just a kilometre north of Valletta.
This stunning setting is the historical backdrop of Valletta's 16th century bastions. Tigné Point bridges the gap between the island's rich cultural heritage, and an altogether newer sense of luxury and sophistication.
Tigné gives access to spectacular views of Sliema Creek, Manoel Island and Valletta. The development is set in a pedestrian and secure environment. Tigné Point comprises of a number of apartments, with a predominantly open-plan layout. The apartments are inherently flexible, allowing the individual to modify the interior image in accordance with functional and aesthetic preferences.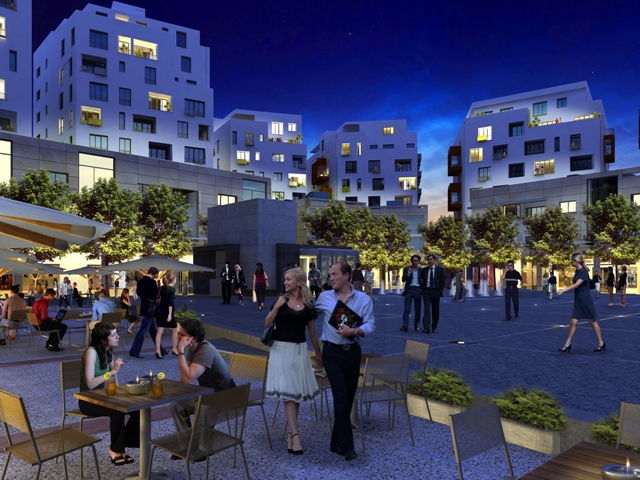 Public and private pathways and access points have been discreetly separated from each other. This provides security and exclusivity without isolating the residences from the rest of Tigné Point and its other attractions. A sports club with full amenities and a clubhouse will also be linked to the Tigné South development. This exclusive development has been designed to achieve a perfect balance of living and leisure.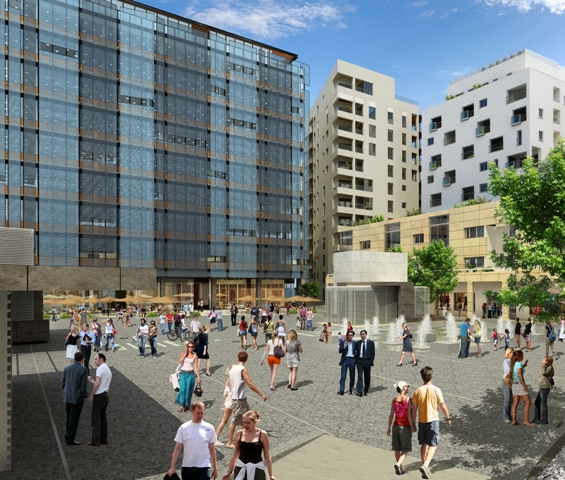 Designed by AOM Partnership with interiors by Pippa Toledo, the residences incorporate new, enhanced specifications, including centralised HVAC comfort heating and cooling as standard provided by SIS Ltd, a built-in infrastructure for the latest ICT connectivity as well as the provision for Bose and Lutron sound and lighting options.