A smart living solution and a prime real estate opportunity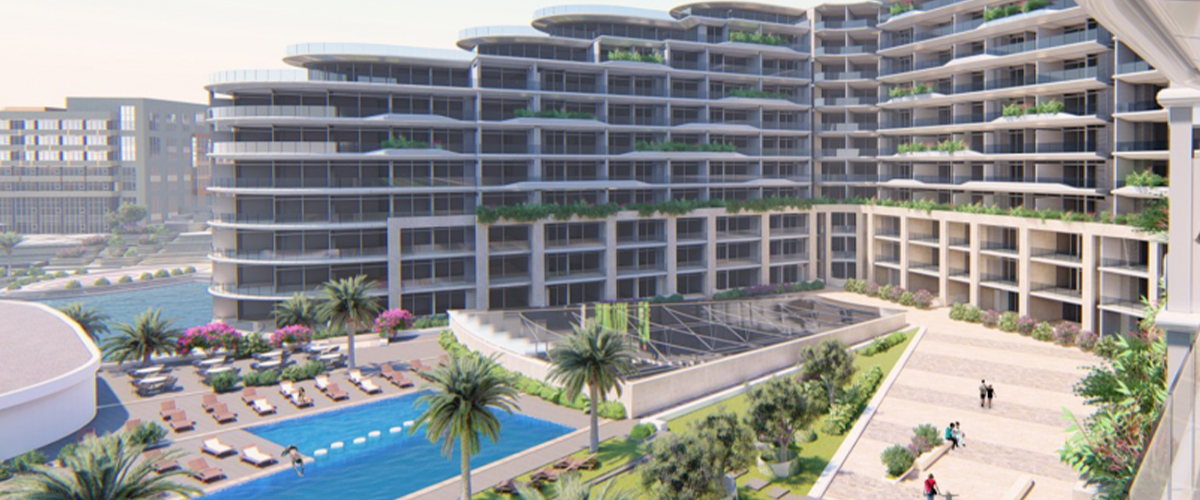 Life In The Shoreline at SmartCity
A premier real estate investment opportunity, The Shoreline Residences is situated in Malta's southern Smart City neighborhood, a short distance from the charming and picturesque harbour hamlet of Kalkara. All important highways leading to the airport, Valletta, popular sites, and the rest of Malta are easily accessible from the location.
SmartCity Malta is one of Malta's largest networked business spaces. Strategically located in the middle of the Mediterranean, Malta is an efficient gateway to the EU, North Africa, and the Middle East. The island offers many economic and social advantages, including competitive tax and government incentives. Its robust and growing economy is paired with a highly motivated English-speaking workforce. 
SmartCity Malta unifies all the essential elements of quality living. The project encompasses work, creativity, learning, and entertainment within one location. Thus it forms a phenomenal business and residential district.
The SmartCity Malta concept revolves around four phases. They combine work, living, creativity, and education into a self-sustaining knowledge-rich community. The project encompasses 27,000 meters squared of commercial and leisure space.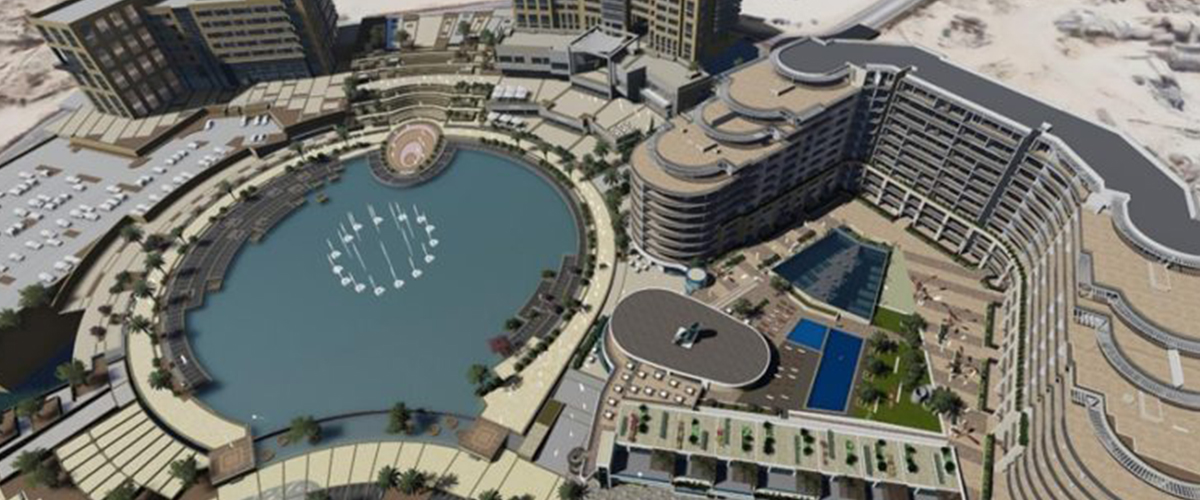 Amenities   
The Shoreline Residences will include a wide range of commercial, on-site amenities, including upscale restaurants, a high-end 2-story shopping center with more than 25,000 m2, well-known retailers, a spa, and a gym. The construction will also have a spacious and lovely pool terrace and a covered underground parking garage. The fortunate residents of The Shoreline will have exclusive access to the pool terrace and much more.
SmartCity is designed to increase productivity and enhance the well-being of business owners, workers, and visitors. The general design concept of SmartCity is 'bright open spaces with everything close at hand, set against an inspiring natural backdrop'
An advanced and reliable ICT infrastructure adds to the highly sophisticated business sector. This has been constructed to share local expertise. The SmartCity Malta network intends to do this on both a national and international level.
SmartCity Malta has also been designed to keep the environmental impact of the development to a minimum. An exciting retail and leisure sector is also available here. This brings the innovative community to life with seaside retail and food and beverage outlets located in Malta's first lagoon district.
A shopping center called Central Plaza will be the focal point of The Shoreline's commercial district. It will include a stunning glass dome that will flood the courtyard with natural light. The food hall and more than 44 retail and pop-up stores will also be accessible from the Central Plaza.
Additionally, Smart City is categorized as a Special Designated Area, which permits anyone to purchase an infinite number of apartments at The Shoreline without requiring an AIP permit and rent them out immediately. Due to its location, exclusivity, and on-site amenities for residents, The Shoreline will rank among the most sought-after mega-developments in Malta.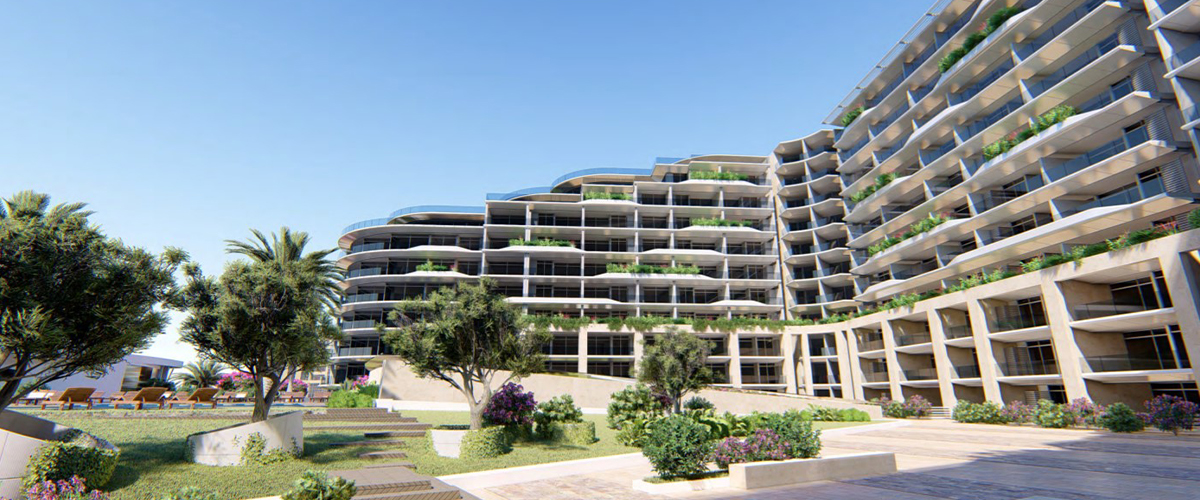 Property Types
The area is home to approximately 370 residences on the seashore, a 40-outlet shopping mall with just over 14,000 square meters of net rentable space, and three levels of underground parking.
This multi-purpose complex comprises apartments of 1, 2, or 3 bedrooms, penthouses, and duplexes while catering to entertainment needs, food and beverage facilities, and retail outlets. The Shoreline anticipates your daily needs for improved quality of life in a safe, car-free, relaxing environment.
The Shoreline Residences have eight blocks with more than 410 luxurious units. All spaces will have unimpeded sea views of the coastline, as is to be expected from a development of this caliber, and you'll find the Mediterranean is only a few hundred meters from your front door
More than 30% of the land will have assured open areas with gated admission to access-controlled residential walkways for homeowners who want to go for brisk walks in the morning or evening in order to incorporate a "green" zone and soften the layout of The Shoreline.