A stunning new lifestyle development that brings a completely new style of luxury residences to the south side of the island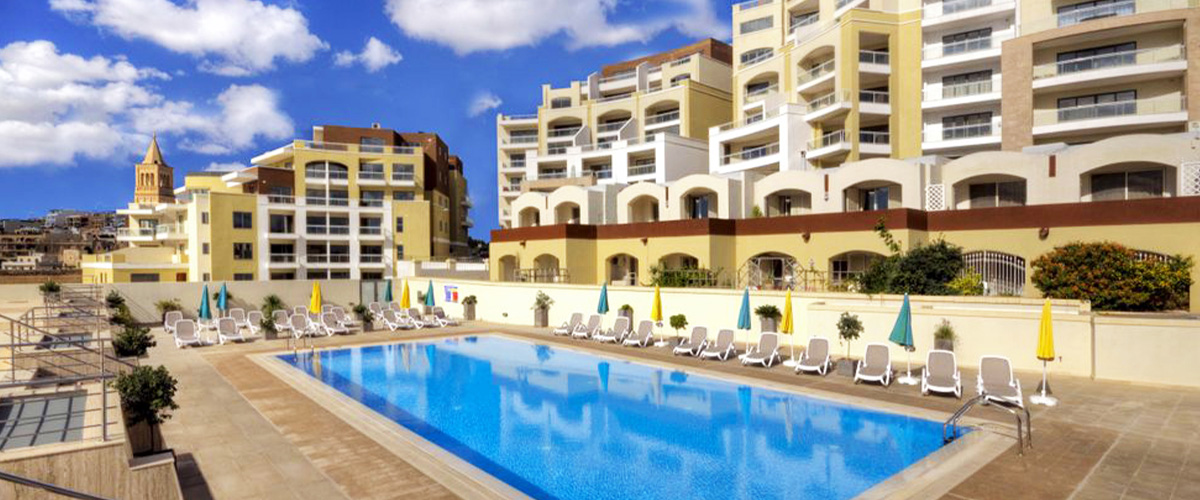 Rent Trends 
| | | | |
| --- | --- | --- | --- |
| Type | Status | Bedrooms | Price |
| Apartment | Furnished | 1 bedroom  | € 850 |
| Apartment | Furnished | 2 bedrooms  | € 1,000 |
| Apartment | Furnished | 3 bedrooms  | € 1,500 |
| Penthouse | Furnished | 3 bedrooms | € 1,950 |
Sale Trends 
| | | | |
| --- | --- | --- | --- |
| Type | Status | Bedrooms | Price |
| Apartment | Furnished | 2 bedrooms  | € 400,000 |
| Apartment | Furnished | 3 bedrooms  | € 599,000 |
| Garage  | Empty | 00.00 m2 | € 21,000 |
| | | | |
Disclaimer: Whilst we try to keep prices updated at all times, these might vary
 Life In Ta' Monita Residence
Ta' Monita is located near Marsascala, a seaside community in the southern region of Malta. The project, a partnership between Tumas Group and Gasan Group of Companies, two of Malta's top real estate developers, offers an opulent home to individuals looking to live in the country's south. 
Similarly, as Portomaso and Tas-Sellum introduced 21st-century living standards to their respective regions, the firm hopes to construct a development of the highest grade and create new norms for development in the south of the island. In addition to satisfying local demand, the corporation wants to draw in high-net-worth foreigners whose investments will significantly boost regional economic activity.
Ta' Monita Residence sets new standards for luxury property in Marsascala, Malta, as it offers an exclusive new lifestyle opportunity in one of Malta's most desired localities. Covering an area of 16,000 square meters, the project overlooks the tranquil Marsascala Bay. 
This attractive location offers 1, 2, and 3-bedroom apartments and luxurious penthouses, many of which boast breathtaking views of the Mediterranean. Also available as part of this development are a large communal swimming pool, a beautiful central piazza, and underground parking. The low building density and unique elevations attract plenty of local and foreign investors to this beautiful part of the island.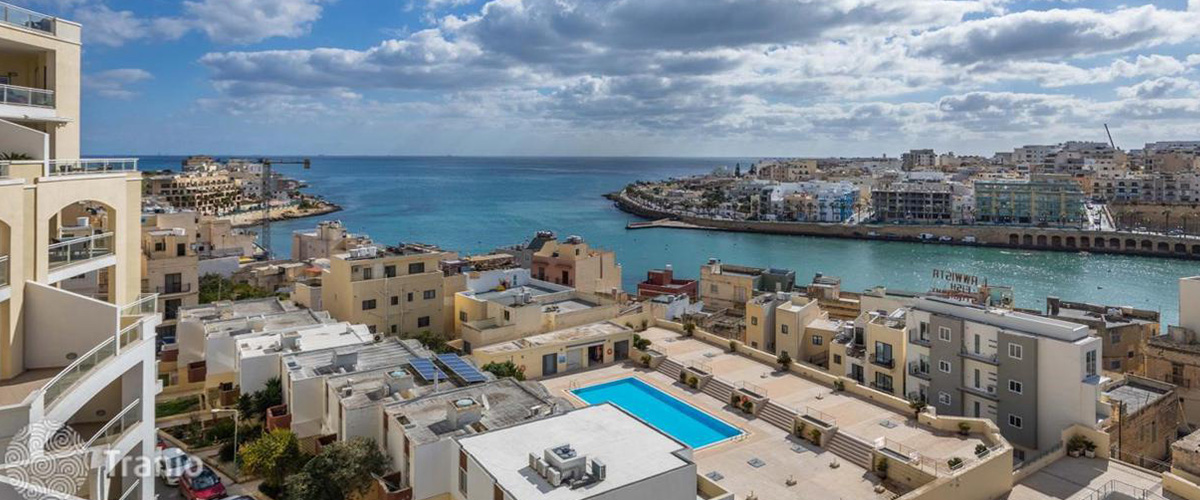 Amenities   
The Ta'Monita Residence is a chic lifestyle development located in a serene neighborhood and is Southern Malta's premier address. Its residents lead a relaxed, traditional lifestyle, but the area also offers a wide range of cutting-edge recreation options, such as pubs, cafes, stores, and restaurants.
With its breathtaking views, the charming coastal promenade encircles the bay and serves as a focal point of activity. Several well-known businesses have moved their offices to Marsascala in recent years, making it known as a promising business location for domestic and foreign investors.
Ta' Monita is located in a Special Designated Area, which means that non-Maltese citizens can purchase property with the same rights as Maltese citizens. No government permits are required, and an individual is able to purchase more than one property unit in the name of another individual/s or a trust.
Many prestigious companies have chosen to set up shop in Marsascala, making the region a highly promising location for businesses. It is also conveniently located near the renowned commercial and business Smart City development, which is expected to attract a number of top international organizations to the area.
This lovely lifestyle complex includes everything from a range of studio, 1, 2, and 3-bedroom apartments and penthouses to a vast communal swimming pool, a piazza, and underground parking.
History and Culture
Marsascala is a historic fishing community in Malta that is situated in the southeast of the island. With a population of roughly 10,024 inhabitants, the town formerly belonged to Zabbar in the 19th century. Ras il-Gira to the south and Ras i-onqor to the north protect the town, which has grown up around the sheltered harbor of Marsascala Creek.
Despite the presence of Roman ruins in Marsaskala, the region was largely uninhabited until very recently. It appears that people were reluctant to settle in the area since the natural harbor was easily accessible by invaders. There were just a few homes in the area a hundred years ago, and their owners defended them.
Today, the community of Marsascala is a well-liked vacation spot for both locals and visitors. It's a charming, genuine town with a relaxed vibe and many cafes, pubs, and restaurants. The harbor area's long promenade makes it a great place for peaceful strolls by the water.
As a vibrant fishing village, the U-shaped bay has a coastal promenade, a collection of high-quality restaurants and cafes, and modern recreational facilities, all of which are conveniently located just 20 minutes from the airport and the capital Valletta.