Urban life at its best
Pendergardens is a prestigious self-contained development covering an area of 18,500 square metres. Strategically located in St Julian's Malta, it is close to the busy shopping and entertainment areas. This location offers all the amenities of a metropolitan centre, with all the comforts and security of an exclusive community. The development is car free and surrounds a large piazza creating a peaceful and tranquil setting. Private and public open spaces are designed with the well-being of residents in mind. Choose Pendergardens for a relaxing, healthy yet practical lifestyle.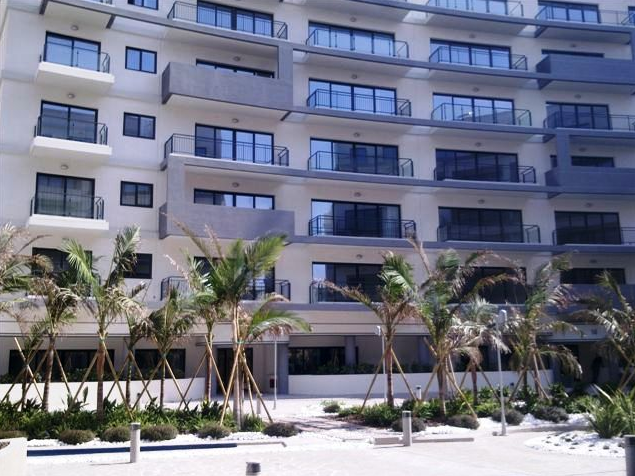 The choice of residential properties in Malta at Pendergardens is varied and imaginatively designed. Options include 3 bedroom family units in semi-detached blocks, studio, 1 and 2 bedroom apartments, many with open sea, town and country views. Prospective buyers will be given various options on finishes for the apartments in Malta prepared by top Maltese interior designers. There are also 16 plots for detached and semi-detached villas with pool. These plots will be accessed through a private landscaped road. Apart from the Piazza and gardens, the development enjoys a multi-storey car park, a health and fitness centre and a pool area. The top 2 storeys of the car park is exclusively dedicated to Pendergardens' residents. Pendergardens also has instant access to one of Malta's main arterial roads.