Blending the historical and the ultra-modern into a totally new urban environment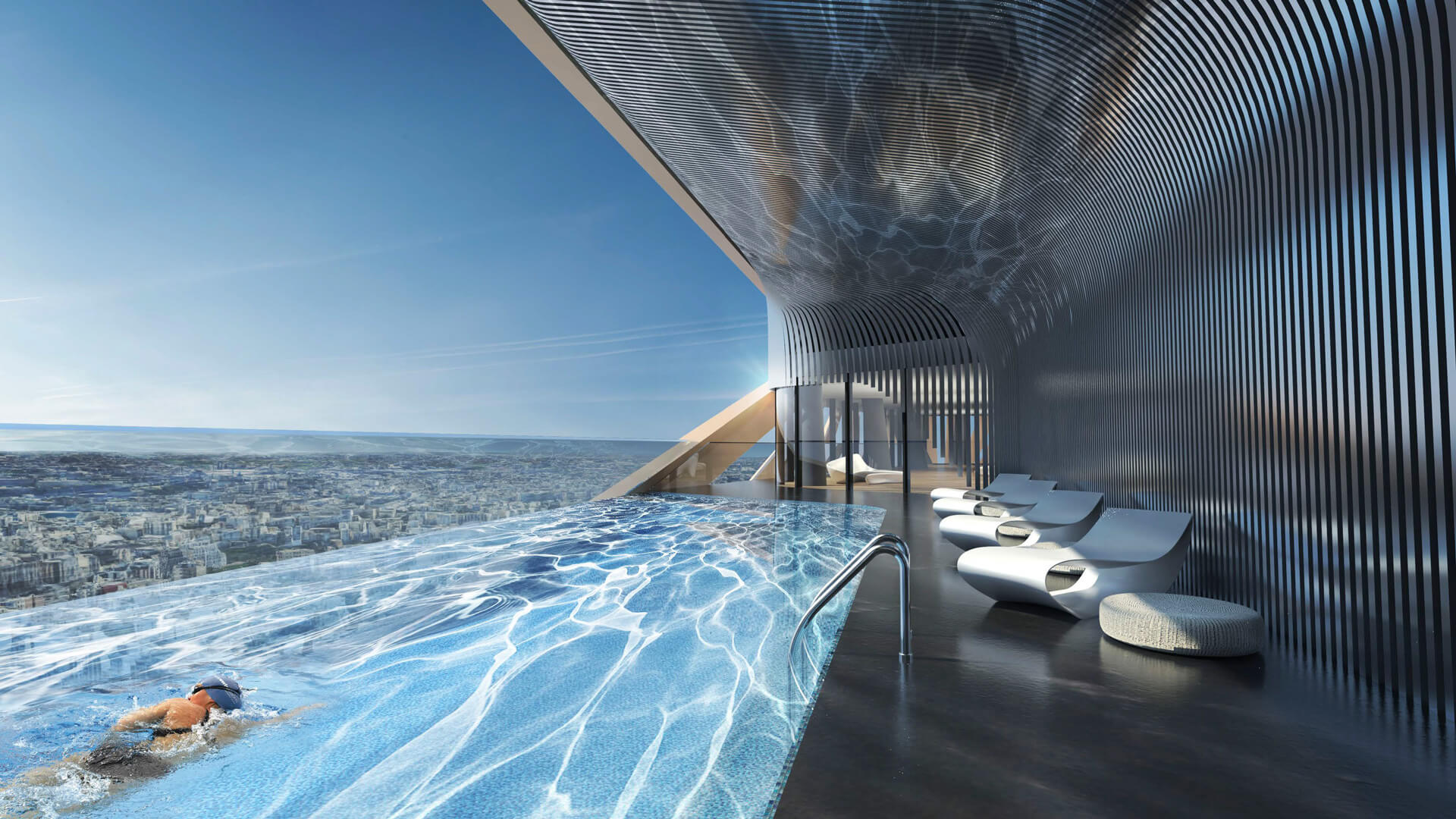 This project is Malta's most ambitious undertaking to date. Located at the heart of St. Julian's, internationally renowned Zaha Hadid Architects were commissioned to design this absolutely unique high-rise tower.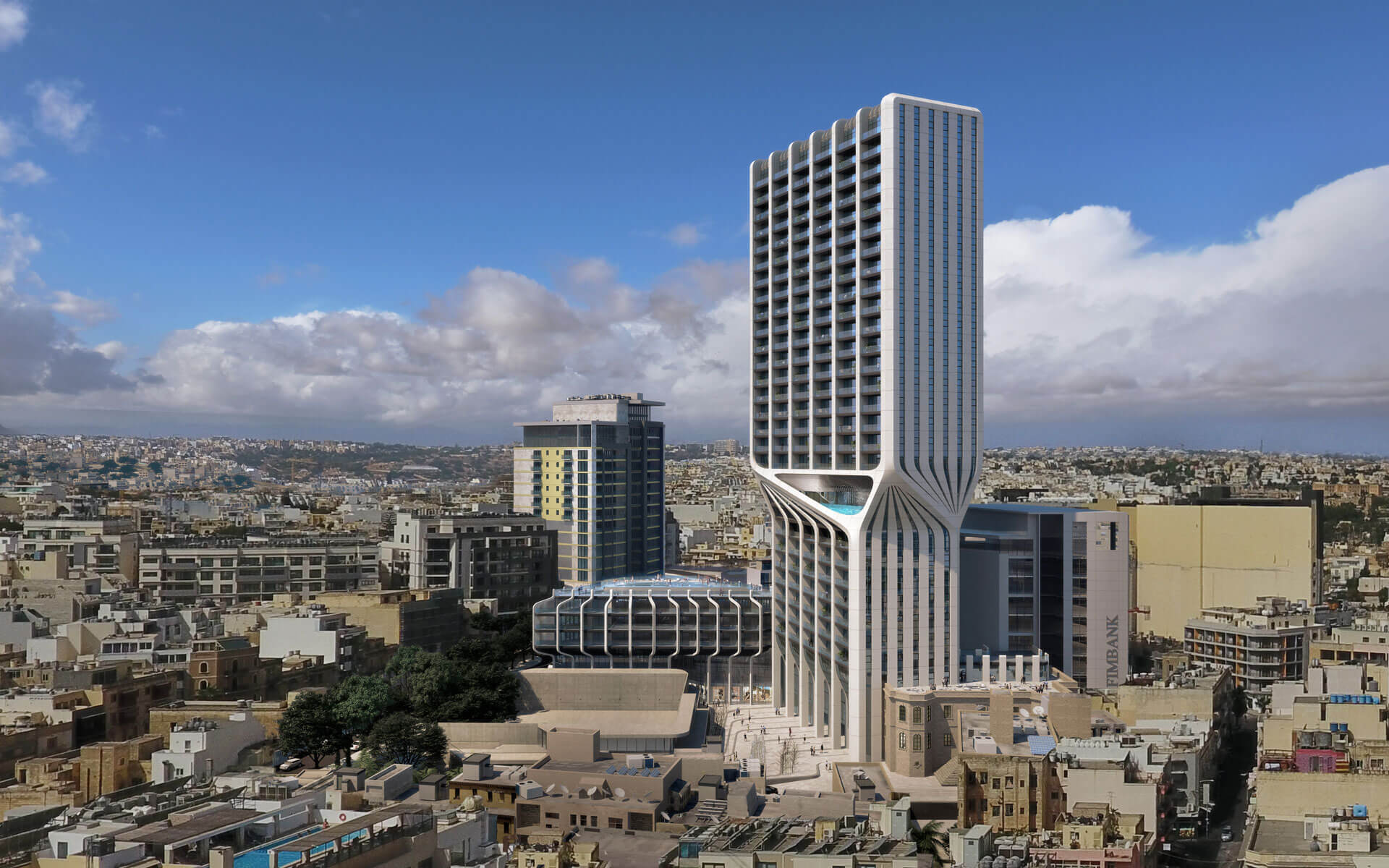 The project blends the historical and ultra-modern to provide a totally new urban environment. Preserved within this development is an irreplaceable 19th-century heritage building, which will be flanked by a 31-storey residential tower. The iconic shape of the building is enhanced through a mid-height twist with open sky vistas and a horizon pool. A low lying building in the south area will house a boutique hotel, retail and commercial spaces. Half the project footprint is dedicated to 4,000m2 of landscaped piazzas. Underground parking with zoned access to over 400 parking spaces is an integral part of the project.