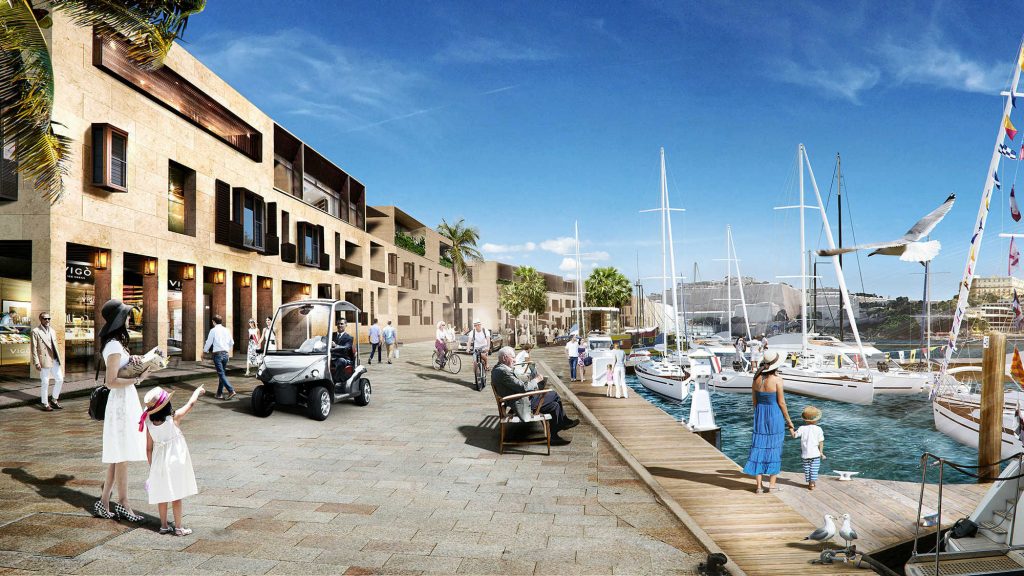 The proposed development in Gzira is limited to around 30% of the island's area and is concentrated within the 'brown­field' area situated to the south west of the island.
The concept of this project revolves around a Mediterranean marina village overlooking landscaped gardens, shoreline walkways and a picturesque yacht marina, which will berth around 350 boats. The pretty island will also be home to a boutique hotel, a waterfront casino, and many cultural, leisure and sports facilities.
A shoreline promenade will lead up to the old Lazzaretto buildings and the majestic 18th century Fort, both of which are in the process of being fully restored. Once the development in the area is complete, the area around the fort will be open as a public park.
The planned development on the island will comprise low-rise residential buildings in a unique leisure environment.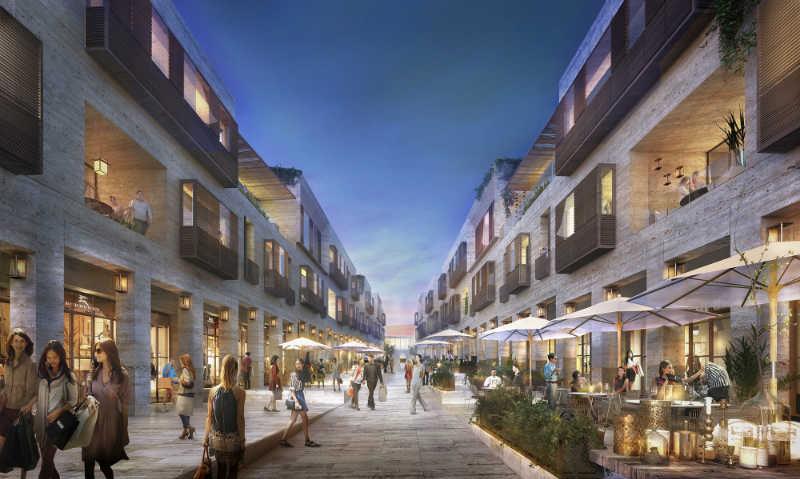 History
The star-shaped fort located on the island was built in the 18th Century by the Knights of St John. It was used as a quarantine area, complete with a plague hospital, Lazzaretto, which still stands today. Afterwards, it was used by the British military from 1800 until they left the island in 1964.
The fort was badly damaged by bombing, and has been undergoing intensive restoration over the past years. Visitors can see many interesting military architecture, such as the polverista and the officer's accommodations, as well as the imposing layout of the Knights' entrance and the main square.
The project is currently in pre-construction phase, with plans having been submitted in September 2019.