Madliena Village is an exclusive gated community located in an upscale and peaceful location.
The large luxury apartments within the complex enjoy exceptionally well-designed living rooms. They also come with spacious terraces with incredible views of Gharghur valley and the sea. Apartments are being sold ready-to-move-into with fully fitted bathrooms, traditional balconies and garages included.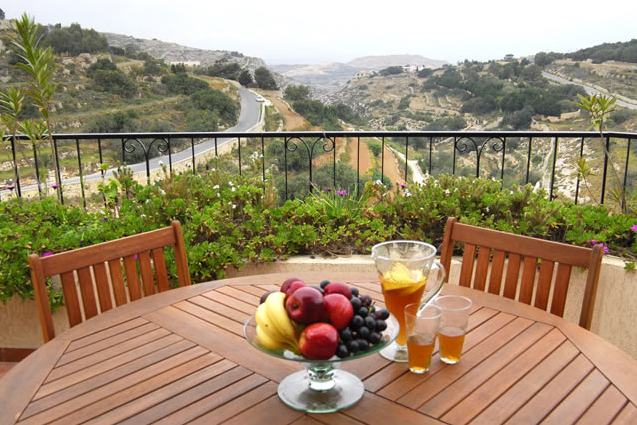 The open-air swimming pool and communal patio areas invite residents to swim and relax surrounded by breathtaking views. A truly luxurious way of life awaits at the Madliena Village.