Fort Chambray is an old city within a fortress, on Malta's sister island of Gozo. Gozo is an unspoiled island in the Mediterranean that is far more than just another sun and sea destination. Fort Chambray was intended to be a fortified city. Built by the Knights of the Order of St. John 250 years ago, it was the centre of defence for the island's inhabitants.
The development comprises a number of new residential blocks. The buildings have been crafted in stone by local tradesmen using traditional methods. The buildings have been carefully structured to create a traditional, local village core environment. Fort Chambray combines the traditional and the modern into a unique upmarket development within a Fortified City.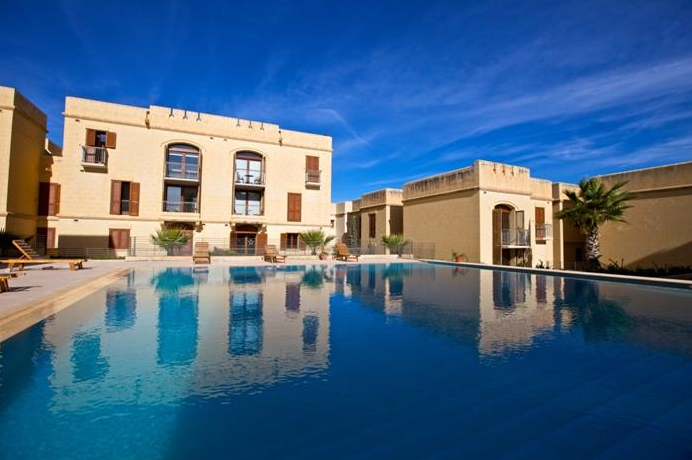 Fort Chambray sits on top of the heights commanding the Comino Channel. Backed by steep cliffs that act as a natural bastion, the location offers stunning views back across the channel to Comino and Malta. It stands as a sentinel guarding the port of Mgarr. The picturesque harbour is busy with ferry operations and small fishing and pleasure craft. Access is via a slip road from the main highway. This road connects the channel port with Gozo's capital, Rabat, famous for its Citadel, the Gran Castello, the original refuge of the local inhabitants in earlier, more dangerous times.
Nowhere is far in Gozo, which is less than one third the size of Malta. Fort Chambray is just two minutes drive from the harbour, with Rabat another 10 minutes further inland. This also means that Gozo's many facilities, including practical and modern shopping centres as well as its many fine beaches, unspoiled countryside and charming villages, are all within easy reach.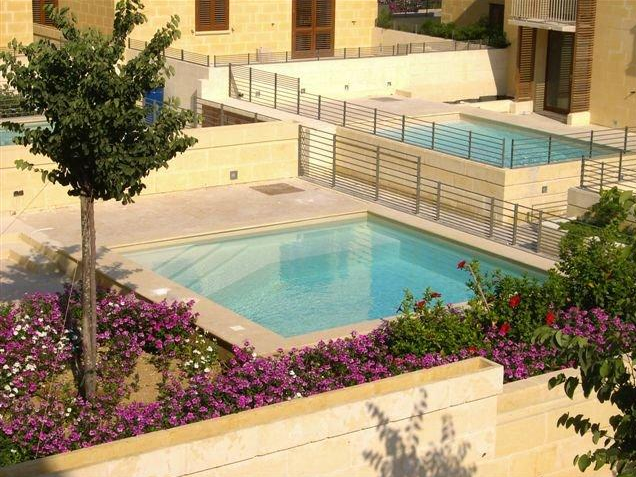 From the harbour, Malta is a mere 20 minute ferry journey across the channel to nearby Cirkewwa. There are also daily sailings directly to the harbours of Valletta lasting some 75 minutes along the entire Maltese coastline. A regular helicopter service is also available from Gozo to Malta International Airport.
Gozo's capital, Rabat is a charming maze of narrow streets and fascinating hidden shops and boutiques. The imposing walls of the Citadel are visible from many of the town's approaches. Dining is excellent in Gozo wherever you find yourself. This is hardly surprising on an island where all produce sold in the daily markets is grown locally. Many harbour restaurants serve seafood within an hour of being caught – straight from some of the cleanest waters in the Mediterranean.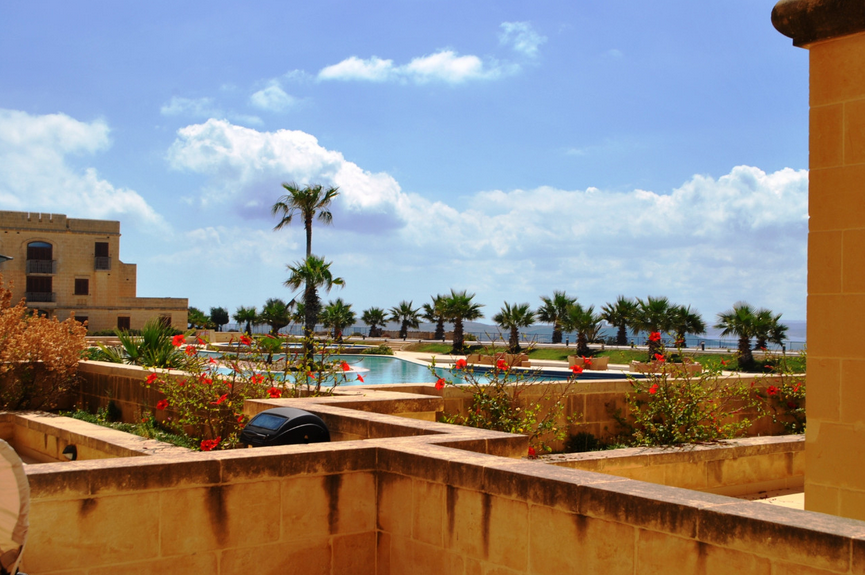 It is Gozo's rural and fishing heritage that distinguish it as a cultural hotspot. The traditional skills of locals remain alive; one can see hand-made lace items produced outside many homes. These unique features make the setting of the Fort Chambray development so unique. Gozo is a truly relaxing idyll.