Fort Cambridge is situated on the site of the Cambridge battery within the Tigné Peninsula.  The historic fort was built by the British in the second half of the 19th century. The battery was once the home of a 100 tonne gun and was manned by 35 soldiers belonging to the Royal Garrison Artillery and an infantry detachment.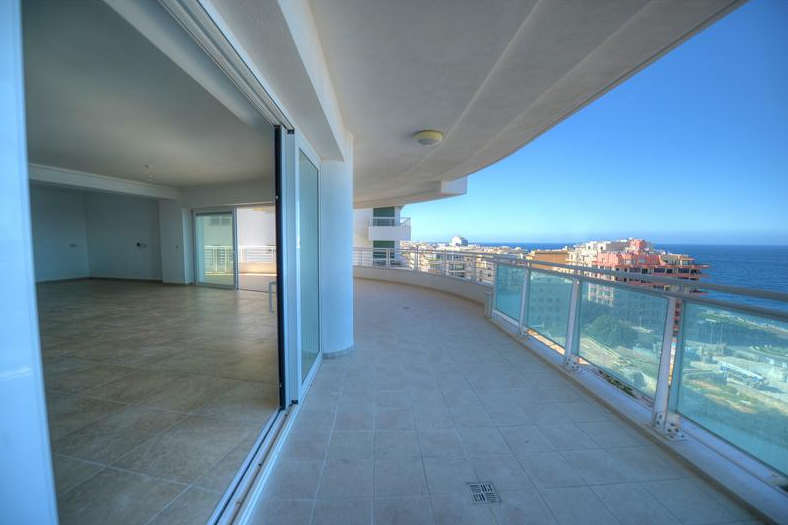 This historic jewel is preserved flawlessly through the Fort Cambridge luxury development. Restoration of the original fort was performed delicately by the developers and architects of this project.  The ethos behind Fort Cambridge is to preserve Malta's history for future generations to enjoy.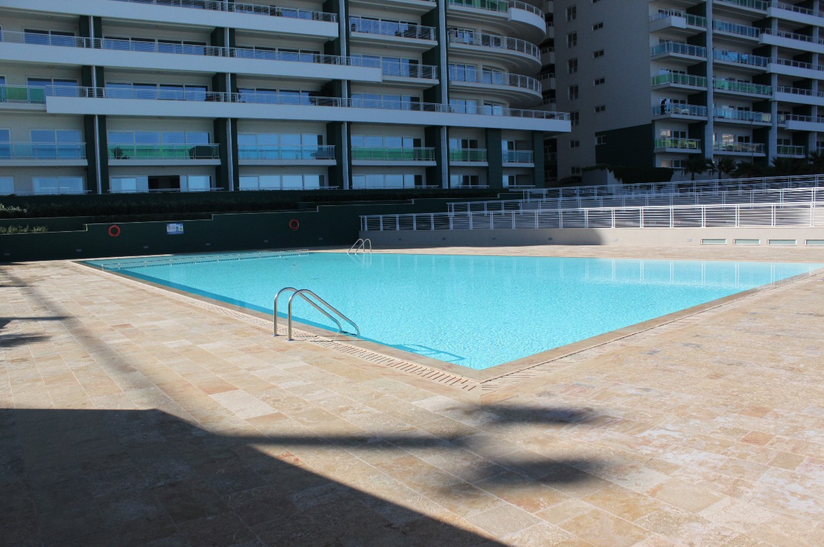 In recent years, Sliema has become one of the most prominent business and leisure areas. Designer outlets, restaurants and bars populate the area, meaning residents are close to all amenities. The beautiful seafront apartments of Fort Cambridge enjoy the very best of what Sliema has to offer.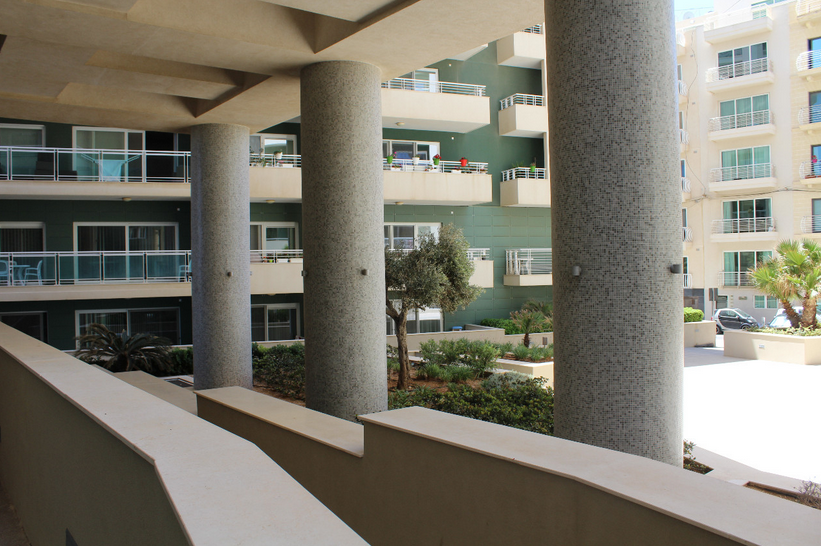 Sliema's promenade stretches all the way to the town of St. Julian's. Residents and visitors can be seen bathing by the beach along the entire promenade. The town offers transport to all areas of the islands as well as a ferry service to the capital city, Valletta.