For many people, the idea of owning more than one property is simply a pipe dream. However, a number of individuals view buying a second property as a great way to invest their money. Not only does it provide them with the opportunity to generate rental income, but it also gives them a chance to capitalize on the appreciation of the property over time. Owning a second home can also be a great way to diversify one's portfolio and hedge against inflation. 
Insights Into Buying Your Second Property In Malta
Any property you buy is an investment. Therefore it is essential to purchase property with a long-term mindset. Will you pass it on to your children or sell it to fund your retirement? This kind of question should have a bearing on your search criteria and purchase decision when it comes to the type of property you want.
Buying A Larger Home
If you feel frustrated with the size of your current home and feel the need to expand, you may be ready for a second property. This is a situation many people find themselves in, as their current needs have changed significantly from the time they purchased their first house.
As a buyer looking for a second property, you will probably find the process less mystifying, as you have already gone through it once before. You will have a better understanding of the way things are done and what to expect. But before you begin your search, it can be beneficial to sit down with your family and discuss what you are all looking for, especially when it comes to larger properties.
You should get an idea of how many bedrooms and bathrooms you will need as a minimum and consider additional features such as storage rooms, laundry rooms, garages, and how much terrace space you're looking for. The Maltese real estate market is brimming with larger high-quality homes and knowing these details can help narrow down your search. 
Buying A Smaller Home
Some people find themselves in a position where their current home is simply too large. If you feel that keeping your home clean is a never-ending task with unopened rooms gathering dust and generally being more trouble than they are worth, then you probably need to downsize.
Those looking to downsize from a large property such as a townhouse or terraced house into an apartment or maisonette will find plenty of choices on the market. With the popularity of smaller properties on the rise, do take advantage of Dhalia's expert team of property consultants to narrow your search and find exactly what you are looking for.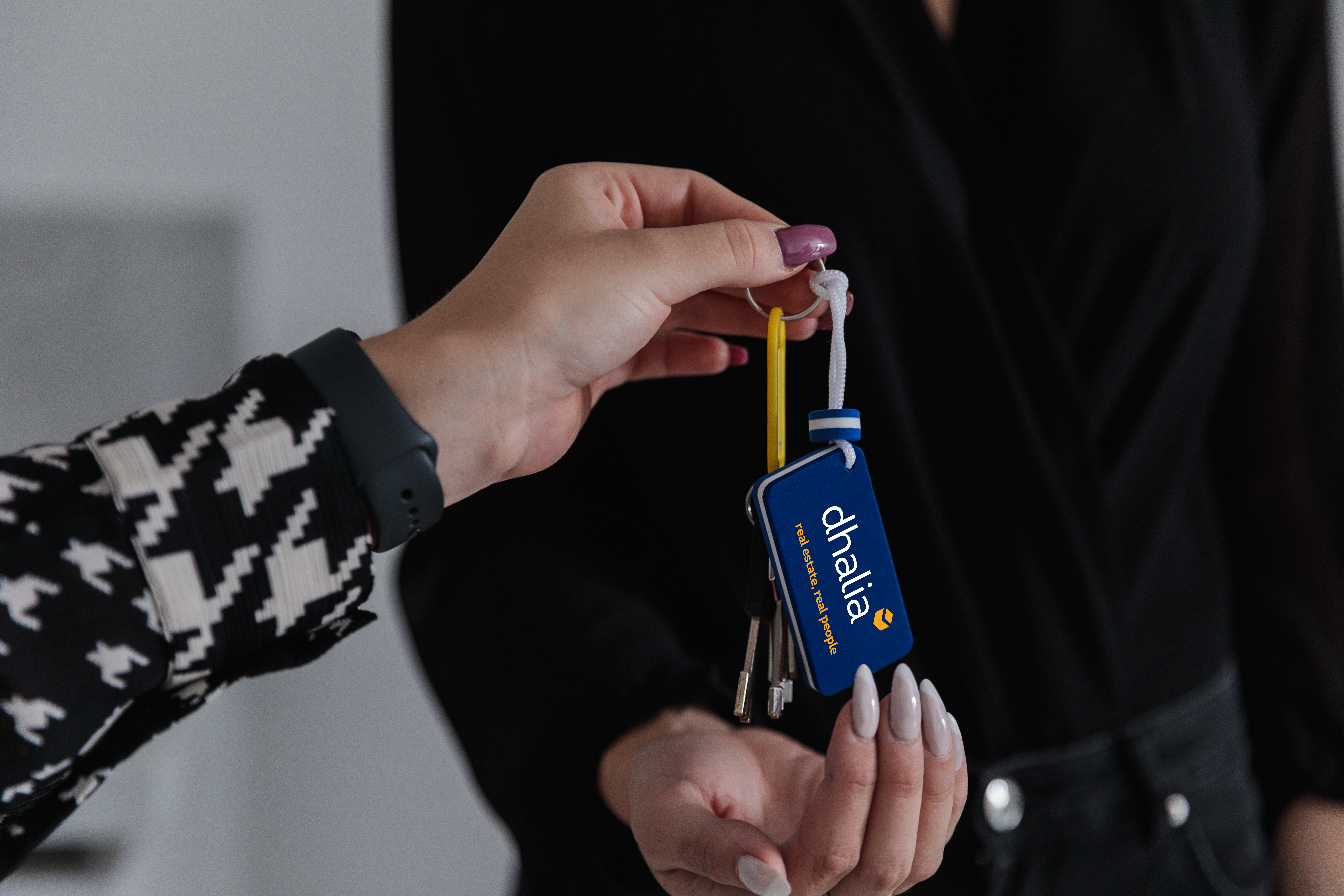 Buying A Holiday Home
If you are considering buying a holiday home, then the most important decision is the location. Despite the small size of the Maltese islands, we are blessed with a variety of different areas, each with its own individual charm and attractions. 
Gozo and the north of Malta are very popular as summer homes, however, the south of Malta is picking up as a holiday destination as well– especially the fishing village of Marsaxlokk. Some of our buyers choose to purchase a holiday home in a popular seaside area and rent the property out during the months that they do not reside there. 
Selling And Buying A Property Simultaneously
It's not uncommon for people to want to buy a new property before selling their old one. Maybe they've found their dream home and don't want to risk losing it by waiting to sell their current home first. Or maybe they're relocating for work and need to sell their old home quickly.
Whatever the reason, it's important to plan your schedule well in advance to avoid unnecessary conflicts. Will you be buying first, then selling? Or vice versa? Consider whether you will be putting your possessions in storage or temporarily renting an apartment.
The crucial factor in selling your property while you buy another is understanding the market. Your real estate consultant should be able to provide you with a few options, so, should a deal fall through, you won't find yourself stranded. Putting your property up for sale while buying a new one takes a lot of coordination. Despite planning well in advance, the process can easily take longer than expected so be prepared for such eventualities.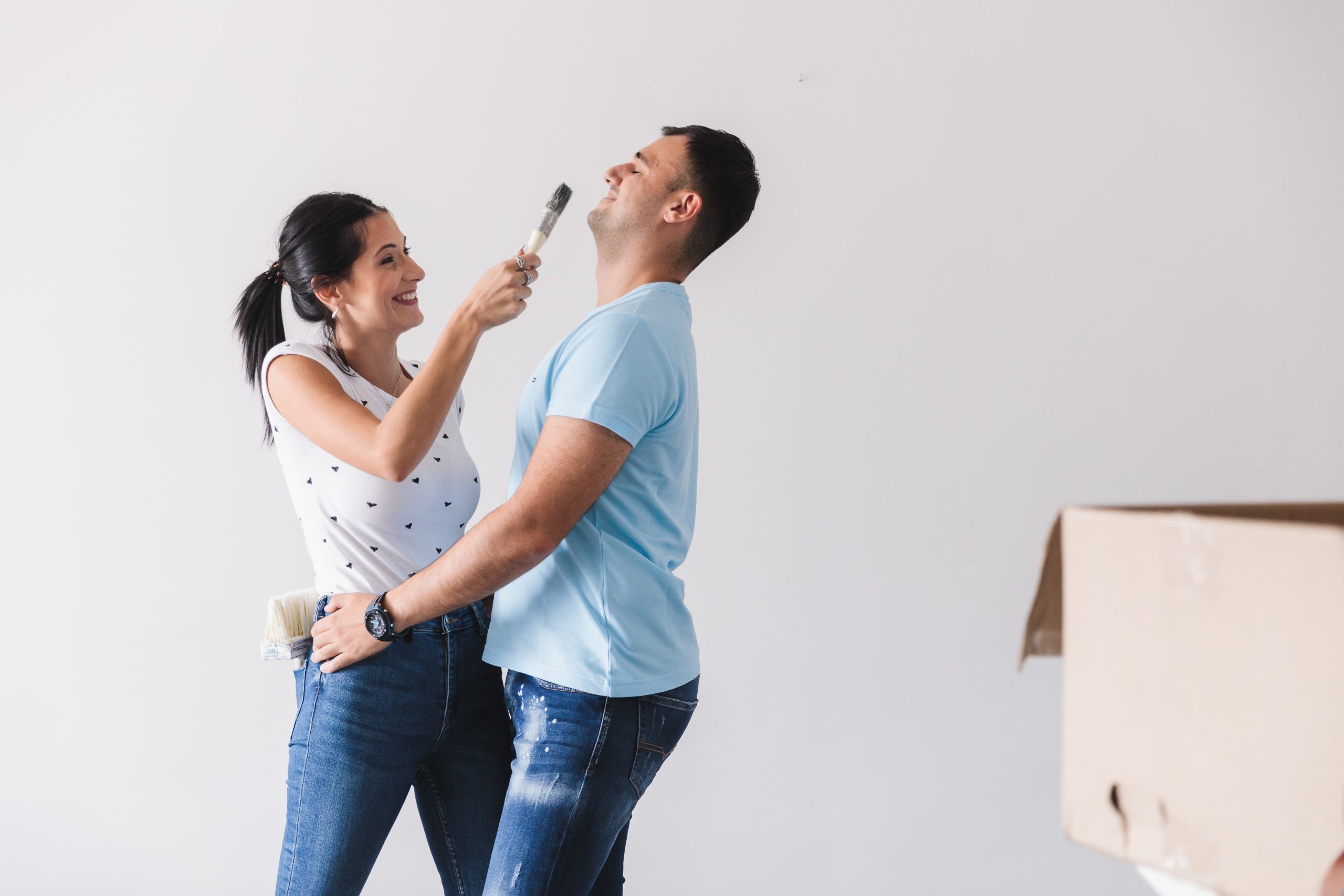 Frequently Asked Questions
Is buying a second property worth it?
Before making the decision to purchase a second property, it's important to be honest with yourself about your motives. Are you looking for an investment that will appreciate in value, or are you simply hoping for a place to escape on the weekends?
It is also essential to consider your finances carefully. Can you afford the additional mortgage payments, maintenance costs, and taxes? If you are confident that you can handle the financial responsibility and you have a clear idea of why you want to purchase a second property, then it may be a wise investment.
Can I buy a second property as a foreigner?
EU citizens are allowed to buy a second property if they have been a resident in Malta for at least 5 years or if they buy a second property in one of the Special Designated Areas ( SDA ). Also, the second property can be purchased only if it's required for the buyer's business activity or supplying of services.
Can I buy a second property as a non-EU citizen?
A non-EU citizen cannot buy a second property unless it's located in a Special Designated Area ( SDA ).
Find The Perfect Property For Your Needs With Dhalia
At Dhalia Real Estate, we understand that finding the perfect property can be a challenge. Whether you're looking for a second home to reside in or an investment property, we can help you find the right fit. It doesn't matter if you need more space for your growing family, or you are downsizing to get rid of unwanted extra space, you will find what you're looking for in our database – the largest on the Maltese islands – and our experienced team is always on hand to offer guidance and advice.