There has never been a better time to invest in rental property in Malta. Buying real estate to let has become a serious alternative to other forms of investment, especially with demand and property prices on the rise for the past few years. The soaring demand for rental property has consistently exceeded supply. This stems from a rising influx of foreigners who choose to live and work in Malta, as well as a good number of Maltese nationals. If you are considering a buy-to-let Maltese property, your choice will mean the difference between success and failure.
The Letting Market In Malta
Over the past decade, the rental market has boomed with demand exceeding supply all over the island. Both the northern and southern areas of the island have experienced an influx of foreigners. This drives further demand for properties to rent in popular locations.
While homeownership rates are still high in the Maltese islands, the popularity of letting has grown. Demand stems from foreigners moving to Malta for work while requiring mobility in their living arrangements. Maltese people are also becoming more interested in renting, whether for independence or to live with their partners on a trial basis before committing to marriage.
Property As A Long-Term Investment
Malta's property market has proven, in recent years, that it's worth the investment. Prices have continued to go up and interest has continued to grow, which means that now is still a fantastic time to consider investing in a property to rent out. But what should you bear in mind?
Dhalia Chairman, Chris Grech, begins by pointing out that there are two clear options to consider when buying to let: whether you plan to rent your property out on a short or long-term basis. 
Short-Term Rentals
If you're thinking of short letting, then it's recommended to choose a property that is in an area popular with tourists. The good thing with short lets is that they usually promise a higher return but they also require more work – like needing to be cleaned every time a new tenant comes in. Logistically it's a more complex endeavor, but it does offer more income in the short term.
Long-Term Rentals
Long-term rentals have lower returns – you can expect to earn about four-to-six percent annually – but require less work. It's a more guaranteed investment and, generally, all you have to do is sit back and collect your rent cheque at the end of the month. It's an easier option, but it all comes down to what you want to achieve and how fast.
Chris's own personal advice is to opt for a long-term rental property, which he says is a surer bet for the future. There are lots of properties on the market for around €150,000-€200,000, that will be attractive to those living on the island. With an investment like that, you can expect a return of around €800-€1,000 per month, which is an excellent result.
Simultaneously, you can also expect the value of the property itself to rise, especially if you have bought in an area that is on the up, or which stands to become more popular in the years to come. Altogether, this makes for a fantastic long-term addition to your investment portfolio.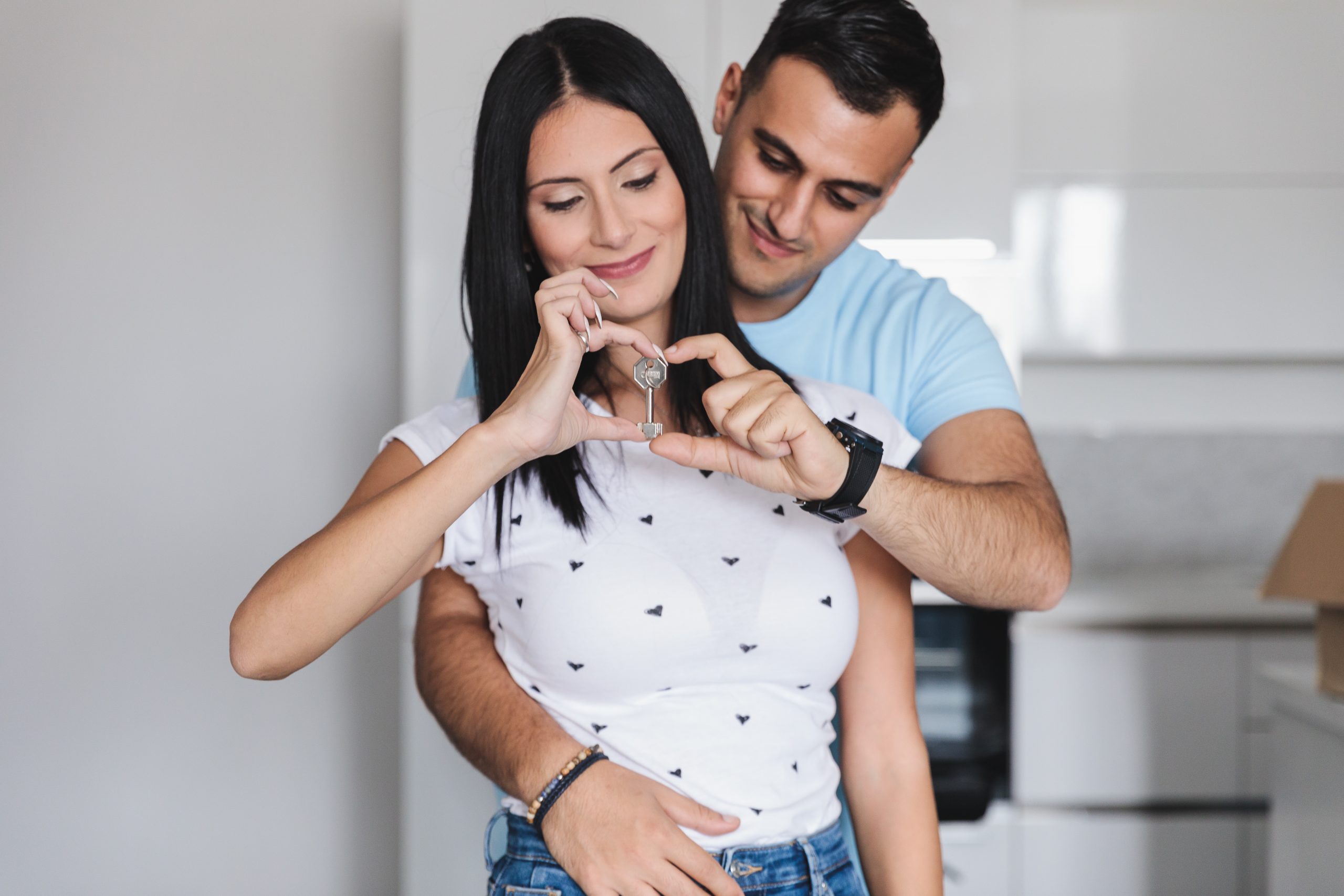 The Milestones Of Becoming A Landlord
Being a landlord comes with a great deal of responsibility. By understanding the requirements that come with the job, you can be sure that you're prepared for any challenge. Here are the basic elements that each landlord should know about:
The Lease Agreement
The lease agreement is usually drawn up by the letting consultant and will contain the rights and obligations of the tenant and the landlord. This includes payment terms of rent, the utility bill arrangement, cleaning and maintenance duties, the rental period, the length of notice, and any rules for common areas. Utilities, television, and internet bills are not usually included in the rent and must be paid by the tenant.
Some landlords collect the fee and pass it on to suppliers on behalf of the tenant. Others prefer that the tenant settles such bills separately. The lessee will put down one month's rent as a deposit, one month's rent in advance, and half a month's rent plus 18% VAT as the estate agency commission.
The deposit is refundable on the last day of the contract after the property is inspected and found to be in the same condition, except for fair wear and tear, as on the day you would have moved into the property. All utility bills must also be paid by the lessee by the last day; otherwise, this amount will be deducted from the deposit.
Tax, VAT & EPC
The Maltese Government has reduced the tax on rental income to 15%. This is applicable to properties rented for residential purposes. Because rental income is taxed, landlords are obliged to fill in Form TA 24 and submit this together with their tax payment
And remember that when renting out your property, an energy performance certificate ( EPC ) is required by law to be present to the tenant. This document informs the tenant about the energy performance of the rental unit. It also gives recommendations for cost-effective improvement in order to upgrade its current energy efficiency class. 
Letting Insurance
There is always the risk of something going wrong when letting out your property. Taking out landlord insurance can cover the loss of rent should your tenant default and leave the property, and also cover the legal costs of legally evicting a tenant. Usually, landlord insurance will cover the following:
Fire and smoke damage

Theft

Malicious damage

Lightening and earthquake

Flooding and storm damage
Other losses are covered by some insurers but not all:
Replacement of broken glass, mirrors, and bathroom fixtures

Leak tracing and access

Locks and keys
Your lender may have specific rules about insurance requirements if your rental property has a mortgage applied. There are several different options when it comes to insurance, so take your time and find one which suits you.
Working With A Real Estate Agency
Malta property owners interested in letting out their property can contact us to set up an appointment to inspect the property. At the inspection, our letting consultant will take photos and other information about the property. Once this information is entered into our database, it is accessible to all our letting consultants to suggest to tenants.
Serious potential tenants will view the property together with the letting consultant and should they wish to secure the property, they will put down a deposit equal to a month's rent and then sign a contract before moving in. Well-priced properties in high-demand areas tend to be let out fairly quickly, due to the fast-paced nature of the market at the moment.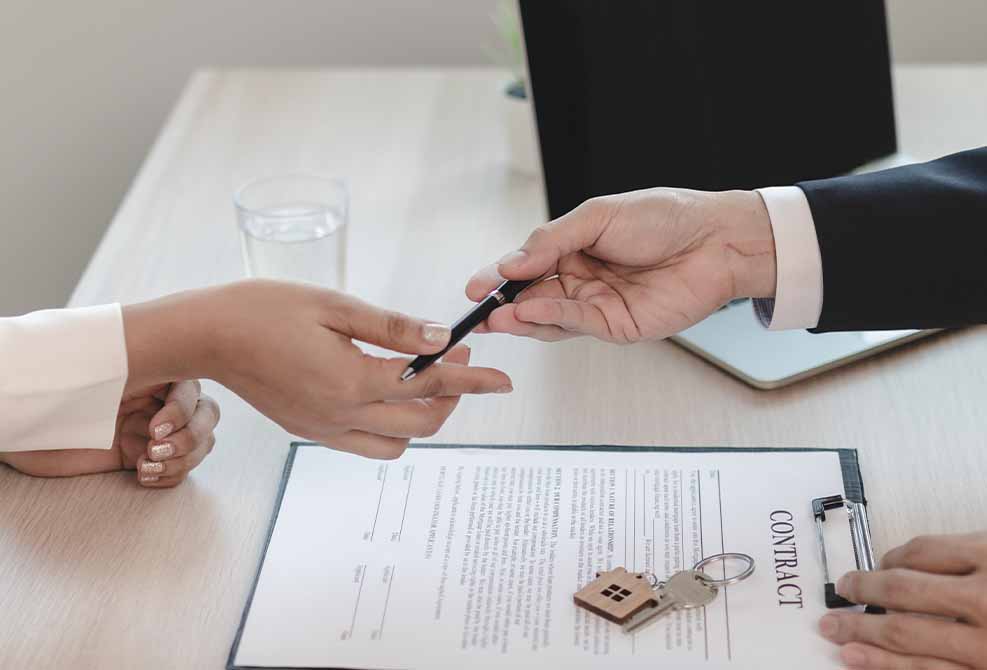 Best Locations For Properties To Let
It wasn't long ago that Malta's letting market stood still. However, 15 or so years down the line that has changed completely. Malta's rental market is now thriving due to the increased demand from two major markets: local and foreign. 
In fact, today's demand for rentals far outweighs the supply in most parts of the country. The majority of rental properties entering the market get snapped up within just a few days. This has created 'trending' locations around the island – some of which are new on the radar, as well as others that have always been popular.
Advice From Experts In The Industry
Dhalia's letting branch manager, Benji Psaila, has given us an insight into where the letting market is most prosperous. According to him, the south has gained popularity because so many people now struggle to afford to rent in Sliema and St Julian's.
Places like Marsaskala are booming and prices have shot up by 30-40% from a rental perspective in the last few years. But even with that rise, it is still much more affordable than other spots. These locations, such as Ta' Monita in Marsaskala, are perfect buy-to-let investments because they come with features such as communal pools, underground parking, luxurious finishes, and exquisite sea views.
Other than Marsaskala, Benji explains that the areas bordering St Julian's and Sliema are also trending, namely Gzira, San Gwann, and Birkirkara. Renters in these areas find that they're still close enough to Sliema and St Julian's to make it feasible for them to cycle to work or take the bus, and rents are much cheaper here.
Get Top-Notch Guidance From Real Estate Professionals
If you are considering buying your first house for investment, speak to the professionals at Dhalia for practical advice. Our specialist consultants will be able to guide you in choosing the buy-to-let investment that suits your budget and offers an acceptable return.
Dhalia letting specialists match the most suitable properties to a tenant's requirements. This ensures that we continue to deliver a service to landlords and tenants that is unparalleled in Malta. We advise on the most appropriate rental rates based on our exceptional knowledge of the market environment.