Choosing your first property is a big commitment that gives many individuals a sense of 'adulthood' – a step into the real world. And with so many options it can be hard to know where to start. Although choosing your first property in Malta is an exciting and enjoyable process, your levels of stress may be on the rise, so being prepared is essential. Most first-time buyers start out with a general idea of what they want and refine their criteria as they go along. The challenge comes when it is time to make a decision and narrow down the options. For this reason, it's best to have a good knowledge of the process. This is why we've put together a small guide that will come to your aid if you decide to invest in your first property in Malta.
Financing Your Property
When it comes to buying your first home in Malta, you may need to get a bank loan in order to finance your purchase. As a rule, you will need 10% of the purchase price to put down as front finance, while the rest of the funding is usually arranged as a bank loan from top local banks, with monthly repayments.
Your budget will be determined by your income, but keep in mind that you will have other expenses related to buying property, such as notary fees, utility bills, and regular living expenses. You will also be required to purchase life insurance to cover the value of the property.
It is a good idea to speak to your real estate consultant about these "hidden" expenses. All property transactions include them, and some property owners selling their homes for the first time might not be equipped with the knowledge to guide you. This allows you to get the full picture and remain in control of your finances while buying your first house.
A visit to your preferred local bank will give you a clear idea of your budget. Many banks now have online loan calculators that allow you to see an estimate of what you can afford as a whole, as well as what monthly repayments to expect. Different banks have different kinds of loans with their own rates, so it is in your best interest to get an idea of what they are offering before making your decision.
The First-Time Buyer's Scheme
The First Time Buyers' Scheme has been offered by the government of Malta for many years. Under this scheme, buyers purchasing their first property for the purpose of establishing their residence do not have to pay stamp duty on the first €200,000 of the price of the property. Anything above that amount is charged at a rate of 5%. If the property is located in Gozo, then the stamp duty will be charged at a rate of 2% on any amount over €200,000. No tax stamp duty is charged on any movable property (furniture and fittings) within the immovable property.
Additionally, the Maltese government has recently launched an amazing opportunity for those who have just purchased their first home. This grant offers a generous €10,000 over 10 years to individuals that acquired the property after January 1, 2022! The government aims to inspire the youth through this initiative and give them a much-needed lift during the first few foundational years following their purchase. To be eligible to receive this grant, applicants must possess Maltese or European Union (EU) citizenship. Qualified individuals will have €1,000 deposited into their bank accounts annually as part of the grant reward. To gain access to this scheme, individuals must fill out and submit a required form either in-person at the Housing Authority office or electronically through their official website, housingauthority.gov.mt.
All applications must be sent after the contract has been signed and before the cut-off date. When a couple purchases a property, they must have a bank account in both of their names. Married couples or partners in a Civil Union are considered to be sufficient as long as one individual is Maltese. Should a couple who have purchased property together decide to part ways, the grant will still be paid out to one of the applicants that have maintained possession of the said property. Additionally, this must be the first home for which an applicant is responsible.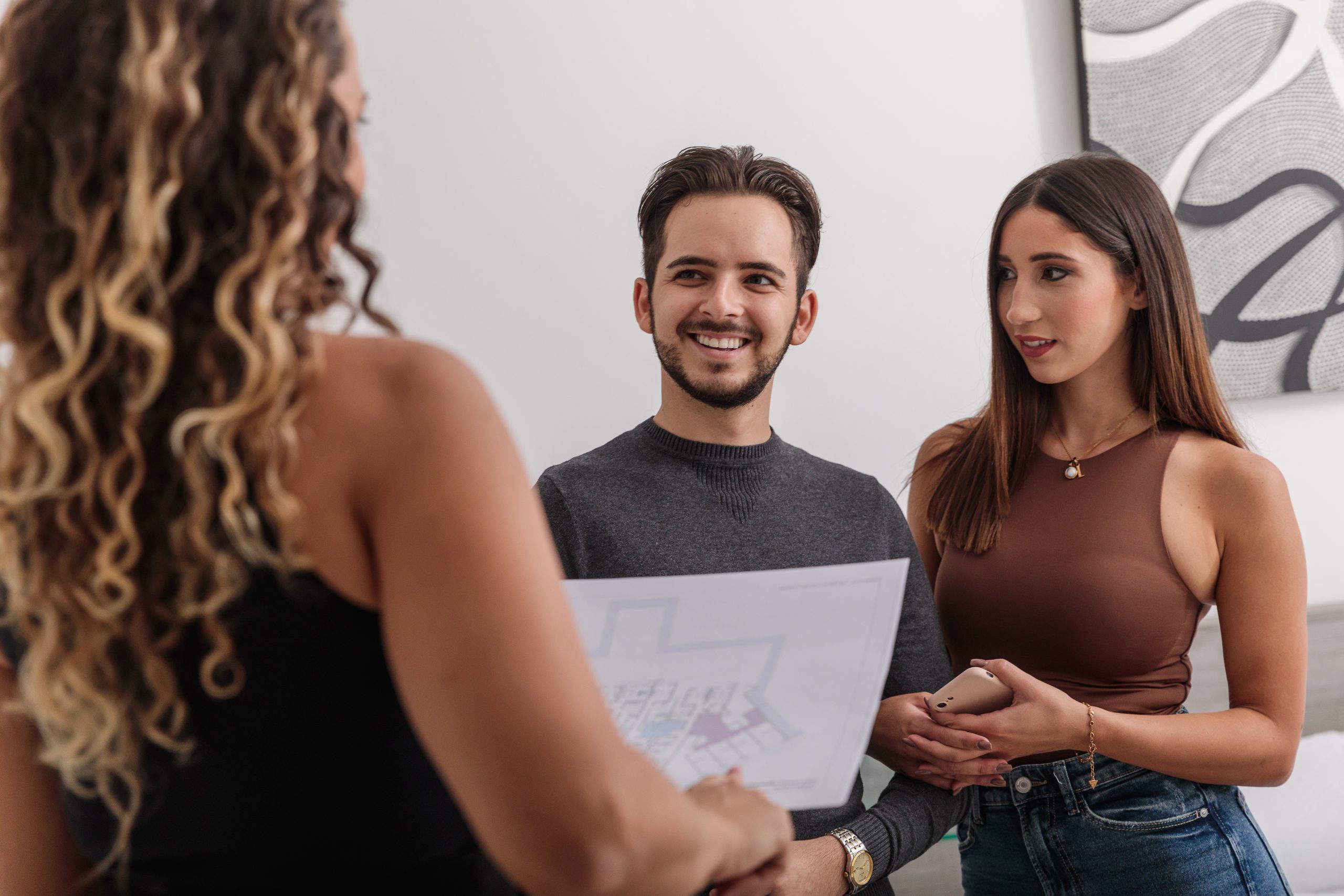 An On-Plan vs. A Ready-Built Property
Choosing a property to turn into a home is no easy task. First, you need to decide what kind of place you'd like and figure out your budget, location, size, and the list goes on and on. One of the more pertinent questions in this process, however, is whether you should buy something that already exists or a property that's still a blueprint on a piece of paper.
Buying A Property On Plan
With Malta's property market booming over the past few years, there has been a high demand for ready-built properties, which has meant that prices for these have gone up. For this reason, first-time buyers and those purchasing a property single-handedly are likely to get more houses for their money by buying on plan. Not to mention, the duration of time taken for the property to be completed can be used to save some extra – and much-needed – cash for furnishings and other upgrades before the monthly loan repayments kick in.
When buying on-plan, however, the assistance of a good estate agent is crucial to ensure you are buying from a trustworthy developer who has a good reputation and is capable of finishing the project on time and to your satisfaction.
Buying A Ready-Built Property
While buying on-plan does have its advantages – including the fact that the property is likely to increase in value by the time it's built, making it a great investment – it is not for everyone. For starters, those who are paying rent or are looking to move out from their current home as quickly as possible will find that buying on-plan will not suit their needs.
Also, some people do not like the idea of investing or committing themselves to a large investment without physically seeing the property first, so, in these cases, they might feel more comfortable buying a property that is already built. There may also be some reliability issues if the developer chosen does not honour their obligations and the project is delayed, so there is a small but real risk.
Buying ready-built also gives you a better idea of the feel of the property you will be purchasing, and any existing problems (like mold or a lack of sunlight) can actually be spotted before. And it's for that reason we recommend you view your property during the day and not after sundown.
7 Myths About Buying Your First Property
Your first property purchase can be scary. Terrifying, even. You've probably heard horror stories from friends and family about how long the process takes, and how difficult it is to find the right place. We've put together a list of the most common myths surrounding first-time buyers.
You're going to be paying back the loan for the rest of your life.
Reality: The average home loan usually lasts 30-40 years… which is a long time, yes. However, situations can change allowing you to refinance or even pay off your loan early. Keep an eye on the terms of the loan.
You're going to live there forever… so you have to pick the perfect property.
Reality: You'll hopefully be enjoying your new home for a long time, but plenty of people find themselves upgrading or downsizing later in life.
Once you've picked the property, you can just sit back and let the experts handle the details.
Reality: Unlike abroad, here in Malta the property-buying process is very hands-on. From the very beginning, your property agent will keep you updated with interesting properties and follow up on your thoughts after a viewing. This is more intense when you are buying on the plan, as the developer will be asking you to choose different finishes. Keep organized by sorting documents in a folder, this will help you keep track of all the details.
The process won't take too long.
Reality: Finding the right property usually takes a while, at least a few months, and after the negotiation process you'll have to wait a few more months between the Promise of Sale and the Final Deed. Sometimes it will be years before buyers set foot in their new home, as is the case with buying on plan. Use this to your advantage and plan the process strategically. 
The deposit is the only upfront cost.
Reality: During the promise of sale, the buyer must pay the following:
Deposit – usually 10% of the property price

Notary's fees – usually 1% total, a portion of which is due on the Promise of Sale

Stamp Duty – 20% of which is due at the promise of sale, unless you are a first-time buyer
You should accept the seller's suggested notary.
Reality: The buyer has a right to choose their own notary. Look for a notary with a good reputation and experience working with first-time buyers. You're trusting your notary with the biggest purchase of your life.
Once you've signed the promise of sale, you're all set.
Reality: During the time between the promise of sale and the final deed, your notary will look into the history of the property to make sure its title can be legally transferred. Sometimes problems do arise which results in a cancellation of the sale.
Any conditions set out in the promise of sale must be carried out by the seller before the sale is complete – this is legally binding, so if the seller doesn't comply the buyer is not obliged to follow through with the sale.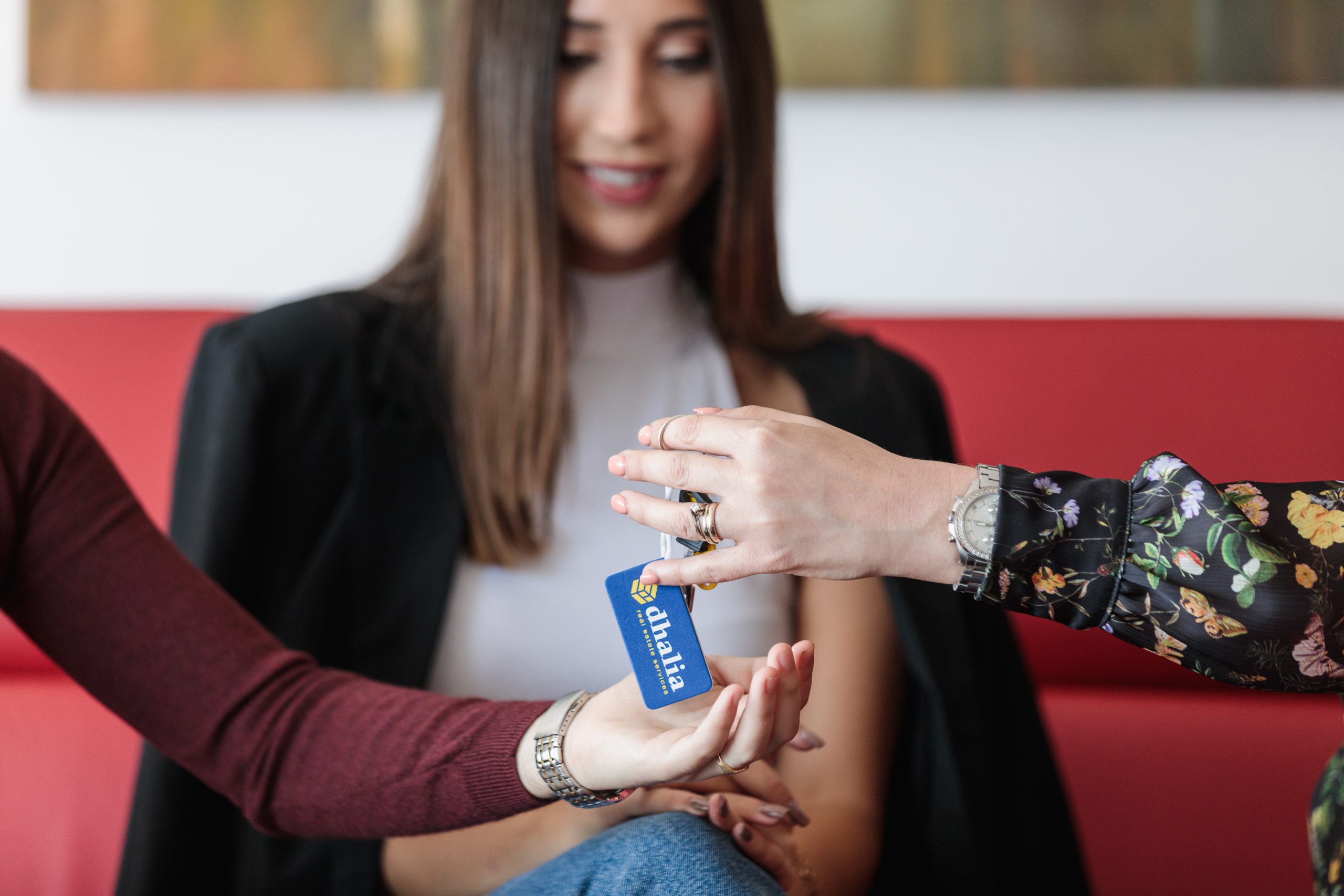 5 Warning Signs When Buying Your First Property
First-time property buyers already have a tough time finding what they're looking for within their budget. If you find yourself falling in love with a property, you could feel the need to put down a deposit straight away. Since looks can be deceiving, this could turn out to be a huge mistake. Check out our list of the most alarming warning signs to look out for when buying property.
The owner is not willing to negotiate
Negotiation is a big part of the process. This could mean that the seller has priced the property at the market price, in which case your estate agent can confirm. Otherwise, a rigid price is a sign that something is fishy.
Trouble with the legal title
This kind of problem usually comes up after the Promise of Sale, when your notary looks into the history of the property. However, owners will sometimes be aware of such problems and should let you know. Discuss the issue with your notary to find out what you're really getting into.
A property with a low price that has been on the market for a long time
A property in this situation is still worth checking out, but it should seem strange to you that nobody before you has taken advantage of the great price.
Sellers who want to get rid of the property super fast for no apparent reason
Sure, some sellers need to transfer the property because they're going abroad or for family reasons. However, this shouldn't be a reason to rush the buyers into making a speedy decision.
Sellers who won't listen to your conditions of purchase
As a buyer, you can list certain repairs that you would like done to the property as a condition of purchase. These are included in the Promise of Sale document and must be completed by the seller. Don't waste your time on a seller who refuses to look at your conditions of purchase.
Find The Right Property With Our Help
Dhalia Real Estate Services has built up the most comprehensive database of properties currently available for first-time buyers in Malta and our property consultants are always available to lend a hand. We've helped countless first-time buyers find their first homes, and we're always here to explain any mystifying details. Our consultants also provide guidance on what type of property best suits your needs, and what kind of upkeep is needed for each kind of property and will always bring to your attention issues you may not have considered before.
Agents are equipped with the latest information that can provide you with the best experience in buying your new property – whether it's your first home or a potential rental. The government updates its incentive schemes each year, so sticking to an agent will give you the inside scoop on how to benefit from local support.