Resources & Info
All aspects of buying, selling, and renting property require specialized information. Dhalia Real Estate Services brings 40 years of experience in real estate, which has contributed to a vast knowledge bank of information – information that we bring to the table to serve our clients. Whether you need to know about the Acquisition of Immovable Property permits, or who can provide an EPC rating, Dhalia is here to help.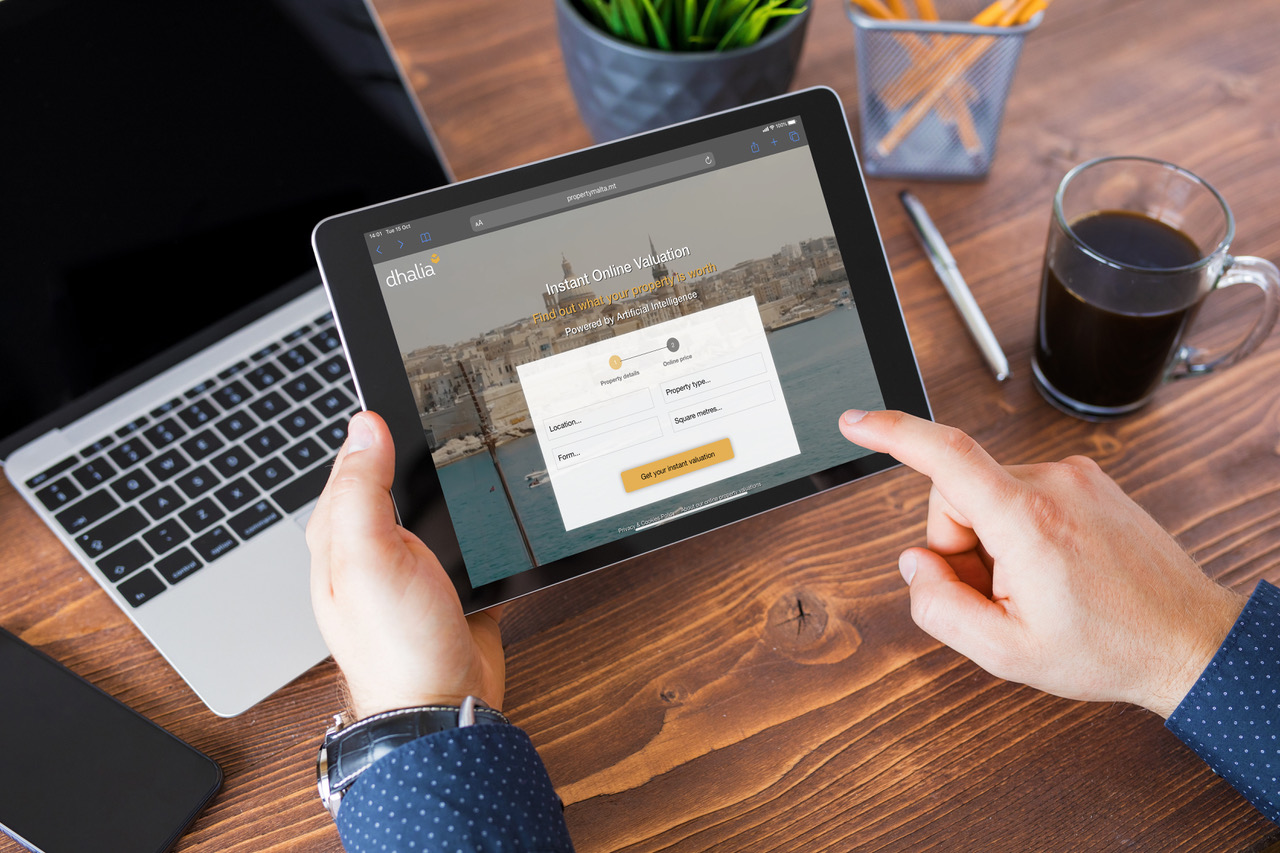 We have collected a series of the most popular questions within our handy FAQ section. For those who are not familiar with the Maltese Islands, we have prepared guides to the different areas of Malta and Gozo. Our list of Special Designated Areas is kept up to date with the latest developments. We have also prepared guides for buying, selling, and renting a property in Malta.
If you don't find the answer to your question in our resources & info section, feel free to drop us an email or call.