Our market-leading letting department has assisted thousands of local and overseas clients seeking residential letting. For the past 35 years, we have earned a reputation for achieving first-class results by maximising the contacts in our database, which is today Malta's largest and finest.
Letting in Malta has really picked up due to increased demand from expats and other foreign nationals coming to Malta for work opportunities and to enjoy all the country has to offer. Apartments are the most common type of letting property, although you can also find many other types of properties such as villas and farmhouses to let.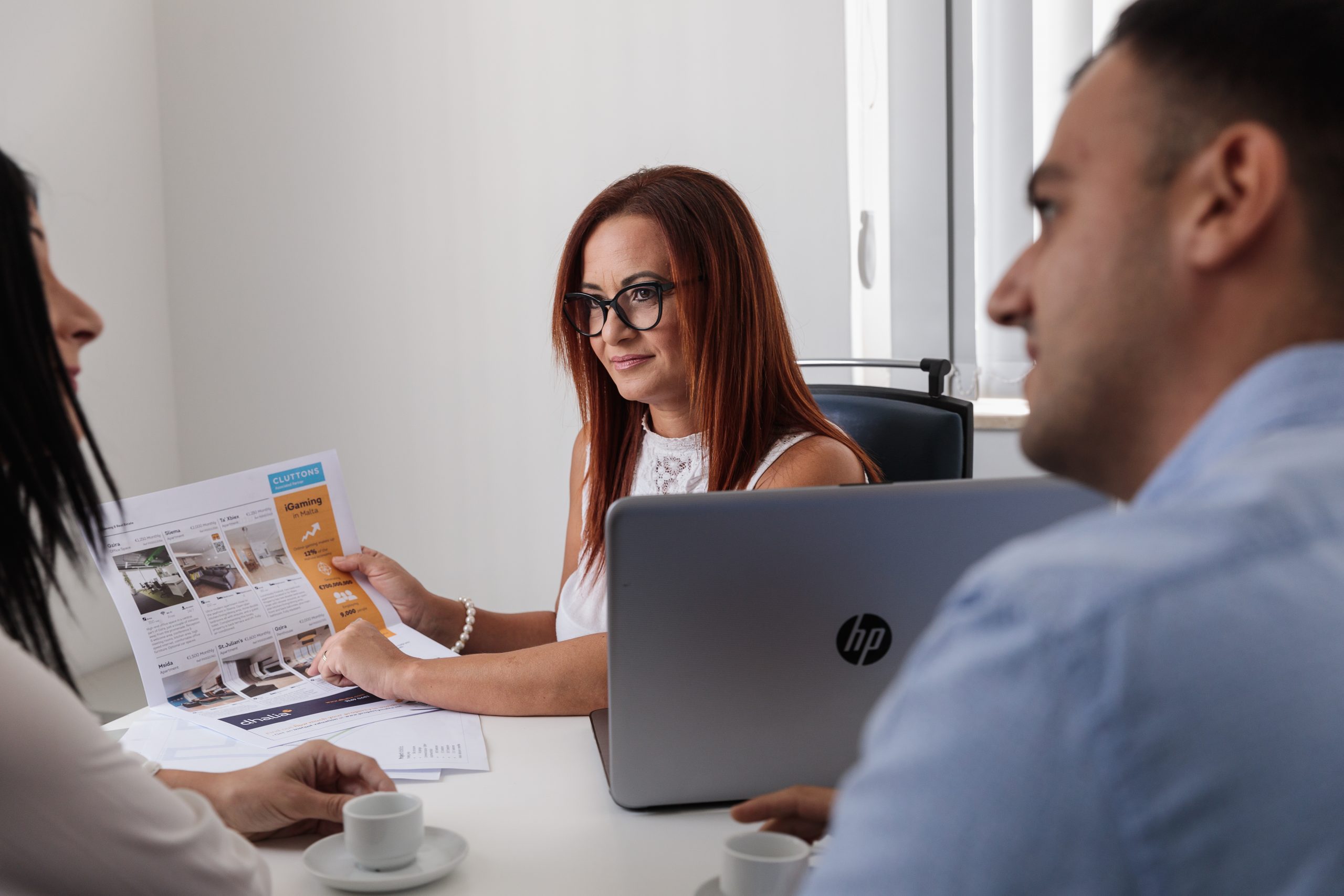 Long-term lets
Long lets in Malta are those lasting more than 6 months. Monthly rental prices are determined by the type of property, the location, and the size of the property. The most in-demand locations are those around commercial areas – Sliema and St. Julian's.
Your first step towards selecting your Malta long let is to determine a few details.
What is your monthly budget?
Which area would you prefer and will you need to be close to your workplace?
What kind of facilities do you require?
How long will you be staying?
If you have any trouble answering these questions, your letting consultant will offer advice. At this point, your letting agent will have enough information to suggest a few properties and take you on a viewing. The letting market in Malta is very fast-paced. It is common for a property to be let within a few days of coming on the market – so do prepare yourself for this. Although this situation may make you feel pressured to make a decision quickly, your letting consultant won't rush you into a choice that's not right for you.
The Letting procedure
The process of renting a property in Malta is quite simple. After selecting your long let, your letting consultant will negotiate a price with the landlord that suits both parties.
There a few terms you will want to be clear on within the letting contract.
What is the minimum term of your long let?
Payment terms – will you be paying your lease in advance? On what day of the month is it expected? Will there be any late fees?
How will you be paying the utility bills? Some landlords give you the option to include water and electricity bills with your monthly rent, whereas others will send them to you separately.
What facilities are included?
Your Dhalia letting consultant will be able to guide you through these questions.
On signing the lease you will usually be required to pay the rent one month in advance. You will also need to put down a deposit – this is usually equal to one month's rent although it can be negotiable. The deposit is refunded upon termination of the lease, as long as the property is found to be in the same condition as it was prior to occupation save for fair wear and tear. Agency fees are equal to half a month's rent, plus VAT, from both lessee and lessor.