Real Estate Branch Manager Award & Real Estate Consultant Award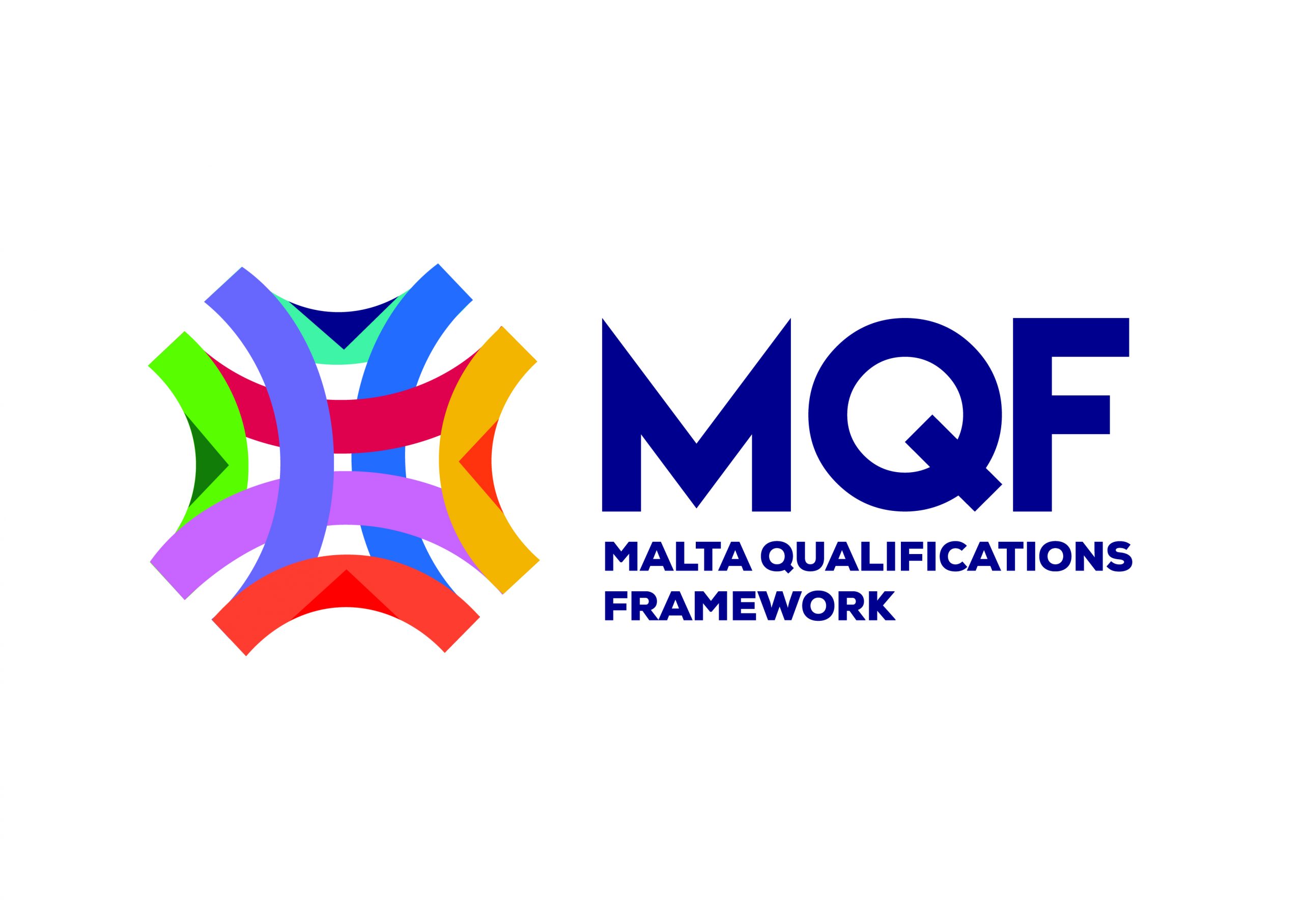 Name of institution: Dhalia Real Estate Services Ltd
Licence number: 2021-001
Licenced as a Further Education Institution by the MFHEA
Please find the Quality Assurance Policy attached.
Name of award provided by the institution:
Real Estate Branch Manager Award – MQF Level 4
(12ECTS)
Real Estate Consultant Award  – MQF Level 4
(8 ECTS)
Method of delivery: Face-to-face
Mode of Attendance: Part-time
Duration:
Real Estate Consultant Award 8 weeks (2 sessions per week);
Branch Manager Award: 12 weeks (2 sessions per week).
Target audience: 18+
Target group: Individuals who want to pursue a career as real estate consultants/branch managers of a real estate office.
Languages of instruction: English / Maltese
Sessions delivered at: Dhalia's Training Centre at 125, St. George's Road, St. Julian's.
Entry requirements: A minimum of 5 'SEC' level passes (or their foreign equivalent) in any subjects with English Language being one of them,
OR 3 years experience in a full-time Sales / Letting position in the Real Estate Industry,
OR 4 years experience in a full-time Sales position not related to the Real Estate Industry,
OR 5 years experience in a full-time job even if not related to Sales.
Learning Outcomes of the Real Estate Consultant/Branch Manager Award:
Recognise the prime responsibilities of being an Estate Consultant
Describe the linkages between the Property Industry and the country's economic development
Describe the players of the property market, including the government and all its relevant agencies and the risks involved in real estate
Apply the learnt Sales Skills to show clients available properties and assist them to find that perfect home
Recommend property investment purchases to potential investors through knowledge of investment techniques and calculations
Demonstrate the necessary skills needed to assist buyers, sellers, tenants and landlords in all their property needs.

 

Apply the appropriate techniques on how to acquire new clients, manage clients' expectations and understand the customer life cycle.
Outline the key stages of property development
Calculate the estimated value of a property based on sound research, market trends and data analysis
Liaise and communicate effectively with architects, notaries and other related professionals within the real estate sector
Recognise and explain the art and challenges of real estate investments
Apply the techniques to locate properties for sale / to rent and negotiate with sellers/landlords/tenants to close deals
Outline the industry's secrets and apply expert sales & negotiation skills to close deals for clients
Develop marketplace expertise and interpret Real Estate Laws including Anti-Money Laundering and GDPR in the context of client property needs.
Demonstrate a capability to coordinate with architects, notaries, developers, contractors on matters related to the coordination of closing sales, signing promises of sales and final deeds
Recognise the various classes of commercial leases and acquisition costs,

 

Plan and propose the right property to business people for their commercial business needs
Outline every aspect of home loans and appraise clients' borrowing needs.
Interpret structural construction drawings and the relevant specifications in a way that can be explained to clients and investors.
Recall local sanitary and planning laws so that you would be able to better advise clients

 

Articulate to clients the relative stamp duty payable on the purchase of a property and the final withholding tax payable on the sale of a property
Choose the best technique and medium to advertise a property to reach its target audience more effectively.
Real Estate Consultant/Branch Manager Award Modules:
The Role of the Real Estate Consultant
The Real Estate Industry (Property Market)
Understanding Properties – Valuations and Characteristics
Clients Behaviour and Expectations
Sales Skills
Advertising
Legal Aspects of Real Estate
Linking Self-Employment and Organisational Behaviour
Leadership Skills
Appreciation of Financial Statements & the Theory of Supply and Demand
Marketing Management
Managing People
For the full course details follow this link. Modules 1 – 8 are compulsory for the Real Estate Consultant Award; Modules 1 – 12 are compulsory for the Branch Manager Award.
Date of next intake: Continuous intake
Fee: Real Estate Consultant Award: €600, Branch Manager Award: €1200
These Awards are sponsored by Dhalia Real Estate Services for its consultants.
Third country nationals (non-EU) are to visit https://www.identitymalta.com/unit/central-visa-unit/ for their visa requirements.
For more information, please contact: dhaliahr@dhalia.com By obtaining this award, the participant would be eligible to apply for the Real Estate Consultant licence:  https://environment.gov.mt/en/real-estate-license/Pages/Estate-Agents.aspx