There has never been a better time to invest in rental property. Buying real estate to let has become a serious alternative to other forms of investment in Malta, especially with demand and property prices on the rise for the past few years.  The return provided by letting your property comes in two forms: rent as well as capital growth. This is a very attractive type of investment because once the property is let, it becomes a passive source of income.
The soaring demand for rental property has consistently exceeded supply. This stems from a rising influx of foreigners who choose to live and work in Malta, as well as a good number of Maltese nationals. Most foreigners prefer to live within the buzzing hub of commerce and entertainment in Sliema, St. Julian's and Gzira. Holiday lets are also popular in the northern seaside towns of St. Paul's Bay, Bugibba and Qawra. If you are considering a buy to let Malta property, the location you choose will mean the difference between success and failure.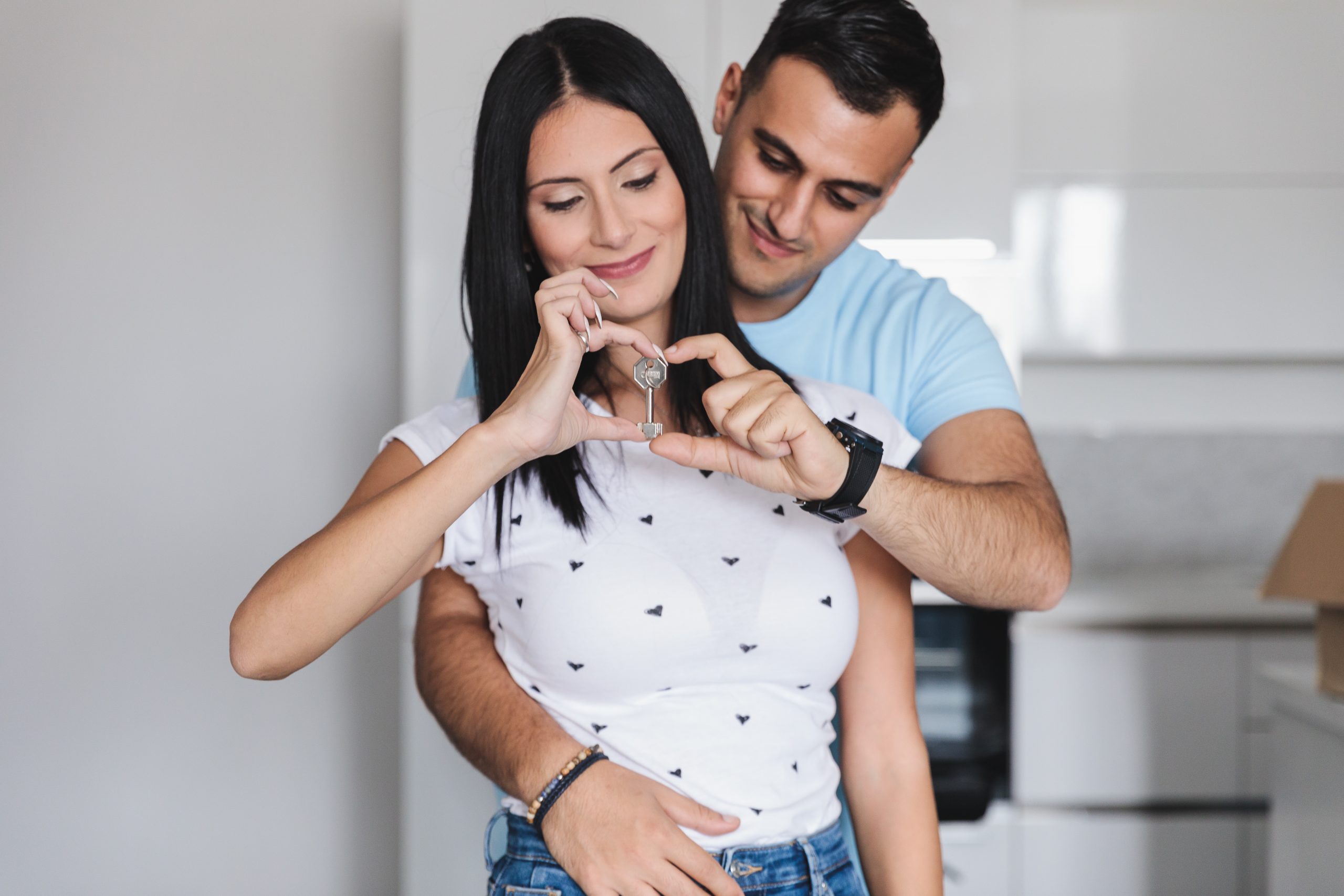 Letting out your property
Letting can be complex. If not careful, first-time landlords can unwittingly develop a bad reputation without meaning to, which makes it harder to find tenants.   Don't feel lost – speak to Dhalia today. With over 35 years of experience in the industry, we have built a healthy client database. This database is updated daily with local and foreign clients inclined to rent in many locations. Holiday rentals are also on the rise, with the popularity of private leasing arrangements, more and more tourists and travellers are opting for private accommodation instead of hotels.
During the summer season, rental occupancy always rises considerably. For expert guidance on high yielding rental properties, book a consultation with Dhalia today. For those who would rather not be involved in maintenance, Dhalia also offers property management services.
Call us on 00356 2149 0681 or email info@dhalia.com and we'll set up an appointment to discuss this great investment opportunity.
Latest developments
Certain developments are of particular interest to those investing in real estate in Malta. These locations, such as Ta' Monita in Marsaskala, are perfect buy to let investments because they come with features such as communal pools, underground parking, luxurious finishes, and exquisite sea views.
If you are considering buying your first house for investment, speak to the professionals at Dhalia for practical advice. Your budget will determine the type of property and location, although we have many options available within our database. Our specialist consultants will be able to guide you in choosing the buy to let investment that suits your budget and offers an acceptable return.