Whether you need more space for your growing family, or you are downsizing to get rid of unwanted extra space, you will find what you're looking for in our database – the largest on the Maltese islands.
Looking into property for sale in Malta can be time-consuming, even if this is not your first time going through the process. Before beginning your search, it can be beneficial to sit down with your family and discuss what you are all looking for. You should get an idea of how many bedrooms and bathrooms you will need as a minimum. Consider additional features such as storage rooms, laundry rooms, garage, and how much terrace space you're looking for. Many second home purchasers look for a property with a pool, or enough terrace space to install a pool, with space left over for barbecues and entertaining.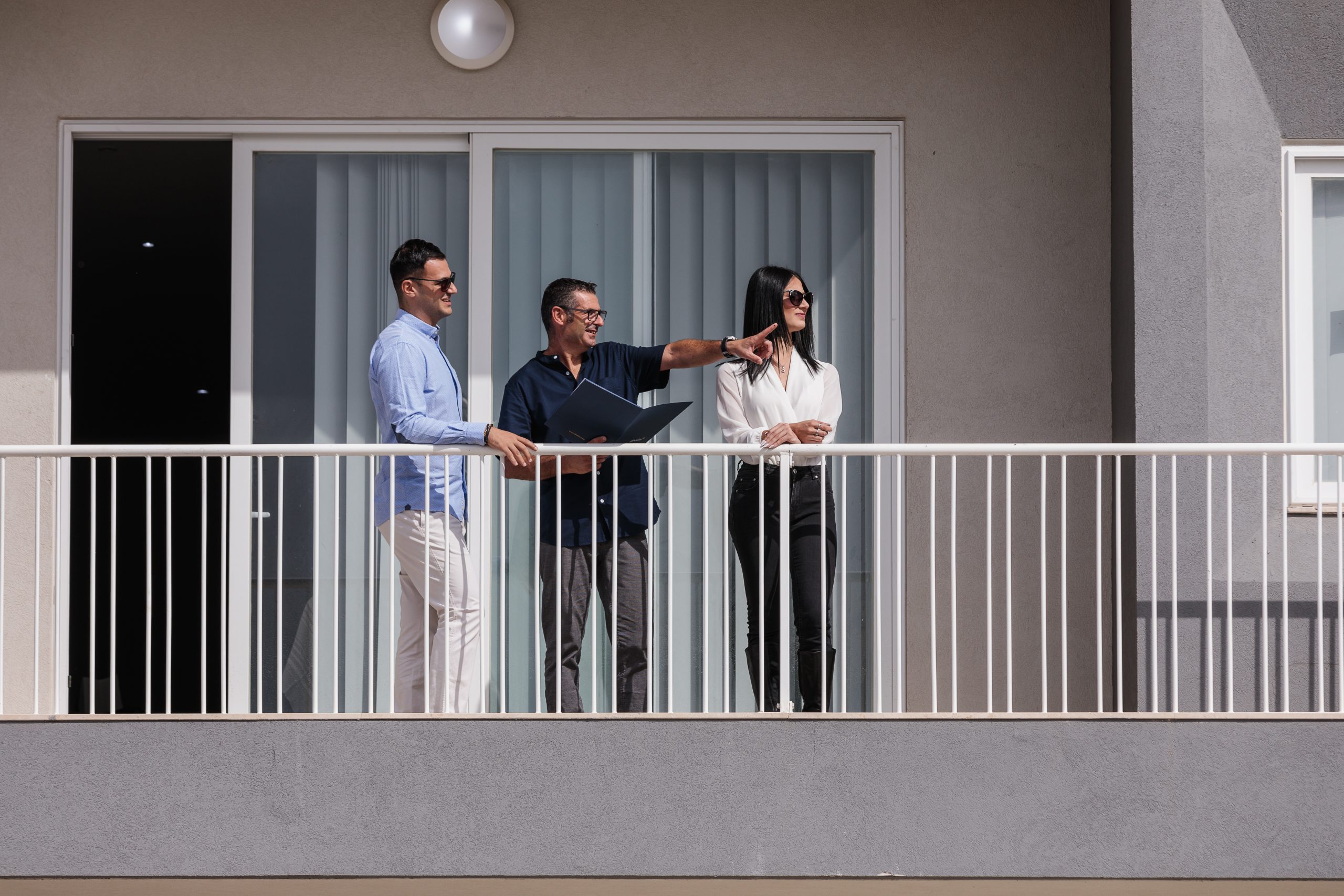 Any property you buy is an investment. Therefore it is very important to purchase property with a long-term mindset. Will you be passing it on to your children or selling it to fund your retirement? This kind of question should have a bearing on your search criteria and purchase decision.
Buying a second home is a serious financial decision. Before making any kind of commitment, visit your bank and discuss your financial position, especially regarding monthly repayments and time-frames.
Buying a larger home – the pros and cons
If you have found yourself feeling frustrated with your current home, feeling constrained and claustrophobic, falling over your furniture, storage space brimming over, and family members unhappy with their space – you may be ready for a second home. This is a situation many people find themselves in, as their current needs have changed significantly from the time they purchased their first home. As buyers on the market for a second property, you will probably find the process less mystifying, as you have already gone through it once before. You will have a better understanding of the way things are done and what to expect.
Some people find themselves in a position where their current home is simply too large. If you find that keeping your home clean is a never-ending task with unopened rooms gathering dust and generally being more trouble than they are worth, then you probably need to downsize.
Those looking to downsize from a large property such as a townhouse or terraced house into an apartment or maisonette will find plenty of choice on the market. With the popularity of smaller properties on the rise, do take advantage of Dhalia's expert team of property consultants to narrow down your search and find exactly what you are looking for.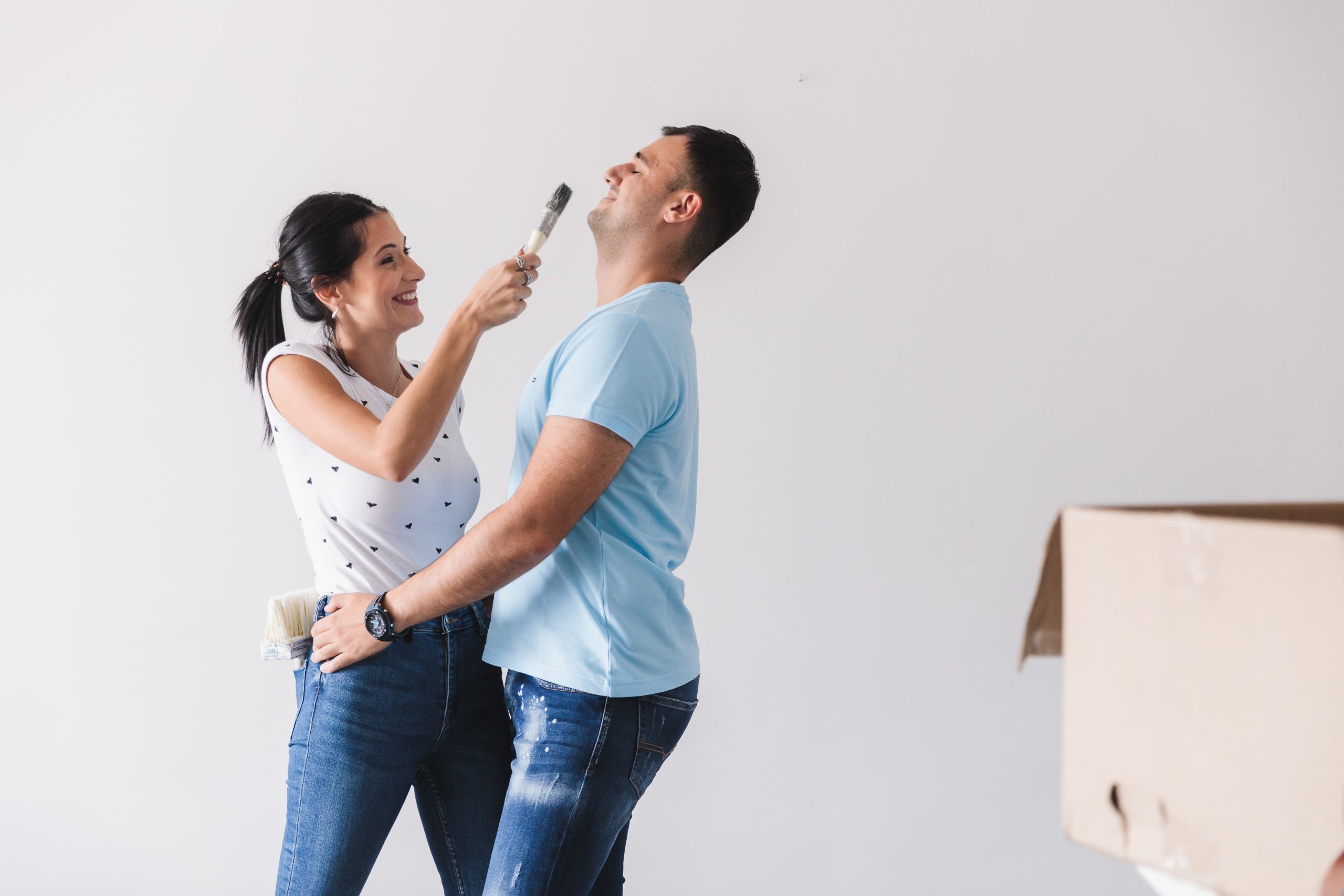 Buying a Holiday Home
If you are considering buying a holiday home, then the most important decision is the location. Despite the small size of the Maltese islands, we are blessed with a variety of different areas, each with their own individual charm and attractions. Gozo and the north of Malta are very popular as summer homes, however, the south of Malta is picking up as a holiday destination – especially the fishing village of Marsaxlokk. Speak to one of our specialist property consultants today to discuss your preferences and find your perfect summer home.
Some buyers choose to purchase a holiday home in a popular seaside area and rent the property out during the months that they do not reside there. If you are interested in a buy-to-let arrangement, get in touch with us today for practical advice on the best plan.
Selling your property while buying a new one
Plan your schedule well in advance to avoid unnecessary conflicts. Will you be buying first, then selling? Consider whether you will be putting your possessions in storage or temporarily renting as a stopgap. Factor these extra expenses into your budget.
The crucial factor when it comes to selling your property while you buy another is to understand the market. Your real estate consultant should be able to provide you with a few options, so, should a deal fall through, you won't find yourself stranded. A large part of this comes down to pricing, both as a buyer and a seller. Again, your real estate consultant should be skilled in negotiation, getting you a fair price so that all parties involved are content with each transaction. Sometimes, a lack of flexibility in pricing can mean extra time on the market. Many banks offer bridge loans for these situations.
Many sellers put their property on the market at a high price to 'test the waters' and then find themselves lowering the price when they do not find a buyer. Your property consultant can guide you on what is a fair market price, but only you can decide what you are willing to accept. Putting your property up for sale while buying a new property takes a lot of coordination. Despite planning well in advance, the process can easily take longer than expected. Be prepared for such eventualities.