Living in Malta can vary according to the town or city that they live in, all with their own experiences. However, living in the capital city of Valletta is a unique experience of its own. 
Valletta is a UNESCO World Heritage Site, possessing great cultural significance to the islands, and brimming with a variety of things to do and see. Thousands of local residents and tourists alike are charmed by the city's surprises around every corner, and city residents benefit from a number of cool features that make the experience stand out from other localities.
Living in Valletta also comes with a unique set of properties, offering many features that you cannot find anywhere else on the island. Each area also has its own particular set of characteristics concerning property types. 
For example, the lower parts of the city are characterised by small Palazzos and Townhouses – but the city also includes other property types such as Houses of Character and Apartments. These can be sold in a variety of finishings, from fully finished to requiring restoration.
Unique features in Valletta properties include large wooden Maltese balconies, original patterned tiles, solid wooden beams throughout the property, a large number of rooms, large outdoor entertainment areas, and breathtaking sea, harbour, and city views (see below).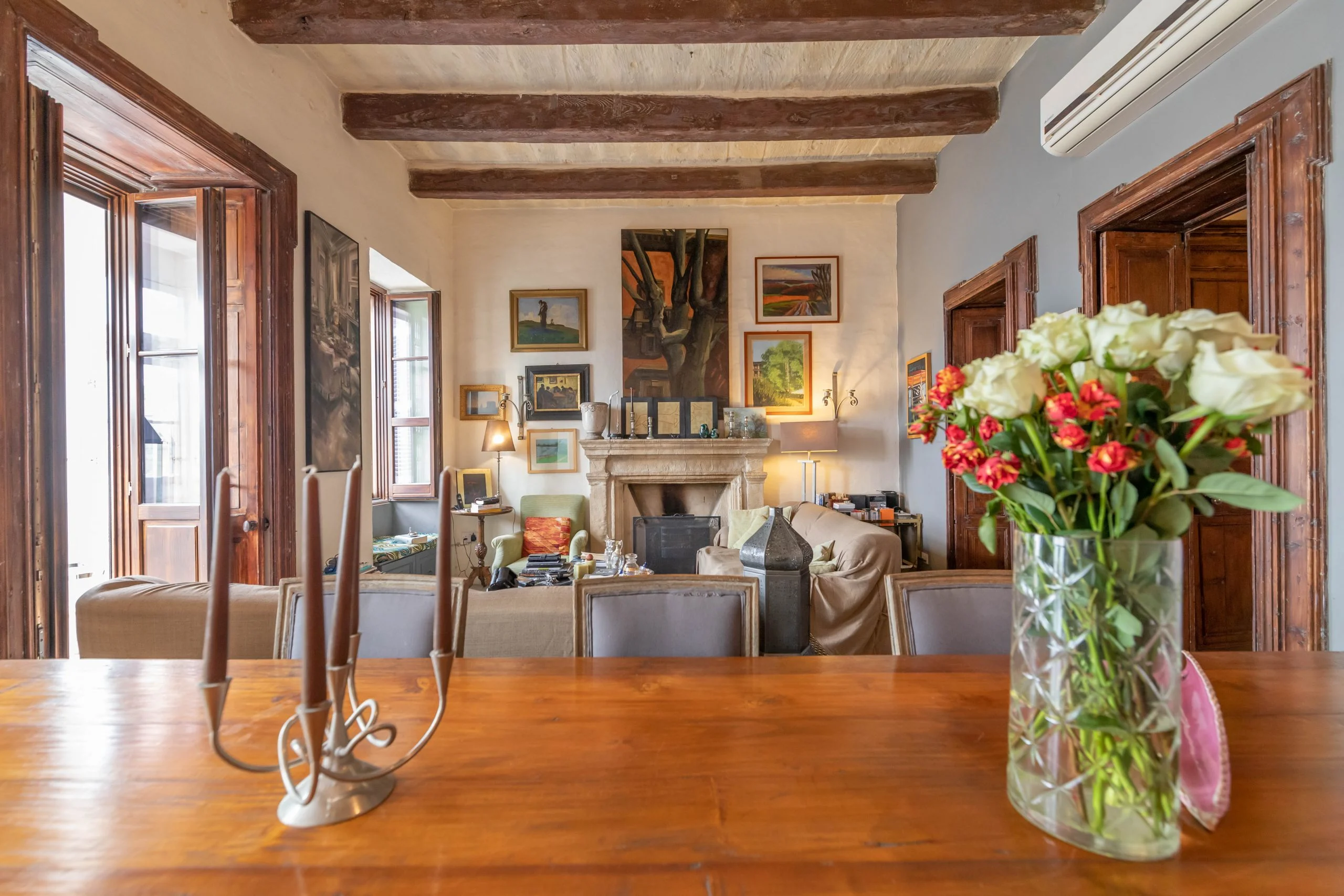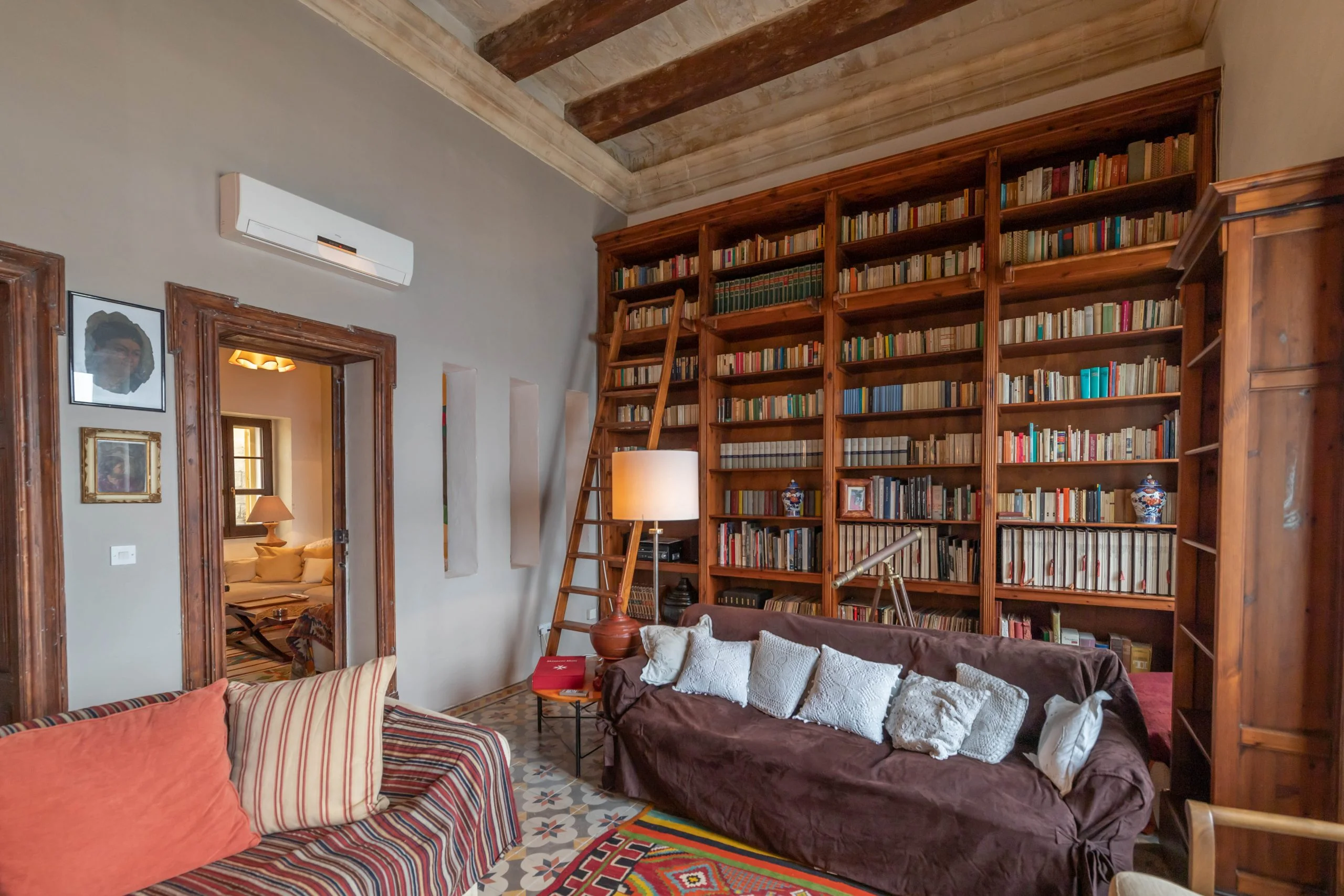 These properties all come with great investment potential for both sales and rental prospects, with a number enjoying full airspace rights and development opportunities.
Benefits of Living in Valletta
Besides this, anyone living in Valletta can benefit from a unique residential experience. 
Location & Amenities: The city is centrally located in Malta, which means that there is good ease of access to the rest of the island and the archipelago. There is a centralised bus service which is spans out from Valletta to all corners of the island, as well as tax services that operate within the city, and fast ferry services. For getting around the city, there are a number of main streets being fully or partially residential, so walking around is strongly encouraged – with many spaces being only a few minutes away. Other amenities include a number of well-known brand-name stores, the morning market and family-run businesses, as well as a variety of popular restaurants, cafes, cinemas, bars, and co-working spaces.

Commercial and Government Centre: Valletta is also home to many headquarters of banks and large companies, both domestic and international. The city is also home to all offices of state, the law courts, and the Maltese Parliament. So for any official business matters, Valletta is the place to be.

Culture, History, & Things To Do: In terms of public services, the city is home to the National Library of Malta and various important museums (such as the National War Museum and National Archaeology Museum), as well as culture hot-spots such as The Manoel Theatre, Spazzju Kreattiv, and MUZA (The Museum of Fine Arts). There are also a number of cultural festivals taking place in Valletta throughout the year – such as Notte Bianca, the Malta International Arts Festival, the Malta Jazz Festival, and The Christmas Village. Valletta's residents can also enjoy beautiful public gardens such as the Upper and Lower Barrakka Gardens, and the stunning Valletta harbour, known for its brightly coloured fishing boats.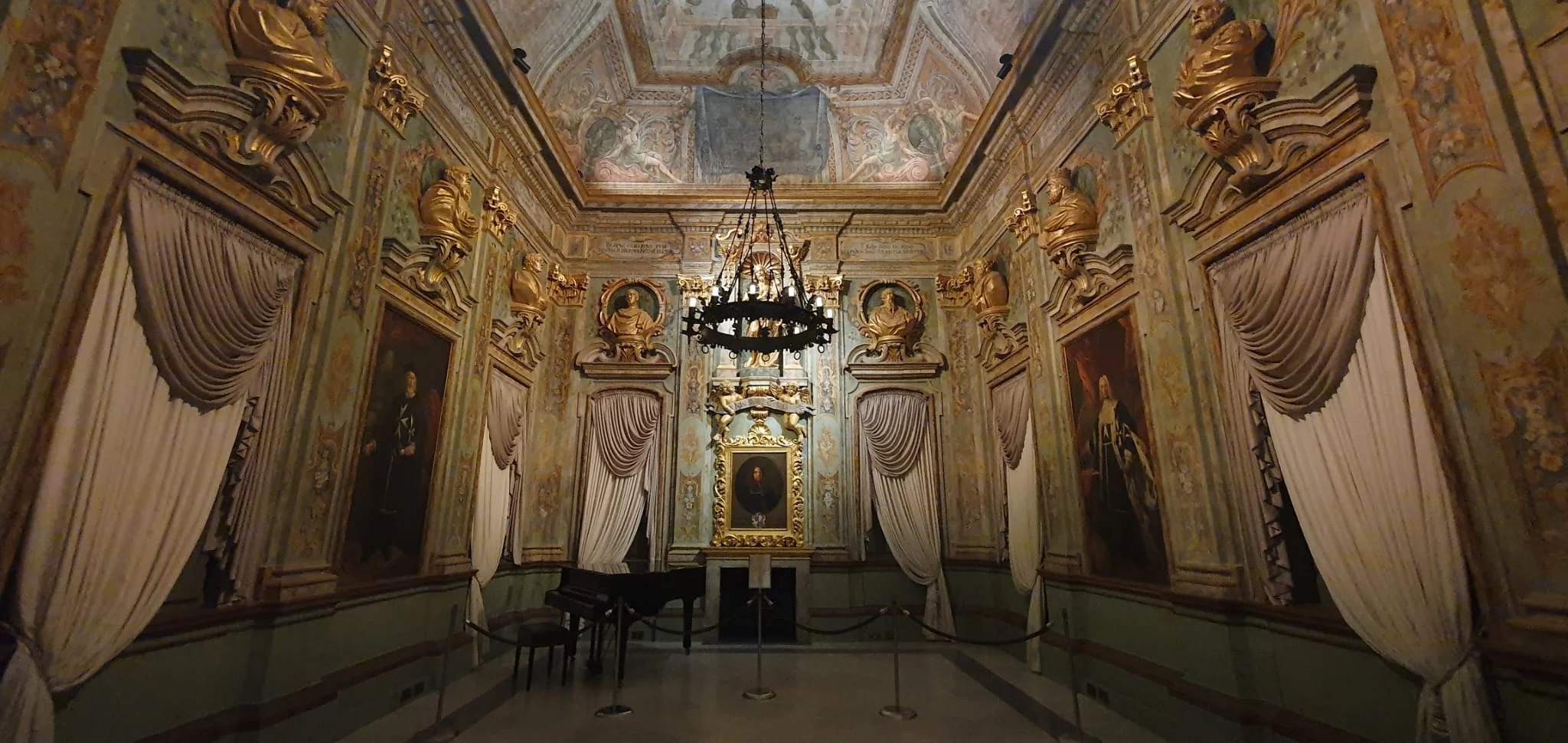 Learn more about Valletta's wonders
If you're interested in learning more about what our beautiful capital city has to offer and finding the right investment, our specialists at Dhalia's Valletta branch can help. We draw on our local expertise of the city and industry to locate the best options for you. Call our branch manager, Max Magri, for more information and insights!