Buying or selling a home can be a confusing and overwhelming process and with the current seller's market, it's never been more critical to have an experienced professional helping you navigate the transaction. Homes are flying off the market in Malta, often receiving multiple offers and selling at above the asking price, so having someone guiding you through this process ensures that you don't miss out on any opportunity. With navigating paperwork, negotiations, and vast amounts of money involved, it pays to hire a real estate agent who is knowledgeable about the housing market and familiar with your area. Having an expert by your side will provide you with added peace of mind when making one of life's most significant decisions.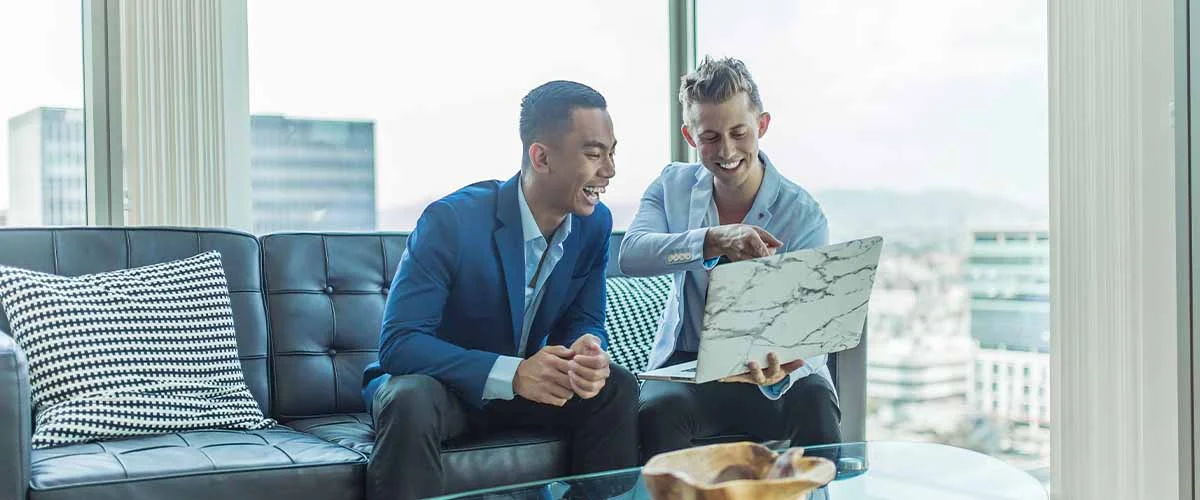 How to Choose the Right Real Estate Agent for Your Home Sale 
When it comes to selling your home, choosing the right real estate agent is a big decision. After all, this person will be responsible for one of the most important financial transactions of your life. With that in mind, here are some tips for finding the perfect realtor for you. 
Do Your Research 
The first step in finding an experienced and trustworthy real estate agent is to do your research. Start by asking family and friends if they have any recommendations. You can also search online for reviews of local agents or look at their websites to get an idea of their experience and expertise. Don't forget to check their social media accounts as well; this will give you a better idea of who they are as people and how they interact with clients. 
Interview Several Agents 
Once you've narrowed down your list of potential agents, it's time to start interviewing them. Ask questions about their experience, knowledge of the local market, and what strategies they plan on using to get your home sold quickly. This is also a good time to discuss pricing and commission rates so that you can make sure you're getting the best deal possible.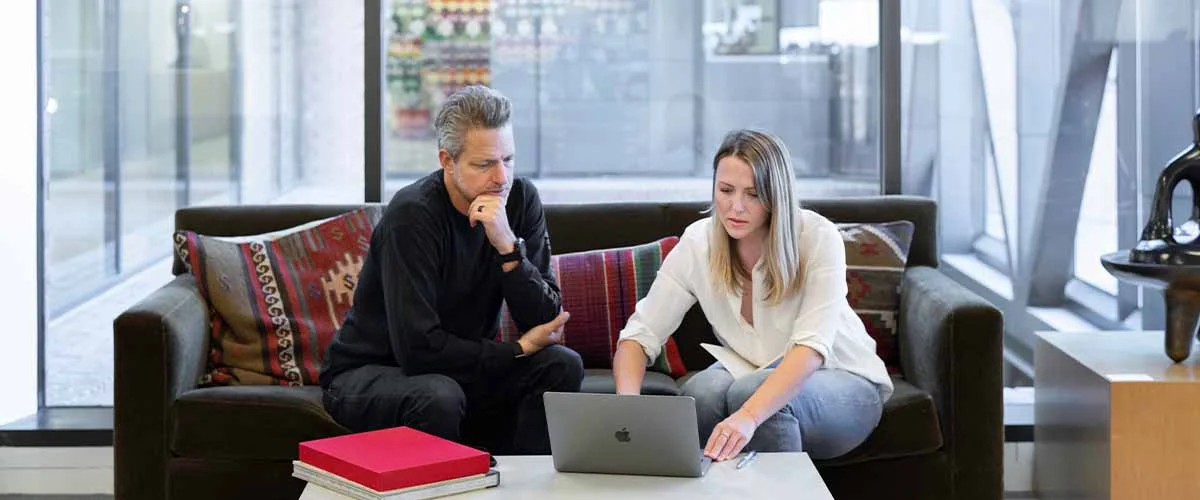 Check Their Credentials
It's important to make sure that your real estate agent is properly licensed and insured before making any commitments or signing any contracts with them. You should also ask them any questions about their credentials that may not be readily apparent on their website or during your interview with them so that you know exactly who you are working with – it's always better to be safe than sorry when dealing with such large financial investments!
Find Someone Who Fits Your Personality
When selling a home, or even buying one, you want to make sure that the real estate agent you choose is someone whom you can trust and rely on. Though finding the best real estate agent for your needs can be a challenge, it is beneficial to take some time to meet and interview several agents in person before making your decision.
This will provide an opportunity to get a sense of their personality, determine if you think the agent is qualified, and decide whether they are someone who inspires confidence and trust. If a potential agent seems hesitant or not willing to do a personal meet-up before hiring them, then it would be wise to continue searching until you find someone more dependable.
Trust Your Instincts 
At the end of the day, trust your instincts when it comes to selecting a real estate agent. The right agent should be someone who listens carefully to your needs, understands the local market inside and out, and offers sound advice throughout the process. If something doesn't feel right or you don't feel comfortable with an agent, then don't hesitate to move on and find someone else who is better suited for you.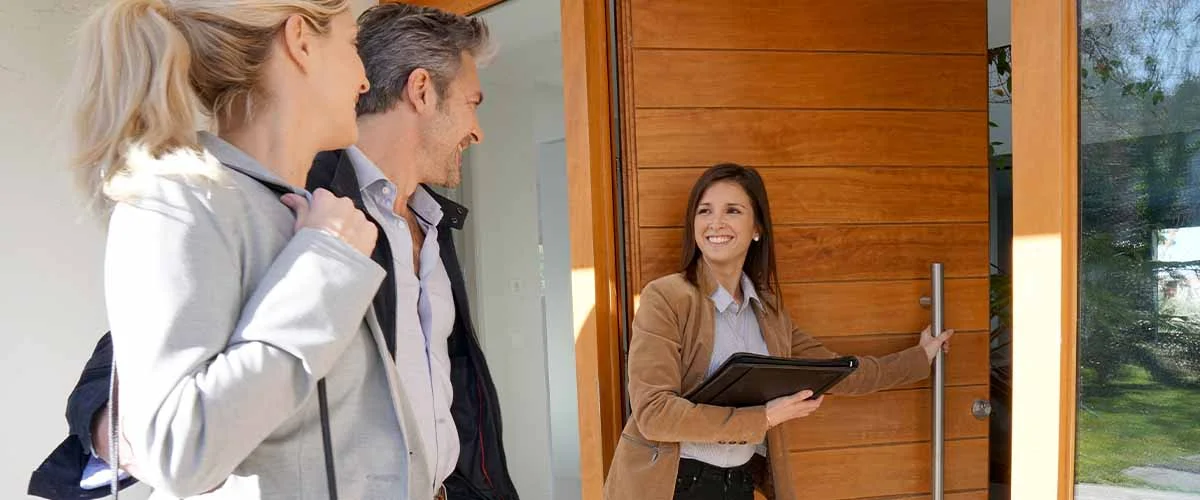 4 Red Flags to Watch Out for When Choosing a Real Estate Agent 
Buying or selling a home is a huge decision, so it's important to find the right real estate agent to help you navigate the process. But with so many agents out there, how do you know who to trust? It pays to be vigilant and watch out for red flags that may indicate that an agent isn't the right fit. Here are some key warning signs that should send you running in the other direction. 
1. They Don't Listen To You 
A good real estate agent will listen to your needs and take them into account when suggesting properties and strategies. If an agent doesn't seem interested in what you're looking for or seems more focused on pushing their own agenda rather than finding what's best for you, then they're not worth your time. 
2. They Can't Answer Your Questions 
Real estate agents should be experts in their field. If they can't answer basic questions about real estate law or trends in the market, then they're not qualified to do their job correctly. Make sure any potential agents have a good understanding of local zoning regulations and market trends before signing on with them. 
3. Their Fees Are Unclear 
It's important for real estate agents to be upfront about their fees from the start. If they don't disclose this information early on, it could mean hidden costs down the line that could sour your relationship with them. A reputable realtor should make all of their fees clear before entering into an agreement, so there are no surprises later on.
4. They Push You Into Making A Decision 
Buying or selling a home is a big financial commitment—one that shouldn't be taken lightly or rushed into without careful consideration of all available options. If an agent is pressuring you into making a decision before you're ready, then it's time to walk away and find someone else who has your best interests at heart.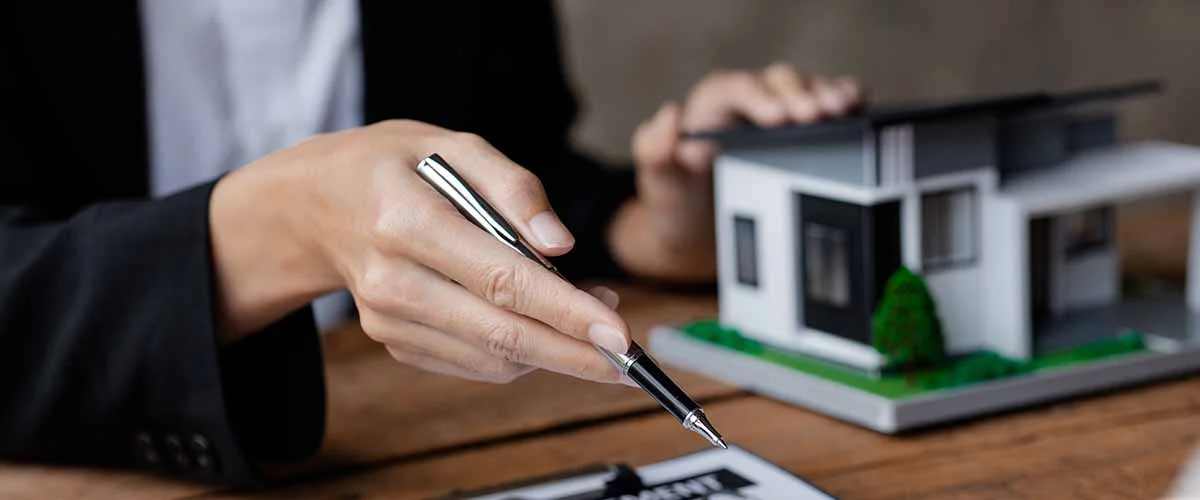 The Best Real Estate Agents Are At Dhalia
Having been in the industry for over three decades, Dhalia understands how important it is to ensure that our customers are completely satisfied when finding or selling their property. That's why we only recruit and employ the most professional individuals within our organization who can provide an exceptional property consulting service. We not only help our clients find their dream property but also help guide them throughout the process and offer advice tailored to suit their individual needs. 
As such, this has earned us a reputation of trust amongst our clientele and enabled us to become Malta's largest privately owned real estate agency. Furthermore, with numerous offices spread across Malta and Gozo, clients can rest assured that there is always someone available on hand to answer their inquiries.