Homeownership is a significant undertaking that comes with a number of important responsibilities. For those transitioning from renting to owning, the change can be daunting. In addition to building knowledge about things like home maintenance and budgeting, there are also structural tasks that need to be completed on a regular basis. However, the rewards of homeownership are often worth the effort. Having a place to call your own can provide a sense of stability and pride and be a great investment. With careful planning and a willingness to learn, owning a home can be an immensely rewarding experience. But before you embark on this wonderful journey, here are some things to keep in mind!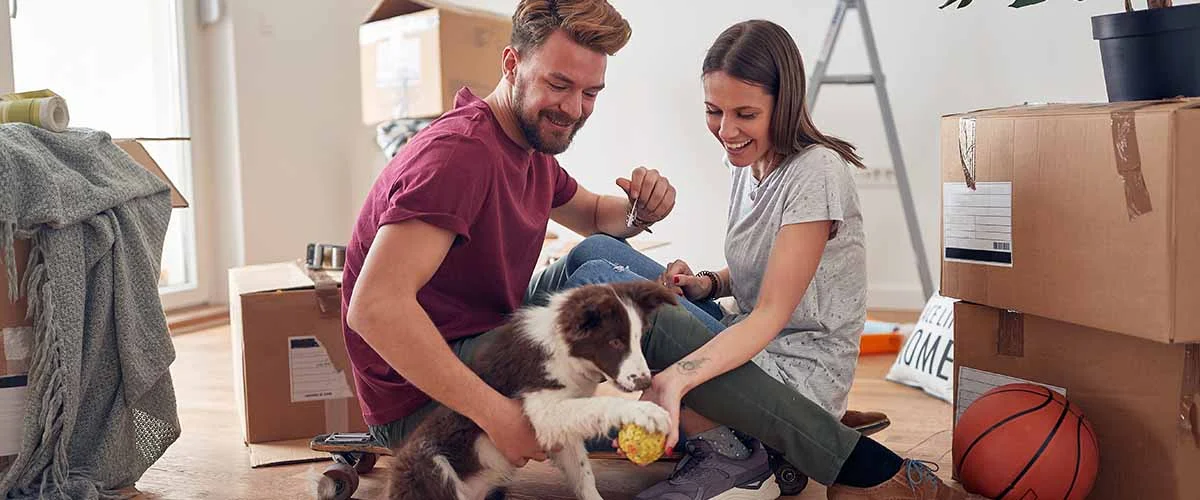 Take Home Insurance Into Account
When you first take out a home loan, your lender will likely require you to also purchase home insurance. This type of insurance protects your home and belongings in the event of a covered disaster, such as a fire or severe weather. Home insurance can also help to cover the cost of repairs if your home is damaged. However, reviewing your policy periodically is important to ensure it still meets your needs. For example, if you've made significant improvements to your home, you may need to increase your coverage. On the other hand, if you've paid off your mortgage or no longer have significant assets, you may be able to reduce your coverage. By carefully reviewing your policy, you can help ensure that you have the right amount of protection for your needs.
Look Up Energy Saving Methods
With its sunny Mediterranean climate, Malta is an ideal location for harnessing solar power. Solar water heaters can provide a cost-effective way to reduce energy consumption, and solar panels can be used to generate electricity. The Maltese government offers grants for the installation of solar water heaters and solar panels, making it easy for residents to switch to eco-friendly energy solutions. In addition to being good for the environment, solar power can also help to save money on energy bills. With so many benefits, there's no reason not to take advantage of Malta's abundant sunlight.
Stay Ahead Of Pests
Pests can be a huge nuisance, and they can also pose a serious health risk. If you have pests in your home, it's important to take action to remove them as quickly as possible. There are a number of methods you can use to get rid of pests, and the best approach will vary depending on the type of pest you're dealing with.
If you have any open standing water like a well, garden fountain, or pool, you will encounter mosquitos. Consider covering any open water containers or draining your pool in winter. Rodents can also become a big problem. That's why you should cover any sizeable drain openings with mesh and not leave pet food out at night. 
And don't forget ants! They are very common in the Maltese Islands, so make sure to keep your home clean and free of food debris. Ants and other pests are attracted to food sources, so eliminating their access to food will help discourage them from sticking around. Also, seal any cracks or holes in your walls and floors; this will help prevent pests from getting inside in the first place and keep your home clean and pest-free.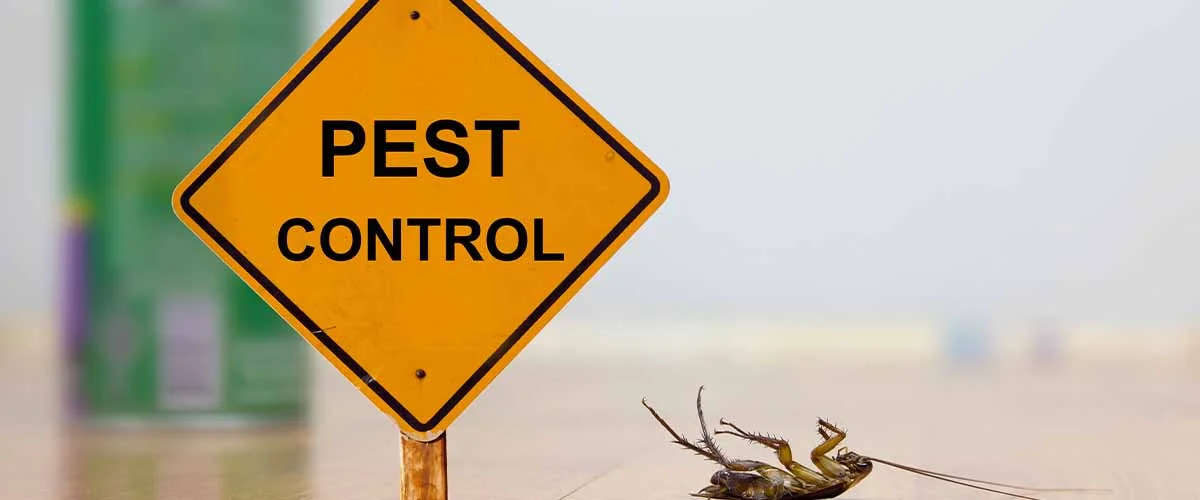 Get Yourself A Handyman
Once you become a homeowner, it quickly becomes apparent that there are a million little things that need to be fixed. From loose doorknobs to leaky faucets, there's always something that needs to be fixed around the house. That's why one of the best things you can do for yourself is to find a reliable and trustworthy handyman who can help with home projects. A good handyman should be a "jack of all trades" who can help with several home service needs. From hanging artwork to installing light fixtures, you'll need someone to assist with various tasks once you move in. 
Figure Out Where The Crucial Hookups Are
New homeowners should take the time to familiarize themselves with the inner workings of their homes. Knowing where important hookups and amenities are located is crucial in an emergency. For example, if there were a gas leak, you would need to know where the gas shutoff valve is located. Explore your home and familiarize yourself with the layout. This will help you feel more comfortable in your new home and be prepared in case of an emergency.
Have An Emergency Fund For Unforeseen Problems
One of the most stressful aspects of being a new homeowner is dealing with unexpected repairs and maintenance issues. While it's impossible to predict everything that could go wrong with a home, there are some common problems that tend to crop up. For example, your AC system might suddenly stop working in the middle of summer, or you might discover a plumbing leak.  While these problems can be costly to fix, they're unfortunately just part of homeownership. The best thing you can do is be prepared for them financially and emotionally and try to keep a sense of humor about it all.  That's why it's helpful to have a safety net ready to go in case some of these home problems make an appearance.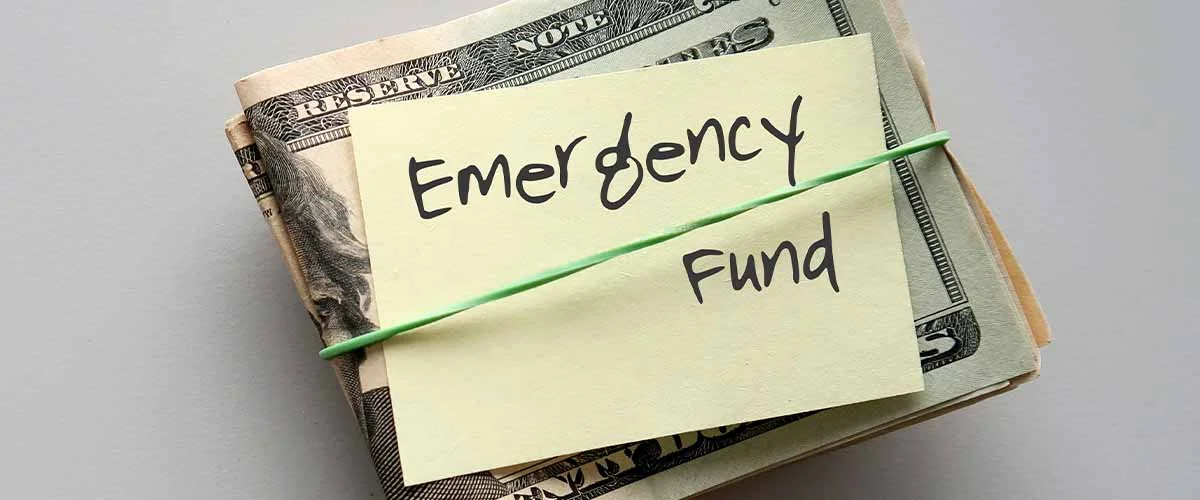 Change The Locks Before You Move In
As anyone who has ever moved knows, there is a lot to do in a short amount of time. Between packing boxes, arranging for movers, and dealing with utility companies, it can be easy to forget some of the more important details. One task that should not be overlooked is changing the locks on your new home. While it may seem unnecessary, it is well worth the peace of mind that comes with knowing that you are the only one with a key to your home. After all, you don't know who might have a copy of the key to your new home. The previous homeowners could have given out keys to babysitters, friends, and neighbors. To be safe, go ahead and change the locks before moving your precious belongings inside.
Other Small Things To Keep In Mind
When it comes to homeownership, it's best to think ahead, save time, money, and avoid annoying troubles. There are always small tips and tricks to have in your pocket if you want to keep your home clean and problem-free for a long time:
Clean air-conditioner filters every year.

Keep the manuals of major appliances like the washing machine, dishwasher, and fridge to hand, especially for the first few months of use.

Go through the breakers in your circuit box and label them – this will make things easier for you later on.

Keep an eye on the water supply hose on your washing machine and replace it when it's worn out.

Defrost your freezer at least twice a year to keep up its efficiency.

Clean every other week.
Get The Best Property For Your Needs With Dhalia Real Estate
Are you looking for a new place to live? Dhalia has got you covered. Whether you are in the market for your first or second home, or even a holiday home, our friendly property consultants will make your search painless. As property experts with over 35 years of experience in real estate, we've helped countless new buyers into their first homes.
---
Not happy with your home?
Looking for a new place to live?
Dhalia has got you covered. Whether you are in the market for your first or second home, or even a holiday home, our friendly property consultants will make your search painless. Get in touch with us today by calling freephone 8007 4949, emailing us at info@dhalia.com, or sending us a private message on Facebook.