The Chairman's Christmas Message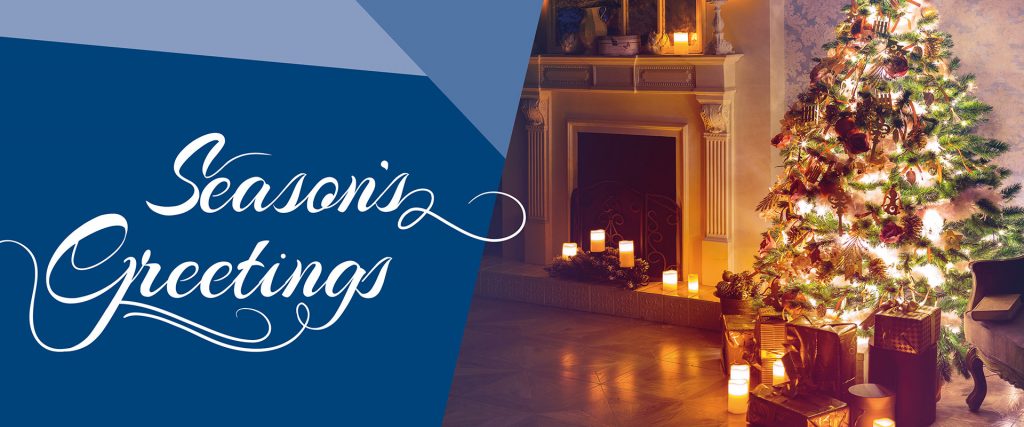 Dear friends,
As we come to the end of the year we look back at what 2016 has brought us. Dhalia is in many ways a family. This year we have been privileged to see our family grow. we have added new offices to our branch network and new consultants and staff have joined our teams. What's more, we expect to continue growing in the coming year also.
During a time of growth it is easy to become hyper-focused on reaching targets and excelling in performance, especially in the fast-paced world of real estate. It is at this point, the time between the end of one year and the beginning of another, that I would like to step back and remember the core values that make Dhalia the top real estate company in the Maltese Islands: our family atmosphere and strong work ethic. I am proud to look around at our offices and find that teamwork is paramount. Communication between our consultants is outstanding, and that is clear in our collaborative work ethic. Together, we make Dhalia the top choice for real estate professionals. Together, we build strong client relationships based on trust. Together, we continue to make Dhalia better and better.
At this time of festive cheer, we must make an effort to give back to the community that supports us. Dhalia has always been a big believer in CSR. This year we launched the Dhalia Cares initiative, which organised various charitable events throughout the year. Our consultants and staff made us proud by donating blood to the National Blood Transfusion Service and showed their collective strength by pulling a plane in aid of Puttinu Cares. Dhalia has also donated to Children's Dreams and Dar tal-Providenza, and taken part in the Lovin Milied Challenge – all worthy causes which would benefit from more support.
As we celebrate the holidays with our colleagues and friends, our thoughts turn to those who have made it possible for us to flourish. I would like to thank our cherished clients for putting their trust in Dhalia. We promise to continue to provide the honest, professional service that you expect because we always put the client's interests first.
I look forward to the promise of what the next year may bring, as Dhalia celebrates its 35th year in operation. The company will continue to grow into more branches across the Maltese Islands, but remain united under one name. Just as 2016 was an exceptional year for Dhalia, we have big plans to make 2017 even better.
Wishing you all a wonderful holiday season filled with joy and good company.
Chris Grech