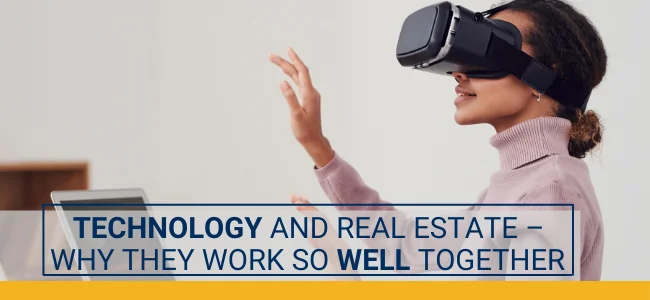 Real Estate is normally associated with its social tasks – making sales, meeting different people, and building trusting relationships. However, there are other duties of the real estate industry that are just as important to its success – these include administration, presentation, and market analysis. Yet, these duties may often fall victim to missteps and errors, which can make all the difference to the property search and sales. 
That is where technology comes in. Up-and-coming technology has disrupted the traditional workings of the industry, as well as enhanced the real estate experience for all the parties involved in a property search. They add to the quality and diversity involved in property demonstration and the administrative processes involved in buying and selling property.
Malta is not far behind with its incorporation of property technology. The current leading technological tools are mobile applications, 3D photography, drones, virtual reality, and the use of artificial intelligence (A.I.). Below are the benefits of each type, as well as how each type affected the real estate industry.
Mobile Applications
Mobile applications have helped with the accessibility of property databases. Advantages of this technology include: 
A personalised and user-friendly experience with customisable search options.
Access to data anywhere you are.
Greater engagement from prospective and serious buyers.
24/7 connection to the industry and property updates.
Extended market reach.
An enhanced property viewing experience with simple integration of modern technology.
Using mobile applications, such as the Dhalia Malta Property Search app, this technology helps deliver demographic, contextual, and behavioural data that assists agencies in creating more effective marketing strategies for buyers and sellers to find their match.

3D Photography and Virtual Reality (VR)
The real estate industry relies heavily on the visual promotion of properties. With the introduction of 3D photography and virtual reality (VR), these tools created a synergistic visual marketing experience. 3D photography and VR are active digital content – they allow viewers to explore the property and feel the space before they invest the time and money in it. Integration of these prop-tech types has made engagement from clients and prospective buyers more interactive, and the buying process more attractive. The main benefits of this technology involve:
No wasted time or resources from both sides.
Enhancement of the buyer experience.
Attracts serious buyers.
A.I. and Machine Learning Tech
The use of Artificial Intelligence in real estate transactions reaps many benefits, mostly to administration. It is currently utilised for information management – it collects data on individual properties or entire property portfolios. However, there are other benefits to A.I.: 
A.I. can help sift through copious amounts of data, check documents, and the opportunities and risks associated with a transaction
Can analyse documents, verify parameters and supply real-time translations for real-time transactions.
Can help prepare transactions with less manual input, speeding up due diligence processes such as market and legal analysis, and creating a more efficient process.
Drones
Drones are a popular tool for acquiring images, videos, and panorama shots for property promotion and advertising. Aerial images provide a unique perspective to featuring property. Current drone technology can capture still images, video, multiple overhead map images, and 360-degree panoramas. They provide an interactive experience. For example, panorama shots combine images taken with special software, which can give clients full control of rotation, tilt, and zoom.
The main benefits can be summarised as follows: 
Drones provide the ability to view the location of a property in its entirety, including nearby attractions, amenities, and more.

 

Aerial shots offer a more accurate depiction and layout of the property, leaving little to the imagination compared to traditional photographs.
Drones offer great marketing-cinematic techniques which can create a compelling story.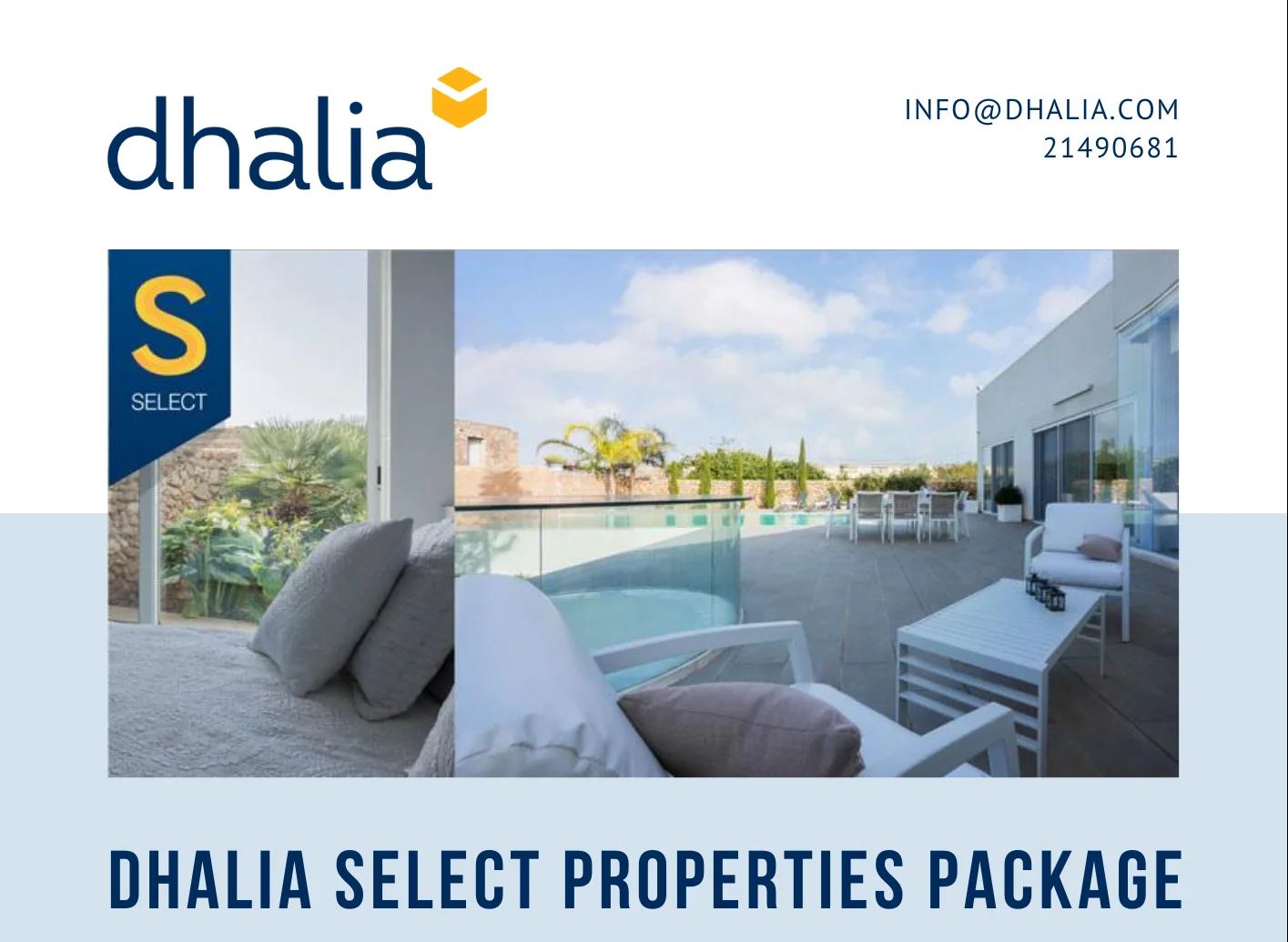 How can you benefit?
Property owners can benefit from these ground-breaking tools with the Select Properties Package! By registering your property with us and opting for this package, you can benefit from 3D photography, video walkthrough, exclusive promotions and marketing materials, and more.
The use of prop-tech aims to create a holistic digital environment that complements the work currently being done by our professionals. At Dhalia, we believe that technology enhances both buyer and seller experiences. Machinery cannot replace the work of our agents – they can only make them better.