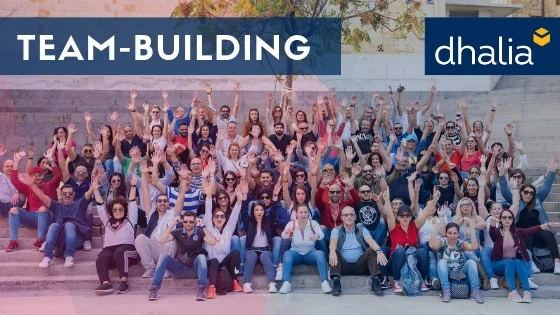 Dhalia Real Estate Services invited all staff, managers, and agents to a company-wide team-building event that took place on the 14th of November.
The entire Dhalia team of 150 staff met up in Bormla for breakfast before boarding the ferry to Valletta. Once in the capital, they explored the city taking part in many challenges that tested their knowledge of Maltese history, company history, and creativity. 
Konrad Sultana, Dhalia's Marsascala branch manager, said, "It was an excellent opportunity for us all to get together, have fun, compete and team up at the same time." Gordon Dalli, Dhalia's Fgura branch manager added "The event was a well-organised and memorable experience. Above all a team-building exercise to strengthen our Dhalia family which will definitely reflect in everyone's performance."
If you would like to join a successful team, apply now by calling 21490681.
This article appeared in the Sunday Times of Malta