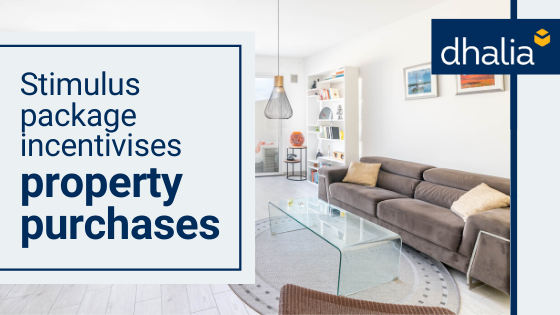 Considering a property purchase?
Property buyers & sellers are eligible for tax reductions like never before!
As part of the stimulus package for Malta, the property market is set to shift into high gear with tax reductions for property buyers and sellers.
Valid on publication of final deed of sale.
Valid on promise of sale agreements signed by the end of July 2021.
The reduced rate applies to the first €400,000 of the value of the property.
For further details, please contact us by clicking here.
Property Buyers
Buyers can benefit from a reduction of stamp duty – paying 1.5% instead of 5%. This applies to a maximum value of €400,000 and any value above this will be taxed at the regular rate.

Property Sellers
Those selling property between now and 1st April 2020 can enjoy a reduced capital gains tax – from 8% down to 5%.