Relocating to a new country can be both exciting and daunting. If you're considering a move to Malta, here's a guide to what you need to know. From finding a place to live and settling into exploring all this Mediterranean island has to offer, we'll cover everything you need to make your transition as smooth as possible. So whether you're relocating for work, retirement, or just for a change of scenery, read on for our essential guide to moving to Malta.
Living in Malta Comes With Plenty Of Benefits
Looking for a place to live that offers year-round sunshine, beautiful beaches, and interesting culture? Look no further than the small Mediterranean nation of Malta. This tiny island nation is an amazing place to call home, offering a wealth of benefits for all who choose to reside there. Let's take a look at some reasons why living in Malta might be the right move for you.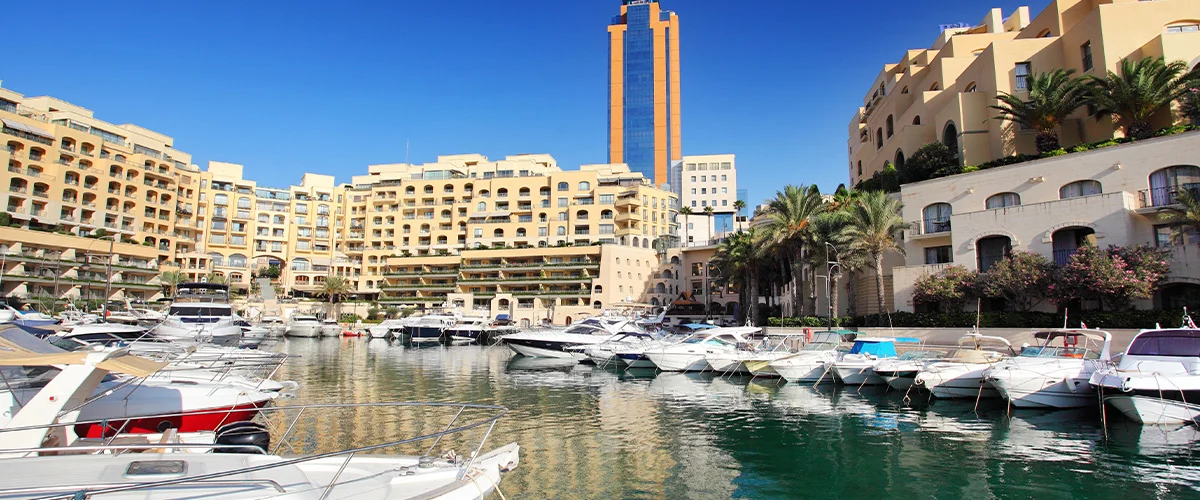 Year-Round Sunshine 
Malta enjoys over 300 days of sunshine each year—one of the highest rates of any country in Europe. This makes it an ideal destination for those who love spending time outdoors and soaking up some sun! The mild winters in Malta also make it a great destination for those looking to escape cold weather. 
Affordable Cost of Living 
Malta has one of the lowest costs of living in Europe, making it an ideal destination for future expats or retirees looking to stretch their retirement savings further. Even with the low cost of living, however, Malta still offers access to modern amenities such as shopping malls, restaurants, and entertainment venues. 
Rich Culture and History 
Malta has been inhabited since before 5000 BC, which means there is an incredible amount of history and culture embedded in this small island country. From megalithic monuments dating back thousands of years ago to numerous museums telling stories about the country's past, there is something for everyone here! With incredible architecture like Mdina and Valletta (both UNESCO World Heritage Sites) as well as delicious food from across Europe and North Africa, you'll never run out of things to explore when living in Malta.
How To Apply For A Visa
Are you dreaming of relocating to Malta and joining the numerous expatriates already living there? Depending on your length of stay, citizenship, job status, and budgeting capabilities, there are various options available for prospective residents.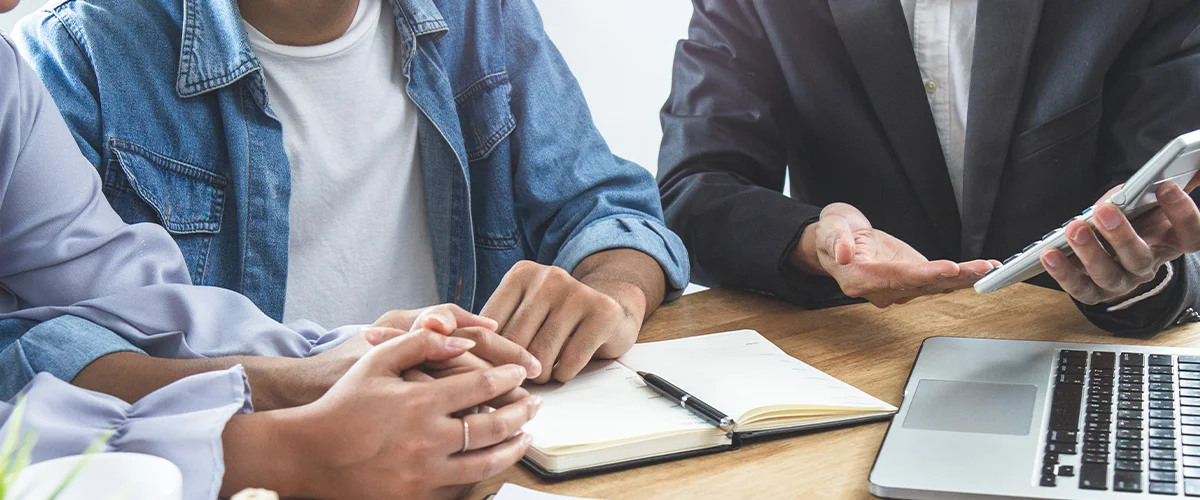 Moving To Malta From An EU Country
Relocating to Malta from an EU Member State is a simple process. As a citizen of any other state within the union, you have the privilege of living and working in your desired country for as long or short as you wish! All that's required is to complete your move by following specific instructions dependent on why you are settling down in Malta—a straightforward procedure that should be completed with ease.
Schengen Visa For Brief Stays
If you're planning a quick vacation or business trip or want to invest in beautiful beachfront property without being tied down, then you may not need a visa. Residents of EU/EEA member states only require an up-to-date passport for lawful entry into the country – and this also applies to citizens from Malta's visa waiver agreement countries such as Australia, Canada, Israel, Japan, New Zealand, Singapore, South Korea, and the US. So get ready; your dream destination awaits!
If your original nation requires a permit, you must sign up for a Global Permit at the closest Maltese embassy. With this visa, you will be allowed to remain in Malta for a maximum of three months and can also explore other nations that have consented to the Schengen Treaty. If you want to obtain a Schengen Card, then you'll need to have the following requirements:
A passport.

Photos the size of a passport 

A booking of a return ticket as proof of return. 

Healthcare coverage. 

A summary of your objectives. 

Evidence that you have enough money to fund your trip. 

The visa fee. 
Settling Down As A EU National
EU nationals are the luckiest in this case, as they don't need a visa for extended stays if their goal is to work, join a spouse or spend retirement years living in Malta. But even those of us who aren't part of the EU can still make it happen with a little extra effort and strategic planning.
Prospective EU expat employees are not required to obtain an employment license or work permit as long as they possess a legitimate job offer. With this confirmation in hand, complete with their spouse and children if desired, the applicant can journey to Malta without any delays!
All expats from other EU countries must obtain an official registration certificate/ID within three months of their arrival to Malta. Reach out to the Department for Citizenship and Expatriate Affairs in Valletta so you can get started on this important process right away!
Moving To Malta From A Non-EU Country
Moving to Malta from a non-EU nation is not easy and requires specific permits and authorization. Depending on your means, many residency opportunities are available that you may have access to if you have a job in Malta, sufficient funds for living expenses, or the option of investing locally.
Obtaining a job in Malta as a third-country national can be quite a bureaucratic undertaking. You'll need to secure an employment license, also known as a work permit, from the Department of Citizenship and Expatriate Affairs. To do so, you must file for A Single Permit application which will then require approval from your employer. It may not be easy, but with some dedication, it is achievable! In order to get started, you must submit a copy of your valid passport, recent photograph, diploma(s), references, and CV.
Your employer will accompany these with an official letter describing the professional roles and job-related conditions associated with this position. Once you have the permit, reach out to your closest Maltese mission for further instructions on how to obtain your visa. Your permit must be renewed annually up until a maximum of three years; nevertheless, additional extensions may be available upon request.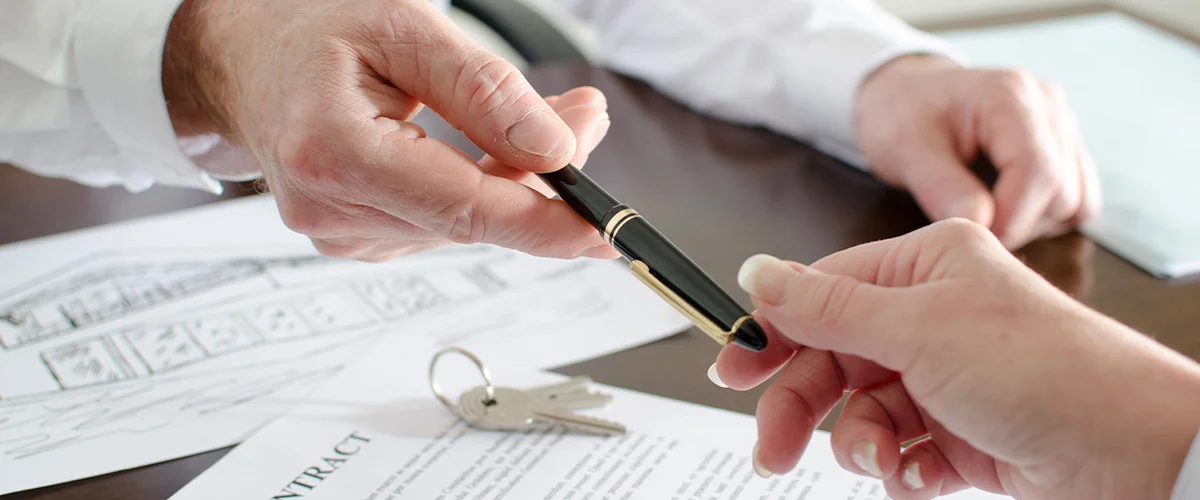 How To Find Accommodation In Malta
Malta offers a variety of residency options for individuals wishing to live on the Maltese Islands. Depending on individual criteria, one may be eligible for different programmes, incentives, or regulations pertaining to their residency permit.
By investing in property and government contributions, the Malta Permanent Residence Programme (MPRP) opens up remarkable opportunities for individuals to stay and live in Malta permanently. From start to finish, it usually takes four to six months, with a minimum of €500,000 required as capital assets. What's more: visa-free travel is guaranteed along with rights for up to four generations!
Another programme worth checking out is the Malta Global Residence Programme (GRP). The GRP provides a unique opportunity for non-EU, EAA, or Swiss nationals to achieve a privileged tax status through residency. To benefit from this programme all you need to do is purchase or rent property of the required value and pay an application fee. It's simple yet rewarding.
Housing Options Are Varied
Searching for a place to rent in Malta can be quite overwhelming, with all the different variables to consider. An important point when renting any property is that most apartments come fully furnished, so there is no need to worry about your furniture budget. You also must factor in the cost of a two-month security deposit and one month's rental fee upfront, which further eats into your budget. On top of this, the more sought-after features like views of the sea or access to a luxurious pool will drive up the price significantly. An example is a one-bedroom apartment in Sliema where you'd pay upwards of € 1500 per month for such amenities, but lower prices may be had depending on location. A stark comparison would be Marsaxlokk, where you can find a three-bedroom apartment starting from around €1,000.
To kick off your housing search, have a look around at Dhalia well-established real estate portals.  With an expansive list of available properties and detailed descriptions for each, it is the ideal starting point for anyone seeking to find their dream house in a convenient and quick way. You can use their search fields to narrow down your choices based on several criteria, including preferred location and desired price range, to name a few. With many people looking for long-term housing, Dhalia also encourages contact directly with sellers so as to ensure that both parties are agreeable with the set terms and conditions of the agreement.