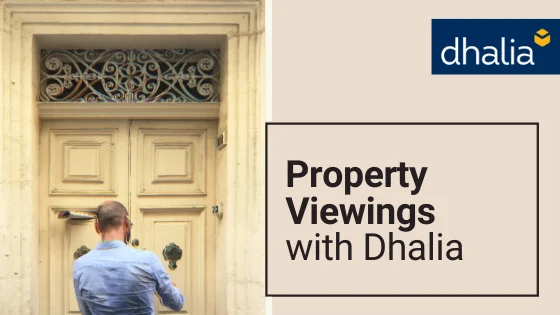 What's it like to spend a few hours visiting properties for sale in Valletta, looking for the right one? Mrs. G Pace shares her experience. 
We have decided to purchase an investment property in Valletta. First of all, we needed to choose some properties. Looking through Dhalia's website, we found 5 properties that interested us & fit within our budget. After speaking to Dhalia's Valletta office manager Max Magri, we were put in touch with Nigel who would be looking after us on this journey. 
Right off the bat, Nigel wanted to understand what we were looking for. Our goal is a 2 or 3 bedroom investment property, ideally with a sea view. Once Nigel understood this, he gave us some advice about one of the properties we had chosen. "This property would be great for first time buyers, but not as a rental investment," he advised. 
With the unsuitable property struck off our list, Nigel took on all the organisation & planning to make the most of our time. He called the property owners to set up our viewings one after the other without time wasted in between.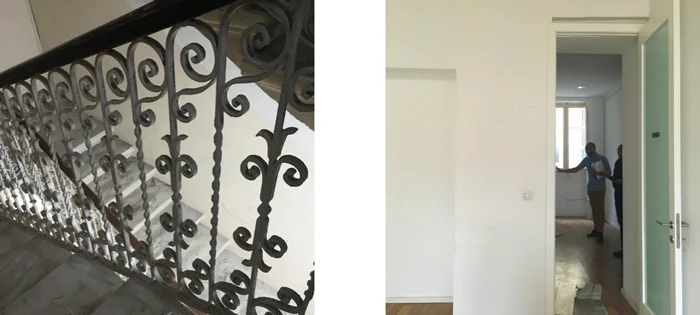 An Expert on Valletta
In order to fit in 4 viewings in just a couple of hours, Nigel planned the most efficient sequence and route. Starting from Dhalia's Valletta office in Old Bakery Street, we carved a path through the city. Fun fact: Nigel actually grew up in Valletta, so he gave us lots of historical details that he got to know as a local.
Nigel was able to show us a thorough mix of properties, old and new, converted and original, from apartments to whole houses. This was really valuable to us, as we were able to see what our budget could get us. It's slightly more complicated in a city like Valletta because there are elements to a property that elevates its value, such as a sea view. "A sea view is like gold," said Nigel, "it's what everyone wants."
Our agent was able to show us some unusual properties. "Most of the time, here in Valletta, you don't find residential properties with space on the ground floor," said Nigel, "This is because the ground floor tends to be used for shop fronts, with living space above." 
Despite the rarity of such properties, Nigel was able to show us one house of character which started on the ground floor. However, all the other properties were either apartments or maisonettes where the front door opened immediately onto a staircase.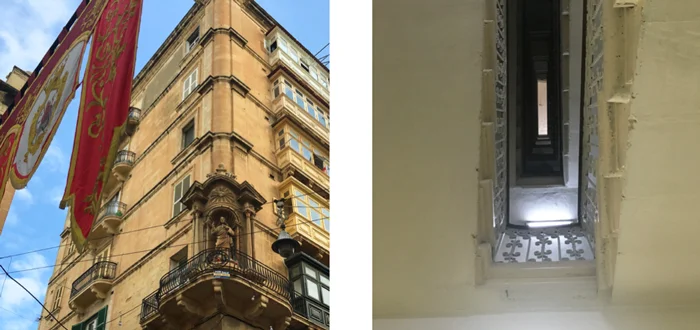 Knowing the property inside and out
We quickly realised that when it comes to blocks of apartments in Valletta, a lift is really important. One of the apartments we saw was actually the first building in Malta to have a lift installed. Although the lift has thankfully been replaced since that time, it goes to show that residents placed a high value on the convenience of not having to climb hundreds of steps to get to their front door! None of the other properties we viewed had a lift, although two of them had plans to install one. This is one of the limits of property in Valletta, that one must be aware of when buying a property in the area.
After viewing all four properties we were quite exhausted and settled into a cafe to review what we had seen. Nigel passed on to us a file containing information on each property, including price, square metres, plans, and photos.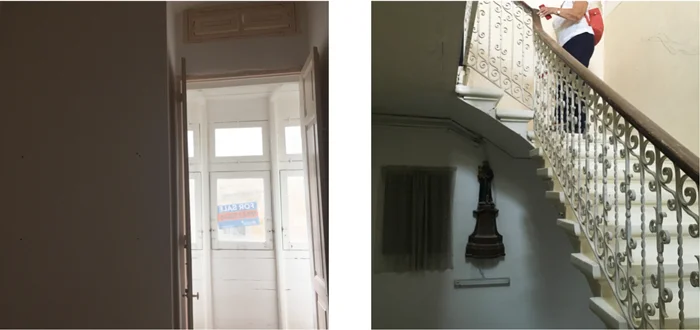 If you will soon start your property viewing journey, keep the following tips in mind:
Ask Questions
Don't forget to ask questions about the property. There are important details that will impact your purchase decision. Does it include airspace? Is there roof access, and if so is this limited? Are there fees for common areas? Is it possible to build further floors? Are there any permit restrictions?
Take photos
After the day is over, you'll find yourself thinking about each property and trying to recall which was which, even if you've only seen a few places. To make things easier for yourself, it's helpful to take lots of photos. Not only will this help refresh your memory of which is which, but you'll be able to recall details that would otherwise slip your mind. Photos are great if you want to get opinions from friends and family too. 
Don't wear white!
I made the unfortunate mistake of wearing white to the property viewings. When you're visiting spaces that might be unfinished or unoccupied, it's inevitable that you'll get dirty so… don't wear white!
Thinking of purchasing property, for residential or investment purposes? Get in touch with Dhalia for a smooth property viewing experience!