An investment you won't regret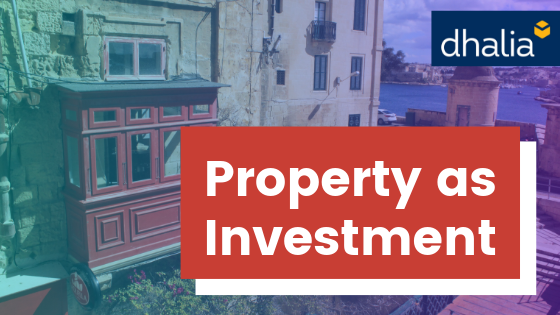 Thinking of buying to rent? Here's what you need to know. 
Malta's property market has proven, in recent years, that it's worth the investment. Prices have continued to go up and interest has continued to grow, which means that now is still a fantastic time to consider investing in a property to rent out. But what should you bear in mind?
Dhalia Chairman Chris Grech begins by pointing out that there are two clear options to consider when buying to let: whether you plan to rent your property out on a short or long-term basis. 
"There are some quite substantial differences based on that one key factor," he explains. "If you're thinking of short-let, then it's recommended to choose a property that is in an area popular with tourists. The good thing with short lets is that they usually promise a higher return but they also require more work – like needing to be cleaned every time a new tenant comes in, and more maintenance. Logistically it is more complex and a bit like starting a new business, although you will have more income in the short term."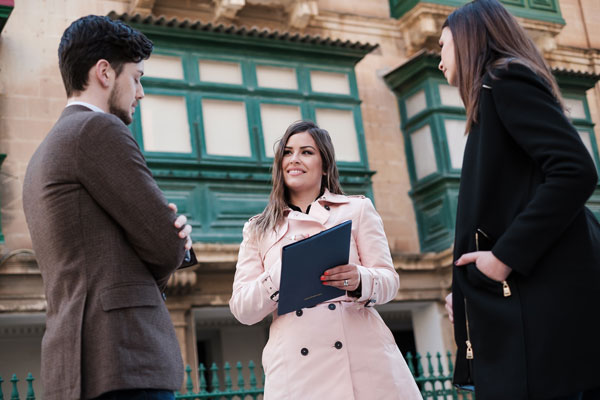 Long-term rentals on the other hand have lower returns (you can expect to earn about four-to-six per cent annually) but require less work. "It's a more guaranteed investment and, generally, all you have to do is sit back and collect your rent cheque at the end of the month," Chris continues. "It's definitely easier, but it all comes down to what you want to achieve and how fast."
Either way, Chris stresses that property is still a very good investment locally, and this is largely linked to the fact that both tourist numbers and residential numbers are continuing to go up. "Tourism has boomed in the last couple of years, which means people need more places to stay," Chris explains. "Employment rates are also at an all-time low, which means the island is looking to other parts of the EU for workers, who are more likely to rent a property locally than they are to buy one. Thus, rental properties are going to become more and more popular in the years to come, whether they are short or long let."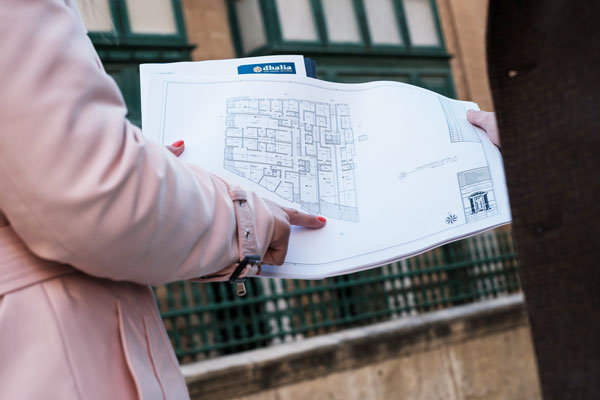 However, Chris' own personal advice is to opt for a long-term rental property, which he says is a surer bet for the future.  "There is lots on the market for around €150,000-€200,000, in good areas that will be attractive to those living on the island," he says. "With an investment like that, you can expect a return of around €800-€1,000 per month, which is excellent. 
"Simultaneously, you can also expect the value of the property itself to rise, especially if you have bought in an area that is on the up, or which stands to become more popular in the years to come. Altogether, this makes for a fantastic long term addition to your investment portfolio."