The real estate market in Malta continues to grow and flourish. Industry leaders are challenged with identifying and capitalizing on new opportunities while protecting what has already been created. More players are entering the market, and competition has become fierce. Gone are the days when anyone could decide to act as a real estate agent; the laws have become complex, and procedures regulated. If you want to be a real estate agent in today's market, here are the qualifications you need to have under your belt!
Being A Professional In The Maltese Real Estate Market
The real estate market is a living thing exhibiting a growth trend – this strongly necessitates an industry-wide basis of professional education. Certain skills and knowledge are fundamental to the role of a property consultant. In the past, these have been learned on the job, over time, and through shadowing experienced consultants. Many real estate companies have already come to the realisation that education is necessary, with market leaders providing in-house training to their consultants in a structured way with learning outcomes.
The average property buyer may not be well informed about many of the details that are a part of buying, selling, or renting property. Especially in the case of the first-time buyer, the client relies on the property consultant to explain the details and requirements – rightly so, as this is the consultant's area of expertise. Consultants should not only understand the fine details of the process and laws, but they should also be able to answer questions and guide clients. This requires thorough knowledge gained through the experience together with a comprehensive training programme.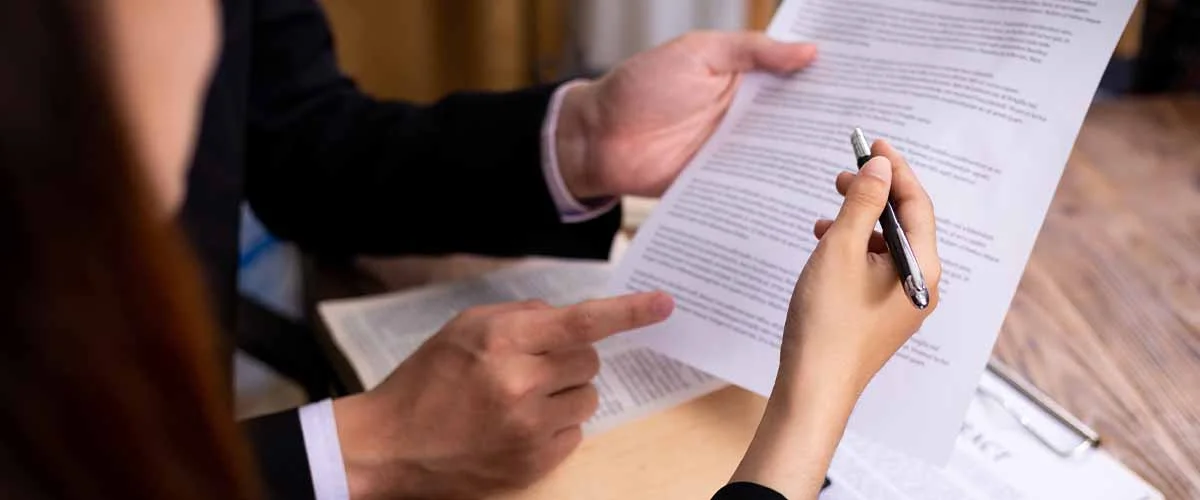 Course Accreditation
An accredited course provides legitimacy as a foundation for a career in real estate. This legitimacy guarantees trust and professionalism in the role of the property consultant. Big companies like Dhalia invest in their consultants by providing top-quality training and instilling in them the nature of true professionals with the client's interests at the forefront. Only in this way will the estate agent be recognised as a professional role and known for excellent customer service and respect for the client. The professional estate agent adds value to the market through expert knowledge, contributing to a robust property market for a healthy future. 
Maltese Regulations In the Real Estate Market
The White Paper, proposed earlier this year, entitled 'Malta's Property Code and Regulations' sets down a mandatory education requirement as a point of entry into the real estate profession. The topics proposed include law, economics, technical and practical knowledge, valuations, and business management. This formal training plan is a post-secondary level course resulting in a nationally recognised formal qualification.
In addition to what is already set out in the white paper, we suggest an exploration of best practices. Real estate practitioners must examine real-case scenarios so that their training is grounded in reality. Forward-thinking should be encouraged through the study of innovation in resources and design. Leadership techniques should be taught to compete successfully in an increasingly complex market. These core concepts form the basis of comprehensive education in real estate, resulting in better service to clients and a healthy future for the property market as a whole.
A real estate career is never routine. Each transaction is different, and each client comes with different needs. Every day offers personal freedom, professional fulfillment, and great satisfaction. The world of real estate is rewarding, dynamic, and complex, and becoming part of it requires knowledge of the industry, exceptional people skills, and quality education.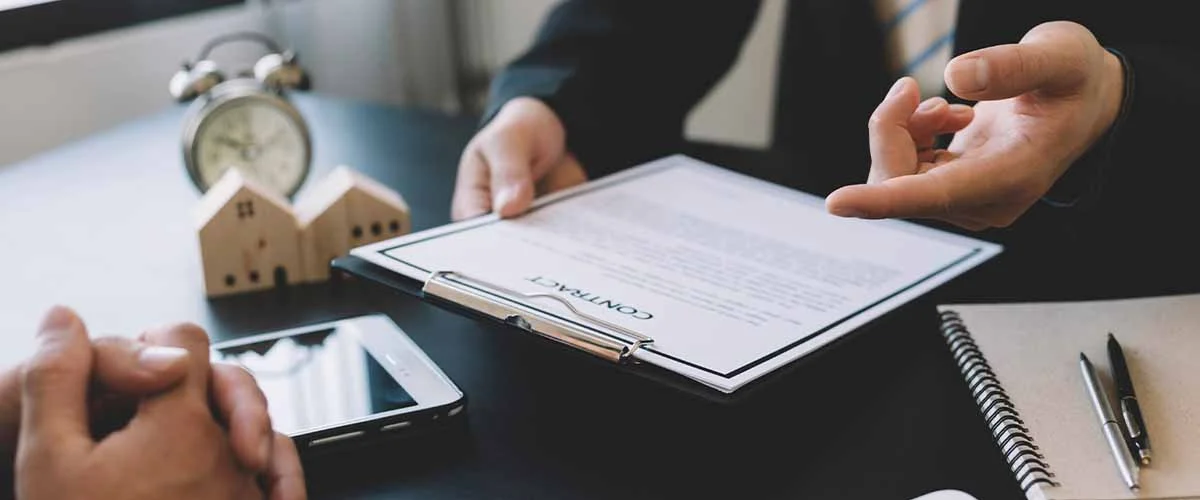 Get On Board With Malta's Best Real Estate Brand
Dhalia Real Estate is frequently top-of-mind for customers in various independent surveys, thanks to our reputation for trustworthiness and professionalism. With one of the largest properties databases around and having a well-respected reputation for quality service and expertise on the island will ensure that your expertise is the customers' first choice when looking for a property – not too shabby of a start to your real estate career!
Dhalia Real Estate Services provides a comprehensive training programme for all consultants free of charge. This training prepares you for the complex business of trading in real estate and will lead an individual to obtain a formal qualification recognised by the authorities to become a licensed real estate agent.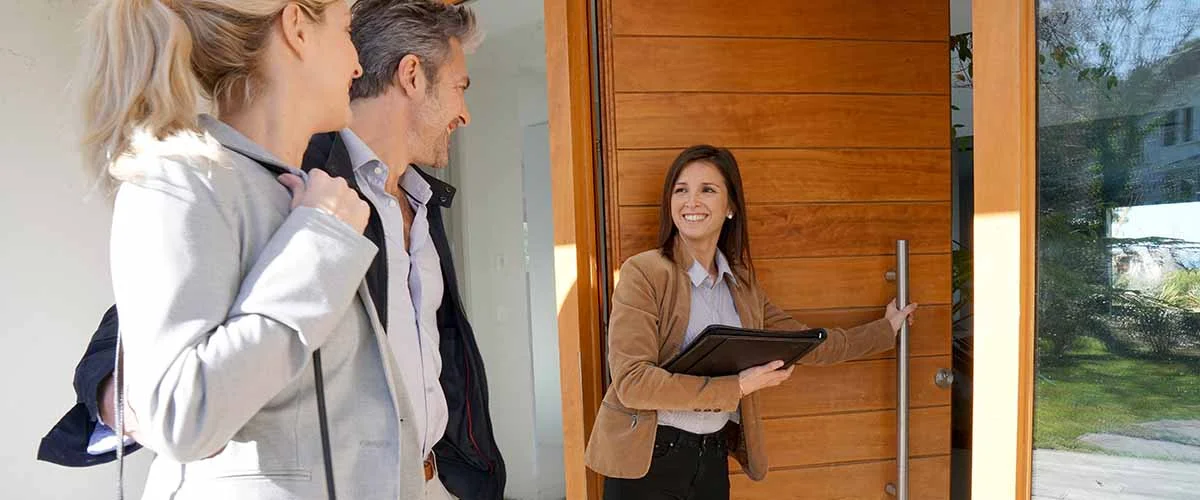 ---
This article appeared in the Sunday Times Classified on 20th November 2016.