Testimonial from Dino Bonnici – Operations Associate at ACA Global
When our company was looking for a new base in Sliema, we were given such a glowing recommendation for Dhalia, that we didn't need to look any further and never had any real doubt that Dhalia could get us what we wanted. And they delivered as promised.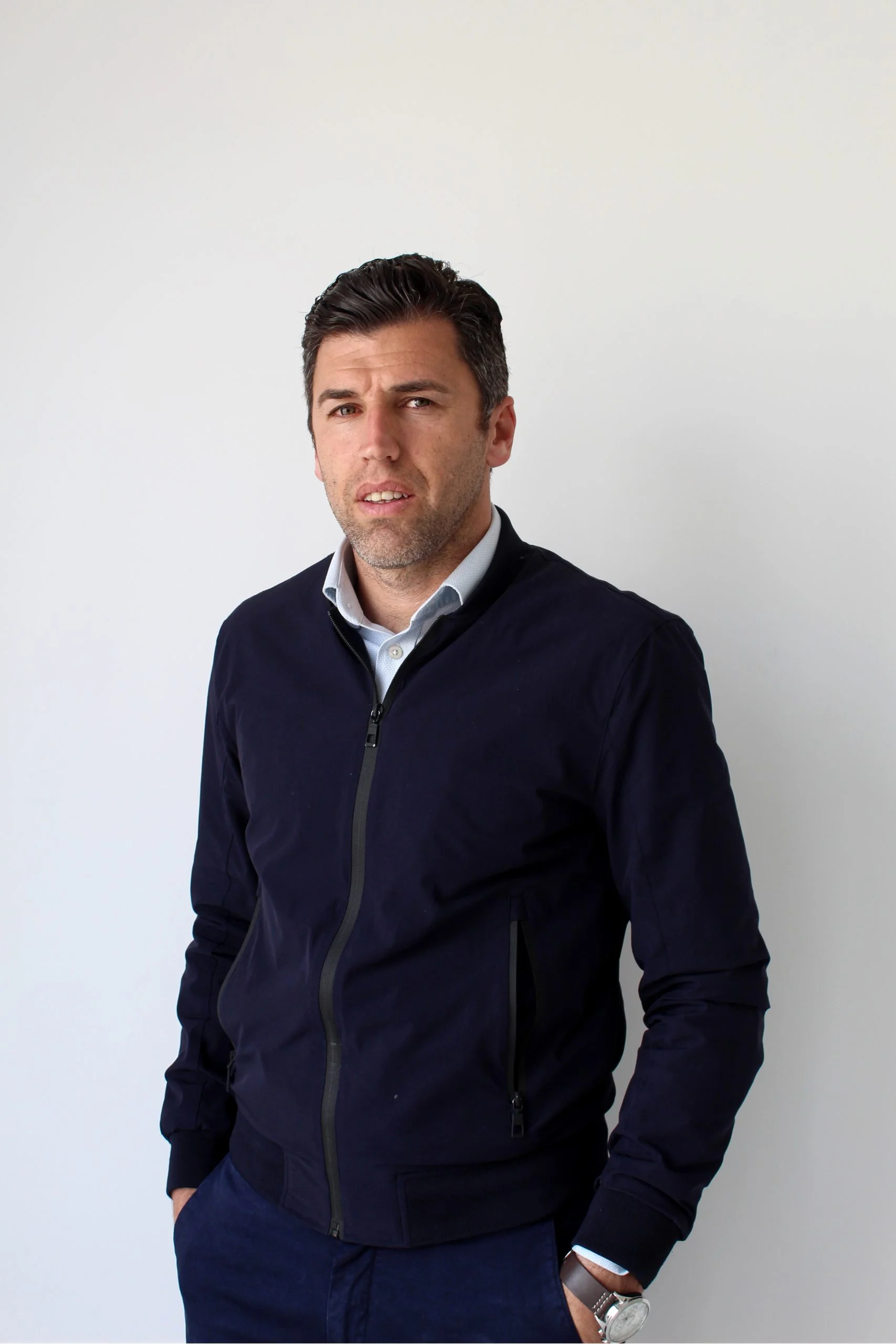 We were put in touch with Etienne from the commercial department, who had a valuable and distinctive insider's understanding of the sector and real estate of this area, as well as of the different needs and requirements we would be looking for that we hadn't yet thought of. He was always very available and flexible and made what could be a wearing exercise, completely painless.
Etienne directed us to a 500sqm commercial premises in Sliema that was a great fit for us. 
In the same way, we were recommended Dhalia, we are now recommending it to others. The professionalism and accommodating nature demonstrated to us throughout the whole process was both encouraging and assuring. 
We were confident that we were being shown the suitable properties that catered for us, that we were informed properly, and represented well during negotiations with the landlord. A fair deal was reached smoothly. In the business world, time is money, and Dhalia definitely saved us both.  
We recommend Dhalia thoroughly, and would definitely use your services again if the needs arise. Thanks Etienne!