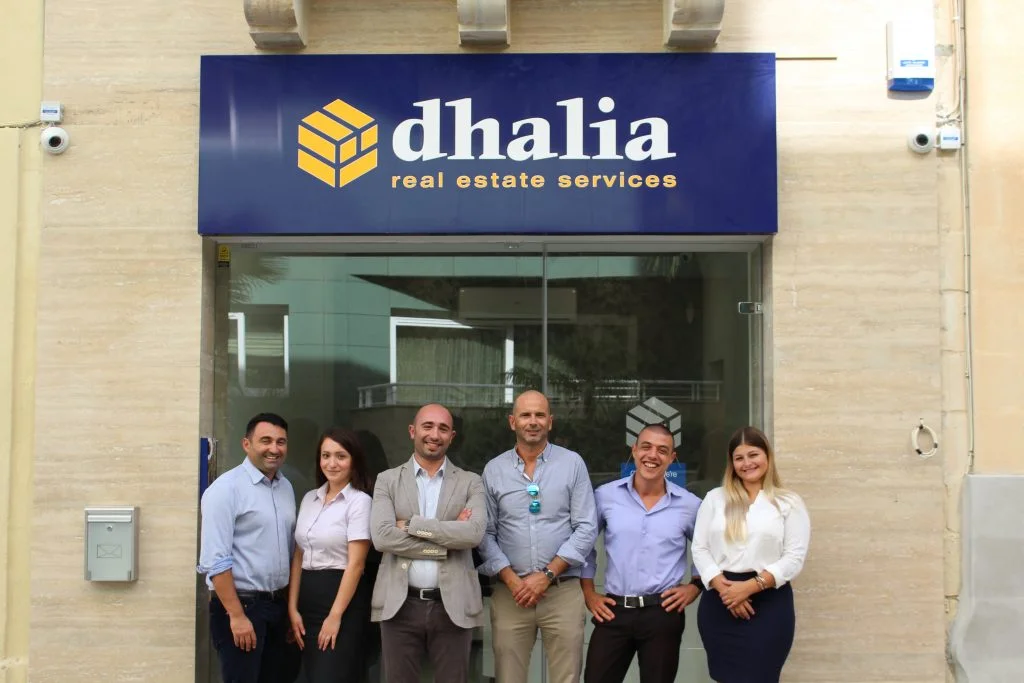 Dhalia Real Estate Services has opened a new office in Tigné street, Tigné.
This was chosen as a strategic location for this new office for its proximity to Tigné's dedicated business centre and extensive views of the seafront and piazza. The modern comfortable office is designed to cultivate efficiency in a pleasant environment for consultants and clients.
Branch manager Marco Audino has been with Dhalia as a property consultant for a number of years, building up his network and specialising in commercial property. As a manager, he is eager to apply his experience and leadership skills to guide his team in "offering an outstanding service to clients." He feels that "the market is doing very well at the moment, and there are many exciting projects emerging in the area."
Dhalia's Tigné branch will be providing a full range of real estate services, specialising in both commercial as well as residential sales and letting.
This is the first in a number of new branches being launched around the island this year.
"This is proving to be a landmark year for Dhalia, as we grow in size and open many new branches," commented chairman Chris Grech. The expansion of the company is a direct result of Dhalia's commitment to providing the highest quality service to their clients in many areas for their convenience.
Dhalia will be opening 7 new branches in the near future as it expands its operations to become even more accessible to clients around the Maltese Islands. Anyone interested in joining the rapidly growing team can get in touch by calling 2139 0681, or by emailing hr@dhalia.com.
---
This article appeared in the Times of Malta and the Malta Independent in October 2016.