If you're considering a move to Malta from Ireland, there are a few things you'll need to know. Here's a quick guide to help you get started! Moving to another country can be daunting, but it can also be an exciting adventure. If you're planning on moving to Malta from Ireland, there are a few things you'll need to keep in mind. From visa requirements to finding a place to live, here's everything you need to know about making the move!
Everything You Need To Know About Moving From Ireland To Malta 
Are you an Irish citizen considering a move to Malta? If so, you may be wondering what the process involves and how it will affect your life. With its warm climate, rich history, and friendly people, Malta is an attractive destination for those seeking a change of scenery or a new adventure abroad. But before you make the leap, here's everything you need to know about what to expect when moving from Ireland to Malta.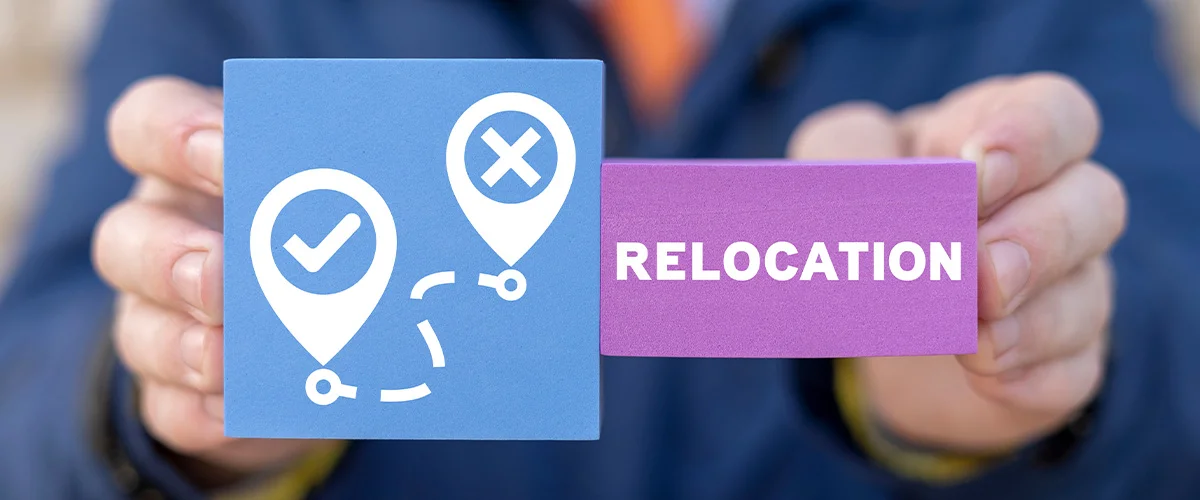 The Visa Process 
Malta is part of the European Union (EU), so relocation is relatively straightforward for EU citizens like Irish nationals. All that's needed is a valid identification document—no visa required! However, if you plan on staying in Malta for more than 90 days, you have to be registered to be registered with Identity Malta.
Work Permits & Immigration Services 
If you plan on working while in Malta, you will likely need additional documents to be submitted to the relevant authorities. The requirements vary depending on each individual's circumstances, but plenty of resources available online can help guide prospective migrants through the process. One can also refer to the official website https://www.identitymalta.com/.
Finding A Place To Live
Malta's real estate industry is quite prosperous, typically favoring sellers. There is an abundance of residential options—from towering apartments to countryside villas—just moments from the business district.
Of course, Malta also has a wide selection of rental options, but you must make yourself aware of the features that define these apartments, such as furnishing, before commencing your search. This way, you won't be taken by surprise and can fully appreciate what is on offer!
Malta's land is divided into three distinct regions – Gozo and Comino, Majjistral in the northwest, and Xlokk in the southeast. These regions are made up of six districts plus many smaller towns. Birkirkara has a population of over 22 thousand people and holds the title as Malta's largest town – but due to its small size, all other cities and villages lay within easy reach! In fact, 80% of Maltese citizens live within this conveniently close proximity which may be seen almost like one large urban area with no real beginning or end.
As an expat working in Malta, you may want to find a residence close to your new workplace to avoid tedious commutes. With its tight roads and small size, it's best to make sure you can maximize the time spent relaxing on one of Malta's beautiful beaches. Valletta is perfect for this purpose as it offers both heritage tourism activities and commercial opportunities, while Floriana serves perfectly as the administrative hub of Malta. So if you're considering convenience and leisure, look no further than these two towns!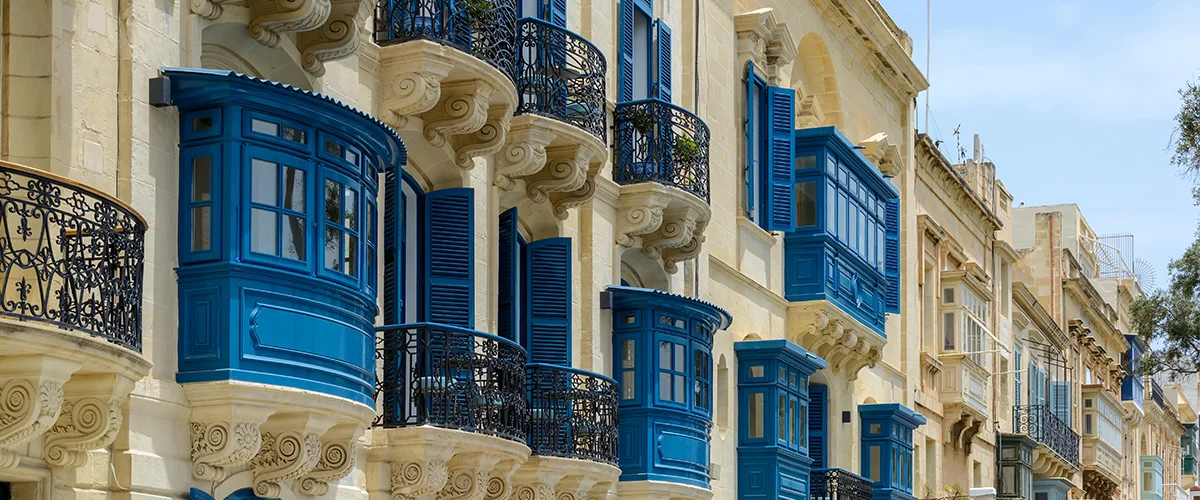 Taking Care Of Health Insurance
Malta's publicly funded health system offers an array of services for citizens and residents who make social security contributions. These services include free care in hospitals, as well as access to general practitioners at government clinics across the country. When you move to Malta, the Maltese government will welcome you and ensure that all necessary requirements for residency are met, including your health insurance.
Anyone outside the European Union and anyone who is self-employed must purchase private health insurance to cover themselves as well as their family. This requirement applies even if a wealthy individual desires to participate in Malta's citizenship by investment scheme.
Navigating Life in Malta 
Malta has many things going for it, including its mild Mediterranean climate and vibrant culture. However, it's important to note that life in Malta differs greatly from life in Ireland or other European countries—not only culturally but financially as well. That's why it's important to take time to research different aspects of life in Malta, such as housing costs, job availability, healthcare provisioning, etc., before making any decisions about relocating there permanently. Speaking with locals who have moved from Ireland (or elsewhere) can give potential migrants valuable insight into daily life on the island and ease their transition once they arrive there.