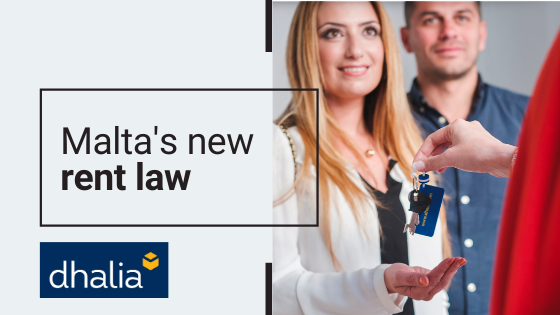 What do you need to know about the new rent law?
We have prepared a detailed document that includes all the essential information from the Private Residential Leases Act. This is a summary that presents the important details in a factual way.
The document is useful for tenants and landlords.

Frequently Asked Questions
We're providing the answers to all these questions.
Who does it apply to?
What about power & water services?
What must be included in the contract?
Can the rent be increased?
What is occupation without a title?
What's the difference between a short lease and a long lease?
How are lease contracts registered?
How can a lease be terminated?
Does this apply to a flatshare situation?
Still have questions?
Contact our letting department on 21317613 or email info@dhalia.com