Malta's new real estate law, called the "Private Residential Leases Act" came into force on 1st January 2020. The main purpose of the Private Residential Leases Act is to improve fairness, clarity, and certainty in agreements between landlords and tenants. Additionally, this act protects people's right to adequate housing.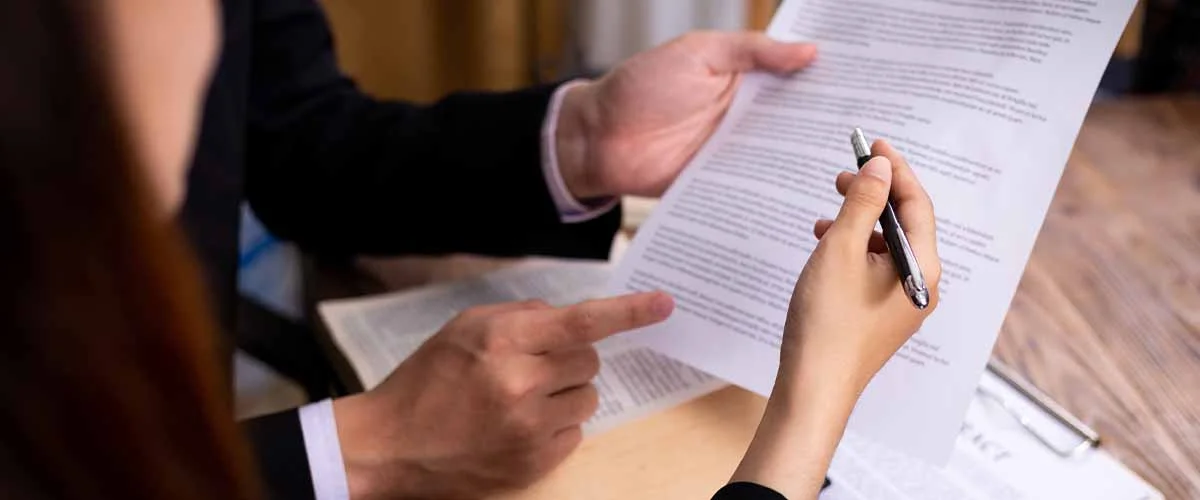 Who Does It Apply To?
The Private Residential Leases Act applies to all private residential leases entered into after the law went into effect, as well as any leases signed before then that have been renewed since January 1st, 2020.
In contrast, leases agreed upon by a lessor and lessee after June 1st, 1995, but before January 1st, 2020, which are still effective after January 1st, 2020, will not be regulated by the Act. Instead, these leases will only follow the Civil Code.
What Is The Purpose Of This Act?
The main purpose of this new law is to provide stability and security of tenure for tenants in private residential properties and to promote fairness and transparency in the relationship between landlords and tenants. It sets out the rights and obligations of landlords and tenants in relation to private residential leases, including in relation to rent, repairs, termination of the lease, and other matters.
The Act also provides for a new system of rent control, under which landlords will be required to charge a fair and reasonable rent for their property, taking into account factors such as the condition of the property and the amenities provided.

Long-Term Private Residential Leases
A long private residential lease generally lasts a minimum of one year, but The Authority has the power to introduce and enforce additional standards if they deem it necessary.
As per the Act, if you want to cancel a long private residential lease, you must do so after the following periods have elapsed:
6 months, when the lease period is less than 2 years

9 months, when the lease period is between 2-3 years

12 months, when the lease period is for 3 years or more
If the tenant withdraws before their lease is up, the landlord can keep one month's rent as a security deposit. The tenant still has the right to demand termination if the landlord doesn't fulfill his obligations.
Short-Term Private Residential Leases
A private residential lease that is less than 6 months long and meets any of the following categories can be negotiated:
Non-resident workers employed for less than 6 months

Non-resident students attending courses for less than 6 months

Residents who need an alternative primary residence for less than 6 months

Non-residents who need a rental home for less than 6 months and do not intend to stay in Malta for the long term
Without exception, every contract of a short lease must identify the lessee's category from the ones specified above. The supporting documentation for this identification must be included in the contract. Also, please take note that a private residential lease lasting only for a limited amount of time may not be renewed or extended.
Registration Of Lease Contracts for Private Residences
All private residential contracts created after this act goes into effect will need to be registered, as well as any renewals of those contracts, whether they are express or tacit. Any contracts which are not registered will be considered null and void. The party who is leasing the property (the lessor) must register the contract with the Authority within ten days of when the lease starts. If the owner of the property does not register the contract, the person renting may do so at their own expense.
Enforcement Of The Act
The Authority has the right to enter a property to inspect or determine whether it is occupied. This action requires a warrant and 24-hour notice.
If a landlord is served with an enforcement notice and fails to comply, then the Board can enforce a contract where rent is set at 75% of market value for 3 years. The Board can demand compensation for the tenant without a title. A penalty fine of between €2500-€10,000 can be applied. 
For more information, we have prepared a detailed document that includes all the essentials from the Private Residential Leases Act. This is a summary that presents the important details in a factual way.