Home selling is among the most stressful events you may face in your life as a property owner. Luckily, there are things you can do before putting your house up for sale to boost your chances of getting a solid offer from buyers.
You don't need a lot of money or even a professional to stage your house perfectly and sell it at a premium price. From deep cleaning and depersonalizing to repainting with interior decorative paints, here are six things to do before selling your home.
1. Make your property clutter-free.
When preparing your house for a sale, less is more. So the first thing you should do is to remove all the clutter.
Decluttering will make the heavy work a lot easier. Take one room at a time and dive in. Tackle also the closets, cupboards, drawers, and anything with closed doors because nothing is off-limits to interested buyers.
Donate duplicate household items and those you have not used in a year, including clothing, books, and toys.

Shred or recycle paper.

Store away family pictures, heirlooms, memorabilia, and keepsakes.

Hold a garage sale.
Decluttering will make the house look spacious. If there are fewer items inside, it will look and feel bigger. Whenever possible, consider renting storage spaces to keep some of your stuff, especially those you don't use every day.
Clearing clutter will also help ease your move once you agree to an offer. Moving out is quicker and stress-free if some of your things are already packed or stored off-site.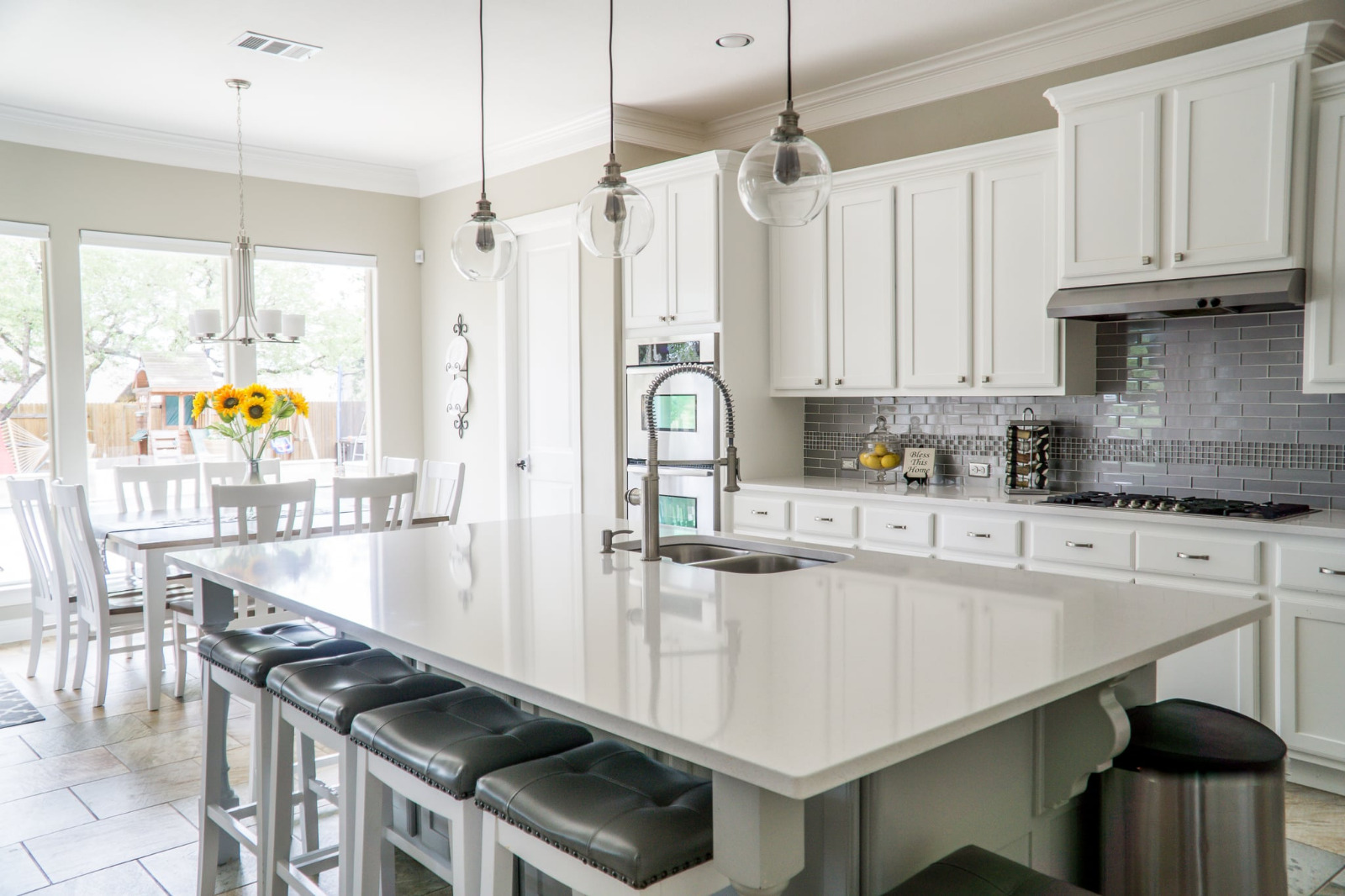 2. Give your house a deep clean.
First impressions mean a lot. So don't let dirty floors, foul smells, or dusty surfaces discourage potential buyers.  
Here are some pre-cleaning tips designed to transform your home into a property that impresses potential buyers.
Tackle big chores first and be honest about how long every job may take.

Clean every kitchen cabinet, drawer, and corner. Check the lower cabinets for any sign of insect debris.

Wash shower curtains, clean out under sinks and behind toilets, and polish fixtures. If the grout and tile look dingy, give these a new-home shine.

Refresh the rugs and carpets.

Wash down door handles and light switches.

Vacuum, dust, and sweep regularly. One-time jobs include wiping down walls, polishing light fixtures, and cleaning the doors, windows, baseboards, trim, and sills.

Clean the windows inside and out, especially the latches and frames, and include the cords and blinds. Wash the curtains or drapes.

Don't forget the basement and the fireplace during cleanup.
3. Add a fresh coat of paint.
Paint can make your property more sellable. Fresh paint makes a huge difference to the look of a home at a minimal cost, especially when compared with the price of getting a new roof or flooring.
Here are the key spots to paint before your property goes on the market.
An excellent paint job shows prospective buyers that you care about your house and will serve them well in the many years to come. This can translate to a significant ROI if you find a serious buyer.
4. Make necessary repairs and renovations.
When people see broken items and fixtures, they may worry about the integrity of the things they cannot see. So, create a list of everything that needs fixing and decide what must be repaired or replaced.
For instance, repair any leaky sinks, misaligned closet doors, and cracked windows.
As for renovations, consider the costs and the potential increase to your property value. Focus on minor updates instead of doing major renovation projects that require more time and unplanned expenses. Also, choose upgrades and furniture accessories that are not tied to individual tastes to maintain a broader appeal to buyers.
5. Boost curb appeal.
The outdoor living areas must be kept tidy and inviting to ensure that buyers will be interested enough to see the inside of the property. A lush, green landscape also increases your home's appeal and value.
6. Add some flowers and plants.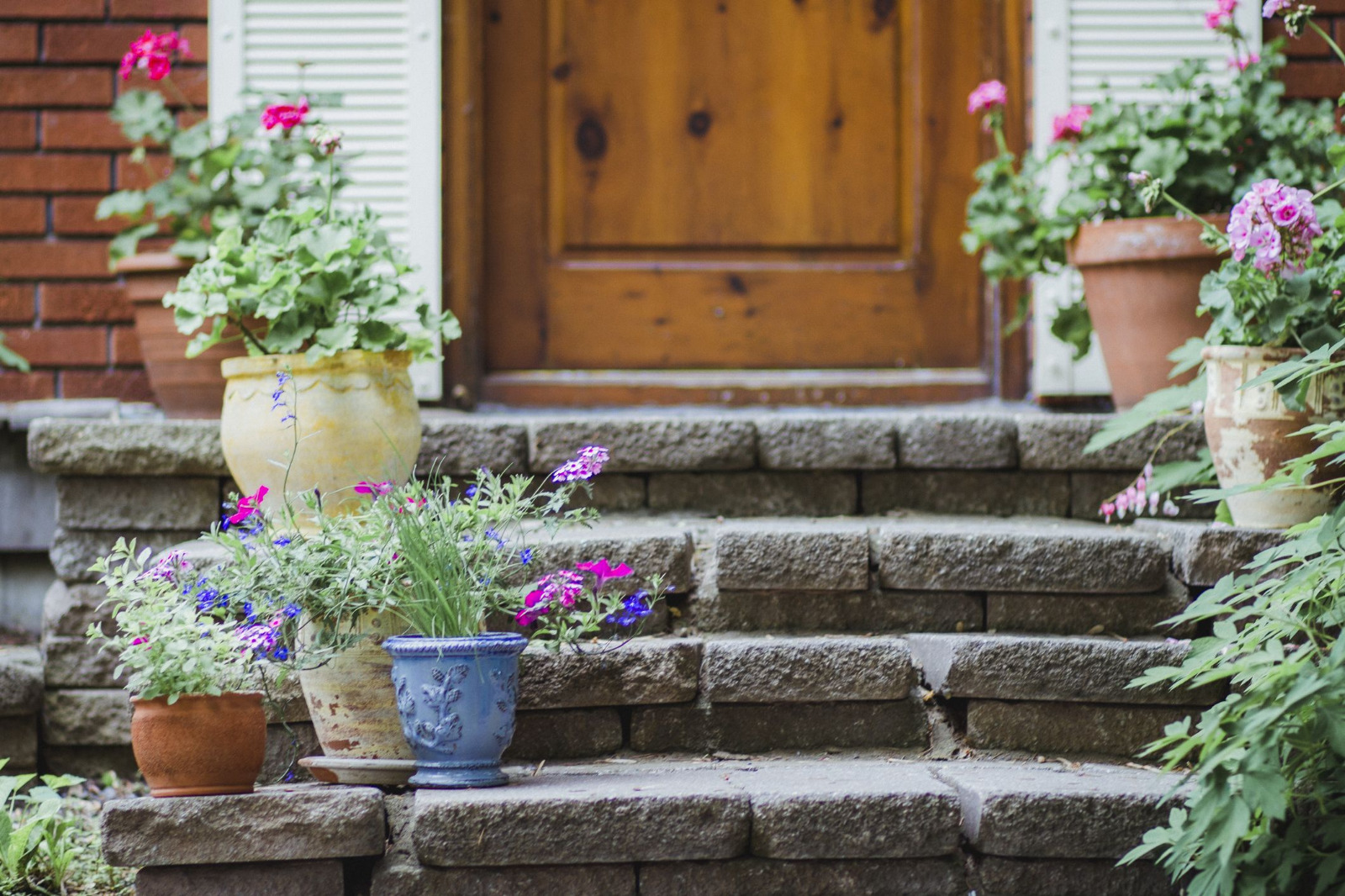 Green is good when staging a property. Plants can create a more welcoming and brighter atmosphere. They add colour and life to your interior décor. A bowl of fruits on the kitchen counter or a bouquet of flowers on a coffee table can work wonders also.
Most buyers highly appreciate adding life inside the house. They consider it as a sign that your property has been well cared for.
Staging your property does not entail spending a lot of money or even ripping down walls and bringing in new furniture and flooring. 
All it takes is a little strategic effort. Just follow these tips to get your property ready to sell at a premium price to all possible buyers.
AUTHOR BIO
Ralph El Eid is the Business Development Manager at COLORTEK – Wall & Floor Fashion. EQUIPAINT is the franchise owner of COLORTEK in Dubai (U.A.E.) and Doha (Qatar); an international paints manufacturer specializing in the widest range of decorative paints and seamless concrete & resin flooring, with a unique showroom concept, and thus an ideal destination for homeowners, consultants, architects, interior designers and paint applicators.