If you're like most renters, you probably feel like you're constantly playing a game of Tetris with your furniture. You want your home to feel comfortable and stylish, but you don't want to anger your landlord by drilling holes in the walls or painting the living room green, especially in Malta. Never fear – with a little creativity and these apartment decorating ideas, you can transform any small or new space into a cozy and comfortable home.
1. Swap Out The Old Light Fixtures
If you're looking for a quick and easy update, consider replacing old, dated light fixtures with something more modern. This doesn't mean you have to go out and buy all new fixtures – simply swapping outdated brass for sleek chrome or swapping out boring white shades for something more colorful can make a big difference.
When choosing new light fixtures, be sure to keep your renter's needs in mind. Consider installing dimmer switches so they can control the amount of light in the space, and make sure the fixtures you choose are appropriate for the size and style of the room. With a little bit of effort, you can give your rental property in Malta a whole new look without breaking the bank.
2. Freshen Up The Bathroom
Bathrooms can be difficult, especially if they have an outdated design or unattractive tiles, but don't let that deter you from making it into a space that you love. Fresh, crisp linens, a ceramic vase with flowers, or something green to bring vitality to an old area are all simple yet effective upgrades for more budget-minded renters. But if you have the time and dedication, there are always things to improve.
When it comes to choosing bathroom fixtures and furnishings, form should not sacrifice function. In other words, choose items that are both aesthetically pleasing and practical. Opt for towel racks that double as art pieces, or install a sleek medicine cabinet to store toiletries. By making a few simple changes, you can turn your new bathroom into an oasis that you can enjoy daily.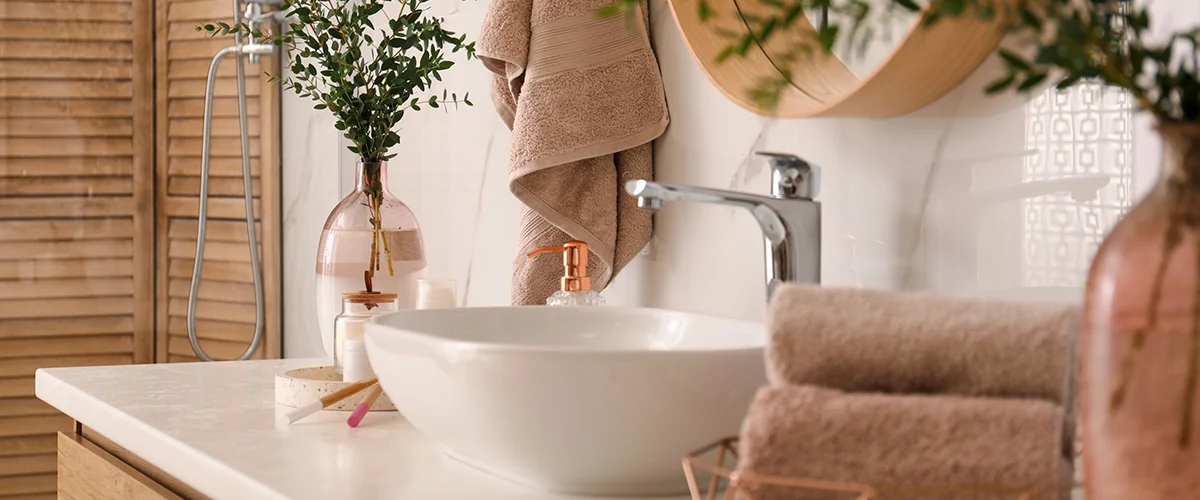 3. Consider Replacing The Blinds
When it comes to window treatments, blinds are often an afterthought. But the truth is, they can make or break the look of a room. The right blinds will compliment your décor and let in just the perfect amount of light, while the wrong ones can make a space feel dated and dark.
First, think about the function of the room. If you're looking for something to filter light in a bedroom or nursery, choose a material that will do that, like blackout fabric. For a more open-concept space, like a living room or kitchen, something light and airy may be best.
Second, consider the style and ambiance of your room. If you have a modern space, opt for clean lines and minimalistic hardware. For a more traditional look, try wood blinds or shades with tassels or cords.
Finally, don't forget about practicality. If you have pets or children, look for blinds that are easy to operate and clean. And if you live in an area with strong sunlight, UV-resistant materials will help keep your furniture and flooring from fading.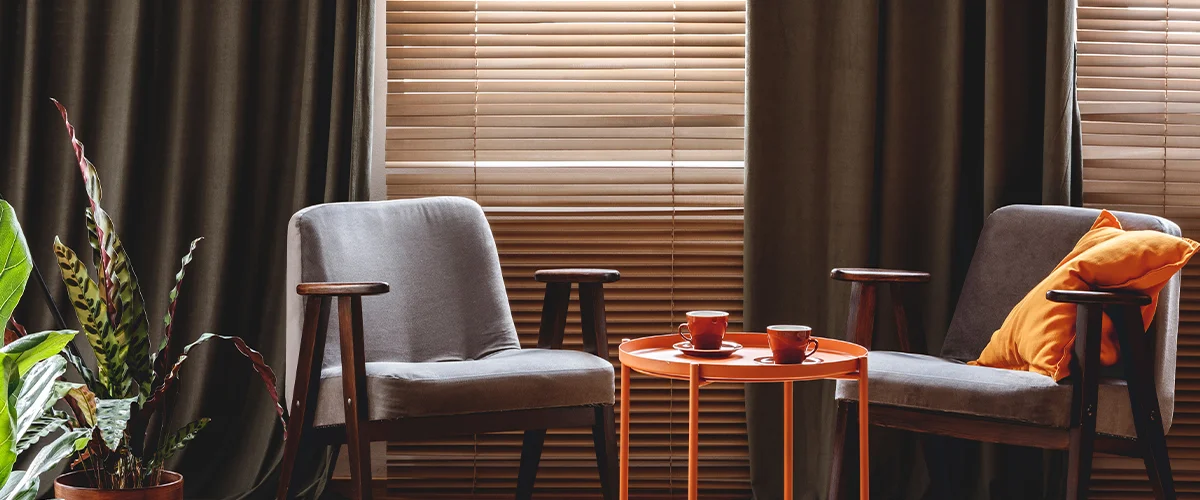 4. Think In Terms Of Verticality
Storage is always a concern, regardless of the size of your Maltese rental home. But there are ways to maximize the space you have by thinking vertically. In the kitchen, wall racks or pegboards can be used to store pots and pans, freeing up valuable cabinet space.
In living rooms and bedrooms, vertical bookshelves are an ideal way of storing books and treasures without taking up a lot of floor space.
And in the bathroom, over-the-toilet shelving units can provide much-needed storage for towels, toiletries, and other items. By utilizing vertical space, you can create more storage without sacrificing valuable floor space.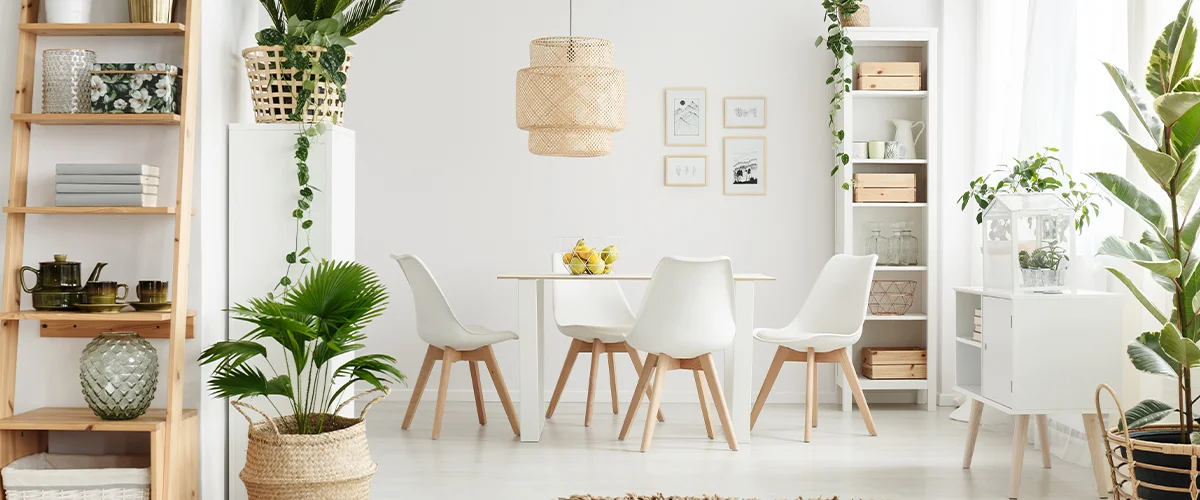 5. Personalize Your Space Through Layers
One of the easiest ways to make a space feel cozier is to add layers of textiles. Blankets, cushions, and fabric surfaces help to create a sense of warmth and comfort, making it the perfect place to curl up with a good book or take a nap. When selecting textile layers, mix and match different fabrics and textures for optimal comfort. For example, pair a soft blanket with a plush cushion, or layer a wool throw over a linen pillow. By mixing and matching different elements, you can create a space that is uniquely your own—and irresistibly cozy.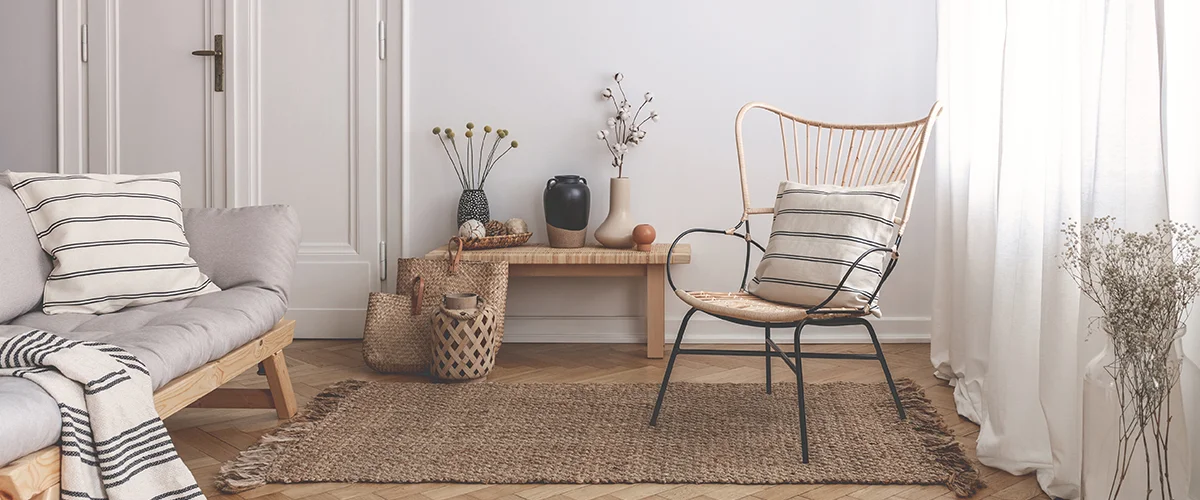 6." Roll In" The Extra Space
If you've ever tried to cook in a rental kitchen, you know the challenges that come with limited counter and storage space. Even the simplest tasks can become difficult when there's nowhere to put things. The good news is that there are ways to overcome these challenges.
One solution is to bring in a rolling cart. This provides extra counter space while also adding much-needed storage. And if you don't have enough room for a cart, you can push it against the wall or tuck it into a corner.
The best part is that you can apply this solution in any room of your new apartment. From freestanding cabinets that can hold your toiletries in the bathroom to carts that carry your books and wine glasses in the living room. With a little creativity, you can make even the smallest kitchen work for you.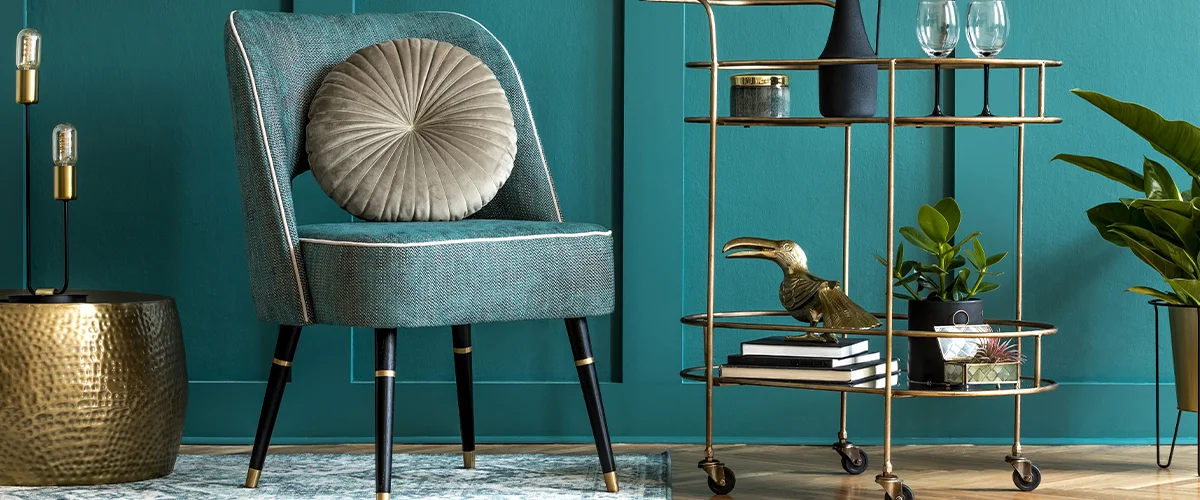 7. Fastest Way To "Cozify" A Room? Rugs!
There's nothing like coming home to a cozy, welcoming space. And one of the best ways to achieve that feeling is by adding a rug or two to your floor. Rugs add a layer of cushion underfoot, helping to reduce noise and make your space feel more inviting. They can also hide less-than-ideal flooring, such as grungy carpeting, and help to visually define your space for a more intimate setup.
For even more coziness, try layering two or more rugs. This will give you extra padding and personality, and it's a great way to experiment with different colors and patterns. So if you're looking for a quick and easy way to transform your space, start with the floors – and add a rug or two. You'll be glad you did.