Having a place to call home is a wonderful accomplishment, but there's nothing quite like decorating the interior and making it uniquely yours. When your surroundings are decorated with your favorite colors, furniture, and accessories, you'll feel the unparalleled sense of accomplishment that comes with transforming your house into everything you've dreamed of.  The best way to achieve that is through the help of a professional interior designer. With their assistance and expertise, you can be sure that every aspect of the design, from furniture layout to color scheme, will come together to create an aesthetically pleasing and inviting home. But with so many different designers out there, how do you know which one is right for you? Here are a few tips on choosing the professional that will fit your needs and style.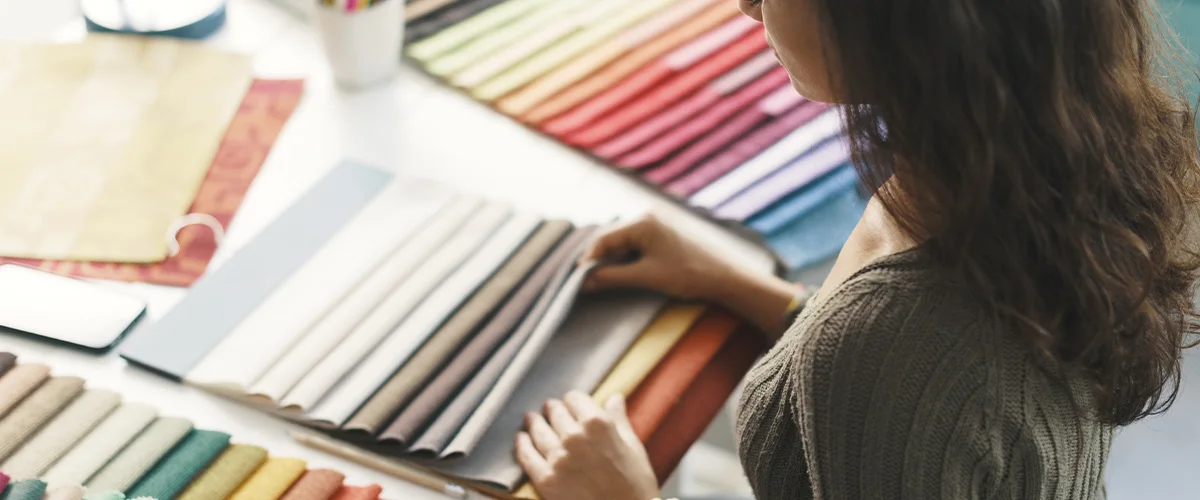 Define Your Design Preferences
Interior design can be a challenging endeavor, and the key to making it successful is knowing your personal style. If you need a better overall grasp of what you like, it's time to do some research! There are websites dedicated to helping homeowners determine their style, and they can provide invaluable insight into which direction you should be leaning when it comes to design.
When it comes time to hire an interior designer, interviewing them becomes much easier when armed with an understanding of your desired aesthetic. A great designer should be able to take into account your individual preferences and create something stunningly unique in line with your vision – so make sure that you know what that vision looks like before you start interviewing them!
Research & Interview Potential Designers 
The best way to choose an interior designer is to do your research. Start by asking friends, family members, and colleagues for referrals. This will give you a good starting point when researching professionals in this field. After making a list of recommended designers, visit their websites to get a better idea of the type of work they do. Once you have narrowed down your list, then you should set up interviews with them to get more information about their experience and expertise. 
Understand Their Process & Portfolio 
In addition to interviewing potential interior designers, it's important that you understand their process in order to determine if they are suitable for the job. Every designer has a unique approach when it comes to creating spaces, so make sure that their methods match your vision for the project. It is also essential to review their portfolio in order to get a better understanding of their design aesthetic and style, as well as the types of projects they have worked on before. 
Set A Clear Budget & Timeline 
Once you have selected an interior designer for your project, be sure to discuss budgeting and timeline expectations with them upfront, so there are no surprises down the line. Ask questions like "What is included in my fee?" or "How long will this project take?". In addition, make sure that both parties come away from these conversations feeling confident about the agreed-upon outcomes. Some designers may not work on projects that have smaller budgets, but many are more than willing to help bring your creative vision to life!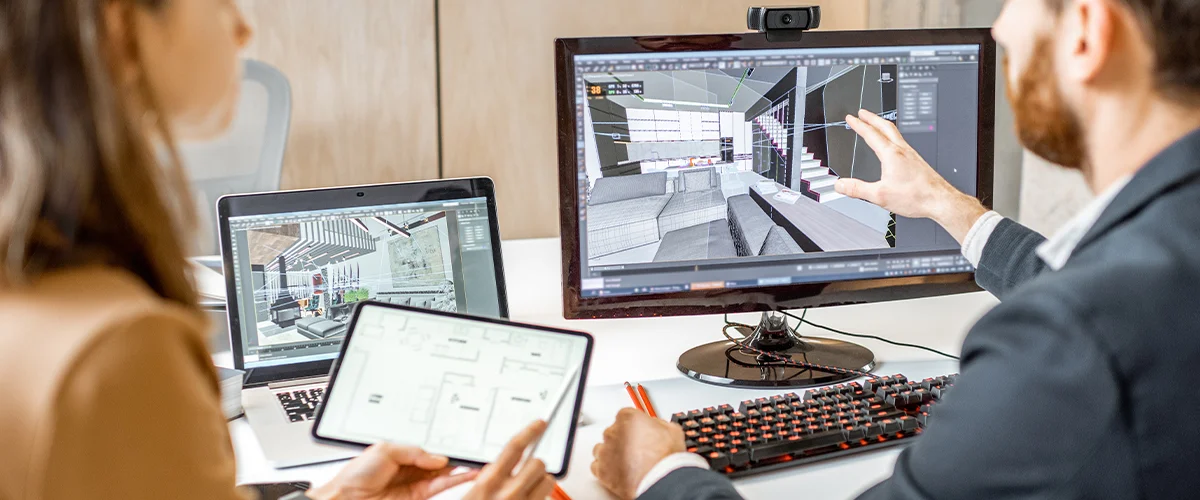 The Benefits of Hiring an Interior Designer 
Hiring an interior designer to help transform your living area can be incredibly beneficial. Creating a space where you feel comfortable, inspired, and content is no easy task, but an interior designer has the experience to make it happen and much more.
Saves You Time and Money 
Hiring a professional interior designer can save you time, money, and stress. Oftentimes they have access to exclusive deals on furniture and other items that can cut down on costs, as well as connections with contractors who can complete work quickly and efficiently. Designers also know how to utilize the space they have available so that it looks its best. This eliminates the need for additional furniture or fixtures that may not be necessary, thus saving both time and money in the long run. 
Access to Expertise 
Interior designers are highly trained professionals with years of experience under their belts. With their expertise, they will be able to create a unique look for your home that reflects your personal style while still adhering to design principles such as symmetry and balance. Designers are also adept at mixing different elements together harmoniously — from color palettes to textures — creating an overall, aesthetically pleasing, and inviting look.  
Keeps Everything Organized 
Interior designers are organized by nature and will keep track of all details in your project so nothing gets overlooked or forgotten. They will create a timeline for each step, so everyone knows what needs to be done, when, and how much time is available for each task. This helps keep things running smoothly without any surprises along the way. And if any issues arise during the project, they will be able to address them promptly without disrupting your schedule or budget.