When it comes to finding the perfect vacation home, there are a few things you need to consider. But with Malta being such a popular destination, it can be tricky to know where to start. That's why we've put together this handy guide on how to find the perfect vacation home in Malta. Whether you're looking for something modern and stylish or traditional and cozy, we'll help you narrow down your search so you can find your dream rental property.
How To Find The Perfect Vacation Home In Malta?
Malta is an amazing destination for a dream vacation. With its warm climate, turquoise waters, and stunning views, it's easy to see why so many people choose Malta as their holiday destination. But with so many different options available, how do you choose the perfect vacation home in Malta? Read on to find out!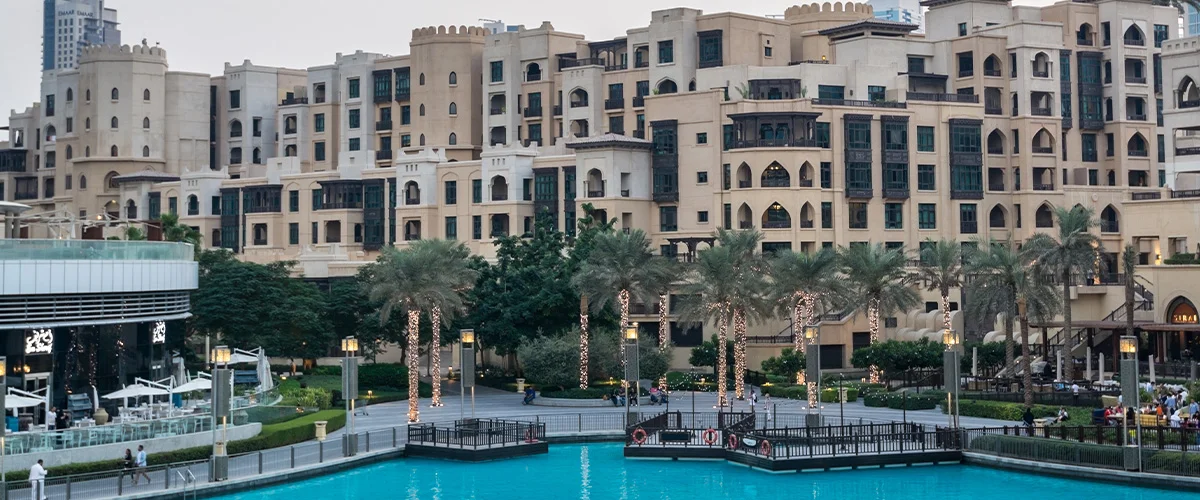 Do Your Research 
The first step is doing your research. Spend some time looking at different websites and maps of Malta to get an idea of what areas you may want to stay in. Look into things like local attractions, restaurants, and public transportation options so that you know what amenities are available near your desired property. Once you have narrowed down your search area, start looking at specific properties within that area. You can use websites like Airbnb or Booking.com to compare rentals and reviews from other travelers who have stayed there before. This will help give you an idea of what kind of quality each property offers and whether it would be suitable for your group's needs.
Set A Budget & Check Reviews 
It is important to set a budget before you start searching for a rental property, as this will help narrow down your search results significantly. Most websites will allow you to filter by price range, which will help make it easier for you to find something suited to your needs. Think about how much money you can realistically spend on accommodation and then look for properties within your price range. There are plenty of affordable options out there, so don't be afraid to shop around until you find something that fits into your budget.
Once you have found some properties that meet your criteria and budget, check out their reviews online. Read through reviews from past guests carefully, as these can provide valuable insight into the quality of each rental property and whether or not it would be ideal for your group's needs and interests. 
Reach Out To The Property Manager/Owner 
When you have found some potential options that meet all of your criteria, reach out directly to the property manager or owner with any questions or concerns that you may have about the rental itself or its location. This is also a great opportunity for them to answer any additional questions that may not be answered on their website or through reviews online. It is also recommended that you ask them about their cancellation policy just in case anything were to come up unexpectedly after booking your stay with them.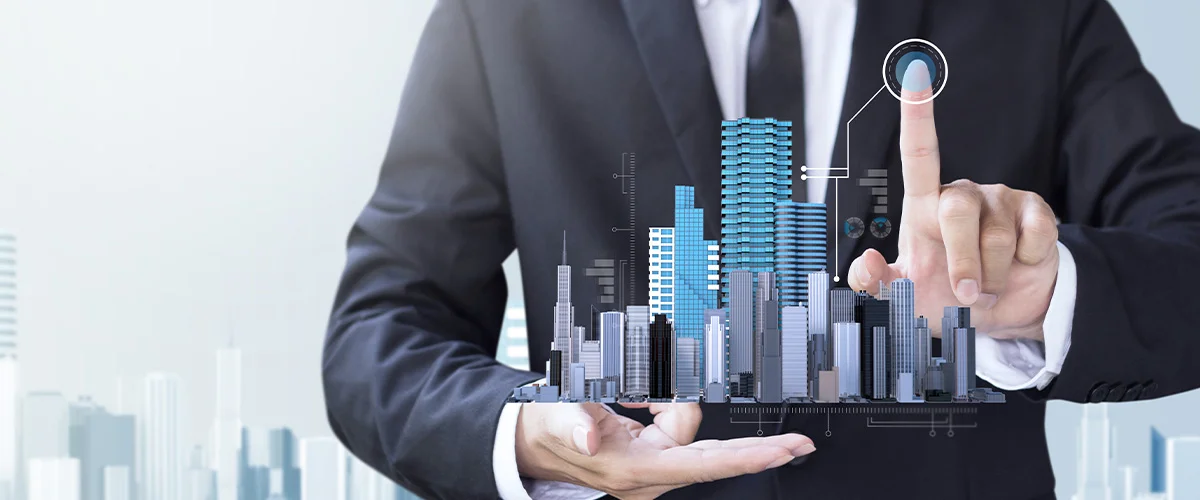 Do A Site Visit 
Once you've narrowed down your choices, the next step is to do a site visit. This is where you'll be able to get a sense of the property and decide if it meets your needs before committing to renting it. During the site visit, make sure that all the amenities are functioning properly and that there are no hidden surprises (like extra fees or unmet expectations). You should also take this time to ask any questions that you have about the area or the property itself.
Be Realistic When It Comes To Usage
When considering a spot that you would like to use repeatedly, it is important to be realistic about how often those trips will actually take place. More often than not, the amount of times we think we'll use a place greatly exceeds expectations by the time reality sets in. Instead of sinking money into ownership of your own space, consider talking with an owner or landlord in the area about a rental agreement that suits your needs. This way, you'll be able to know the location better and also get to enjoy all of the benefits of a space as infrequently as needed and then put it out of sight — and out of mind — when you're not there.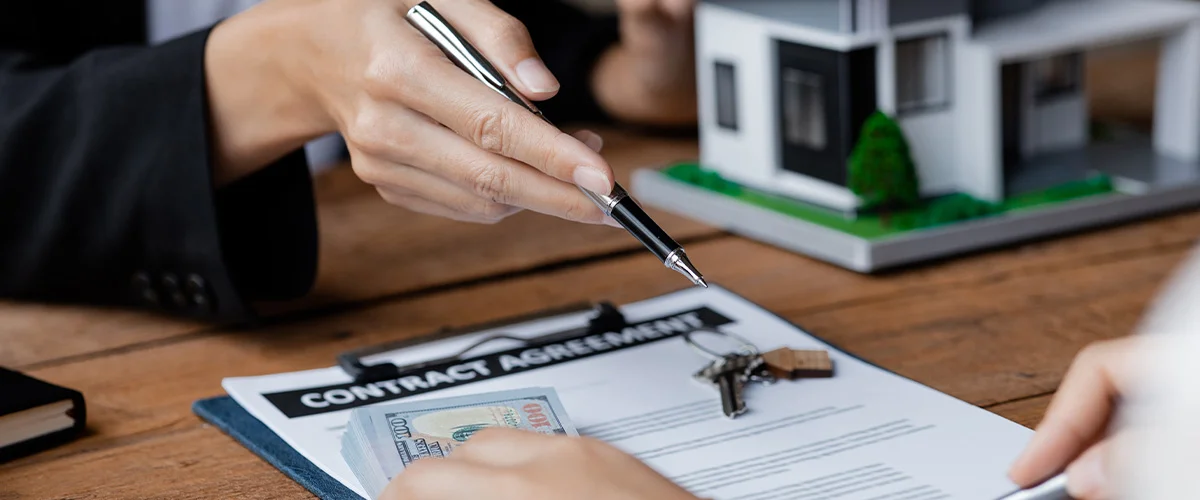 Additional Tips For Buyers: Taxes, Property Types, Etc.
When it comes to real estate, the tax code is not one-size-fits-all. If you're considering buying a second home, instead of relying on knowledge gained from owning your primary residence, it's important to do your due diligence and understand what the tax consequences may be. A financial advisor or tax professional can help you navigate the complexities of owning a second home – researching now just might save you thousands in taxes down the road.  
Another thing to look out for is joint property investments.  They can be a great way to leave a legacy for your family, but the process must be approached carefully. Conflict is often unavoidable when families come together over a financial decision, so it's important to make sure that everyone is on the same page with clear expectations and consequences.
One way to mitigate risk when forming a joint property agreement is to set out details of how profits will be divided and what procedures are in place if one party wishes to sell out of the arrangement before completion. Additionally, consulting an experienced professional who has knowledge of real estate laws in your area can be immensely helpful in ensuring all details are properly addressed and both parties have their interests protected.
Work With an Agent Who Knows the Area 
When it comes to buying or renting a vacation home, it pays to have the expertise of an experienced real estate agent who knows the local area. Doing your own research online can be helpful, but without actually seeing a property in person, you may not know what to look for and what potential issues could arise if you were to buy the home. An experienced real estate agent will be able to provide advice on such matters based on their knowledge of local laws and market trends as well as their expertise in negotiating contracts.
Furthermore, they will be able to introduce you to important contacts such as lawyers, banking professionals, and other specialists that are important when making any large purchase. With the help of an experienced professional who specializes in the local area, your home purchase should go smoothly and much more quickly than relying solely on yourself.