Are you relocating to the stunning island of Malta and seeking someone to share your new journey with? Locating a suitable flatmate may feel daunting, but don't let that deter you from taking advantage of Malta's welcoming community and magnificent sights. With reliable recommendations, finding the perfect flatmate is only moments away! This article will provide insight into how one can go about hunting for places online and in person – from traditional methods such as advertising on local notice boards to finding the perfect person through online services like Flatmates and Easyroommate. Read on to discover the secrets of successfully finding a flatmate in Malta!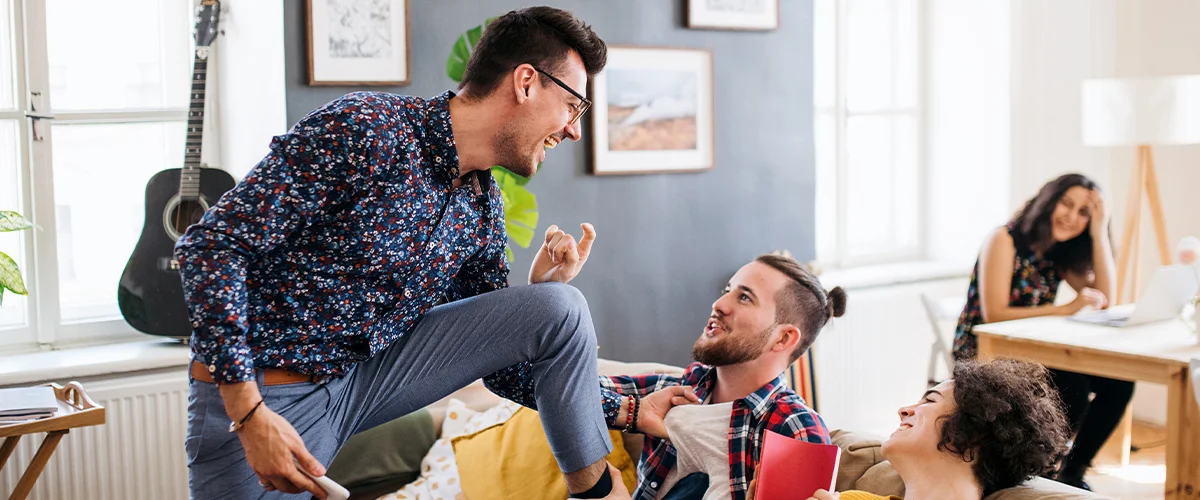 Where To Begin Looking For A Flatmate In Malta
If you're looking for a flatmate in Malta, you're likely feeling overwhelmed. With so many options available and some of them not so great, it can be difficult to know where to start. Luckily for you, we've assembled the top go-to options for anyone looking to find the best companion for their new living situation!
Online Classifieds 
The internet is an invaluable resource when it comes to finding potential flatmates in Malta. Online classifieds are especially useful for those new to the island. These websites offer an easy way for people searching for a place or someone with whom to share one, as well as other services such as buying/selling furniture or electronics and searching for jobs. Additionally, they provide information about rental prices and availability at different locations across the island. 
Social Media Pages 
Another effective way of finding a flatmate in Malta is by using social media pages such as Facebook groups or Twitter hashtags dedicated to helping people find flatshares or roommates. These pages provide real-time updates on vacancies available all over the country and helpful advice from other users who may have succeeded with similar searches before. Some of these pages even offer accommodation-matching services that match people based on their preferences and lifestyle choices.  
Local Networks 
It's also worth reaching out through your local networks (friends, family members, acquaintances). Ask around—you might be surprised how many people know someone looking for a flatmate or seeking out spaces themselves! There's also the possibility of setting up events such as speed roommate nights where people can meet potential roommates face-to-face rather than relying solely on online connections.
Local Press
If you're looking for a flatmate or a flat-share situation, the classified section of any local newspaper is definitely worth checking. You can even increase your chances of finding the perfect flatmate by creating a small advertisement to be included in the newspaper. It's cost-effective, yet it can reach out to an audience of millions! For instance, the Times of Malta To Let section often has a range of advertisements from people in search of roommates and shared living spaces. So why not include yours for maximum exposure? You could potentially find your perfect match in no time!
Your Real Estate Agent
Finding a new flatmate who is reliable, trustworthy, and compatible can be a challenging task. Luckily, renting from an agency or agent can give you access to more flatmates than the ones you meet yourself. Reaching out to your agency can open up a whole network of prospective roommates, so don't forget to take advantage of this valuable resource. You never know when they might have been contacted by someone looking for a room in the same building or area as you, who could be just right for sharing your apartment. Exploring different options beforehand can save you valuable time and energy in the long run!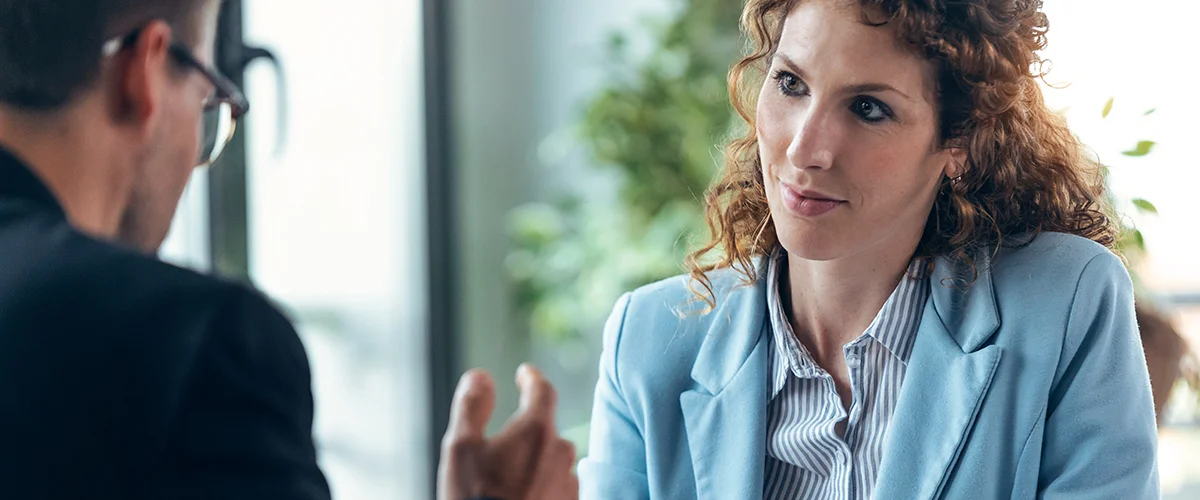 Considerations When Finding A Flatmate In Malta
Renting your own place comes with its own set of joys and challenges. But, if you're not ready or willing to take on the total cost of renting alone, finding a flatmate might be the best option. Like you've seen so far, there are plenty of opportunities to find someone looking for a place to stay in Malta. But before making any decisions, it's important to ask the right questions to find someone who fits your lifestyle and budget.
Questions To Ask Yourself Before Choosing A Flatmate
When looking for someone to share accommodation with, you must consider what kind of person you are looking for and whether your own persona and lifestyle are suitable for sharing a living space. Ask yourself questions such as:
What kind of lifestyle do I have?

Do I prefer someone who works during the day or someone who studies?

Do I have specific requirements, such as no pets or smoking allowed?

Will they be living with me long-term or just while they are studying/working here?

Should they have similar interests as me?

Do they have any bad habits that could potentially disrupt my living situation?
Questions To Ask Your Future Flatmate Before Committing
Knowing yourself and having a fixed set of standards is not enough. Prior to choosing another person to share your space with, it's essential to have some basic information to go on. This way, you can make the right decision and avoid any uncomfortable situations later down the road. 
What are your budgeting habits?

Do you have any pets?

Do you work from home?

What are your cleaning habits?

What do you want in a roommate?

What do you like to do on weekends?

Do you have any references?

How often do you have friends over?

What's your relationship status?

What are your pet peeves?
Communication & Rules 
Once everything has been decided upon, it is essential that both parties communicate openly and honestly about their expectations regarding living together. This includes discussing house rules such as cleaning duties, noise levels, visitors, etc.
Living with another person also means you'll need to be financially responsible. Make sure that your potential flatmate knows all the costs associated with living together (rent, utilities, groceries). Discussing how those expenses will be divided fairly between you ahead of time is a key aspect of living with a flatmate. Communication will help ensure everyone is on the same page from the start and alleviate any issues before they arise!