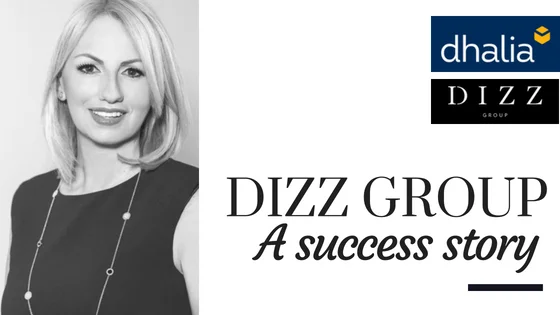 As a real estate agency, we have been providing commercial property solutions to local businesses for decades. We work closely with some of the biggest names in the local retail market scene. Among these is Diane Izzo, the CEO, and founder of DIZZ Group, Malta's largest fashion house.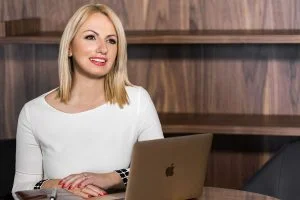 The brainchild of business-driven couple Diane and Karl Izzo, DIZZ Group began in 2000 with a bang: The first brand in its portfolio, Terranova, took Malta by storm as it filled a void for stylish and affordable fashion in a country whose shopping trends were changing fast. Since then, the group of companies has expanded to include luxury brands like Paul and Shark, Trussardi, Guess?, Harmont & Blaine, Elisabetta Franchi, Brooks Brothers, and Pinko.
Never ones to rest on their laurels, DIZZ has also sought to branch out of fashion, and today run the Makeup Store at The Point in Sliema and four Caffe' Pascucci outlets across Malta. This, however, is only the beginning.
"The group will always continue to grow," says Diane, "as with our passion and drive, we see the group developing further and further in the coming years. But we're also proud of what's been achieved so far. Last year, for example, was an amazing one for the group's portfolio as we opened five new franchises and stores in Malta [Goldenpoint in St Julian's, Guess Kids and Pinko in Sliema, and Elisabetta Franchi and Brooks Brothers in the heart of Valletta]."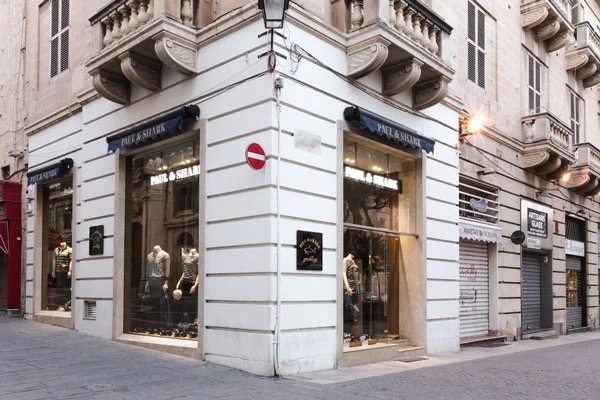 Driven by passion, DIZZ is a group of companies that has been built on long-term vision by investing in the right people and the right brands. That fits in perfectly with Dhalia's ethos, which places both its employees and its clients at the centre of everything we do here at Dhalia. And for that reason, we have worked closely with Diane and Karl on helping them build their empire.
"In addition to retail, we have also developed a portfolio of investment properties and rentals across the Island. Both our company and Dhalia can see the way the property market is growing and appreciate the opportunities it offers as a good source of investment," she continues.
As DIZZ continues to grow and evolve – just a few years ago it managed to become a Public Listed Company (PLC), in fact – our bond grows stronger. But there's even more to it than that, as the right investments in property and outlets help ensure the group's growth and survival.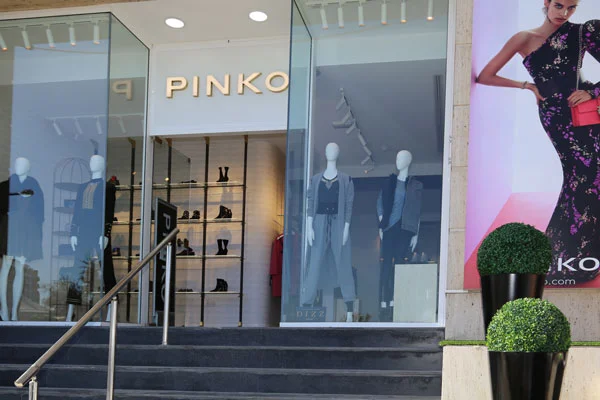 "Becoming a PLC was a huge milestone for us and follows a series of other achievements we have made in recent years, during which time we broadened our fashion offering substantially and invested heavily in the retail experiences of our shops and staff, as well as in developing the Group as a whole," Diane concludes.
If their past is of any guarantee, then DIZZ group is set for even more success this year, particularly following the positive and proactive developments of 2017. What their success confirms, however, is that the right connections can be of the best tools in a business's arsenal.
---
This article appears in The Guide to Property 2018. Read more here.