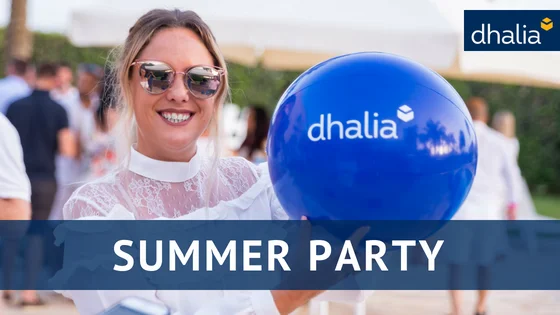 Dhalia Real Estate Services held its annual company-wide summer party at Reveem Rose farmhouse in Siggiewi on the 4th of July. Staff, managers, and property agents met up for a relaxed night of socialising & celebration. Guests dressed in white following the theme of 'White Party'.
Dhalia has continued to grow over the past year, filling 18 branch offices with over 120 staff. Those who are interested in making a good income from commissions and also enjoying frequent performance rewards should apply at dhalia.com/become-a-property-consultant
This article was featured in the Sunday Times of Malta.