Dhalia Cares for Richmond Foundation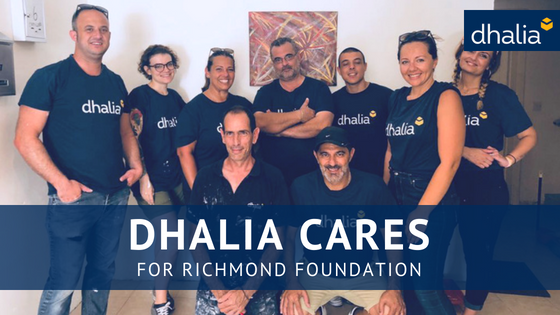 Dhalia Real Estate Services recently volunteered to help out those in need. Dhalia staff gave their time to help out the Richmond Foundation, as part of the company's social responsibility activities under the name Dhalia Cares. Since the company works with property every day, they jumped at the opportunity to renovate one of the Richmond Foundation's residences which hosts people in need.
If you would like to join a company that gives back to the community, apply now or call 21490681.