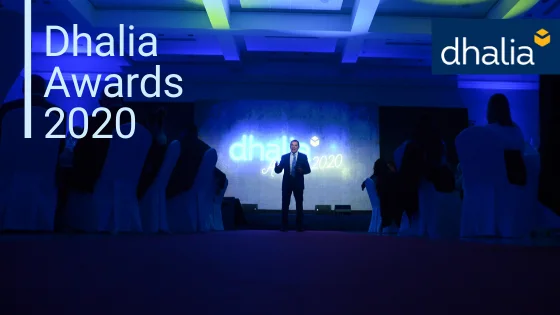 Dhalia Real Estate held their annual awards night on the 21st of February at the Xara Lodge. 
Dhalia's CEO, Alan Grima, opened the event with a motivational speech where he encouraged negotiators to "focus, maintain momentum, and turn challenges into opportunities." He continued to praise the success of his teams: "Thanks to your hard work, Dhalia is one of the largest real estate companies in a highly competitive environment. Our strong collaborative culture is what makes us stand out from the crowd, allowing us to grow through unity. I encourage you to work hard and achieve your objectives, and keep finding new ways to serve clients."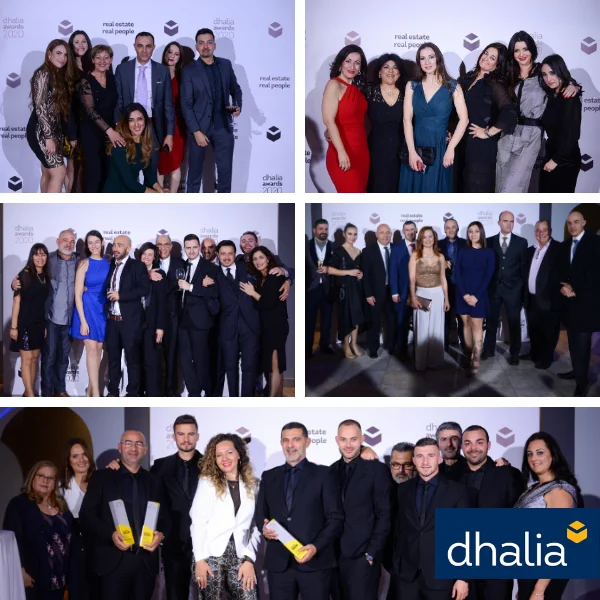 Dhalia's founder and executive chairman, Chris Grech, followed with some words of wisdom: "Everyone goes through a learning curve, so go ahead and make mistakes – that's how we improve." Chris Grech established Dhalia with his brother Mark in 1982 as a small estate agency. He has actively held a leadership role in the company for 35 years, while also managing other investments locally and in Bulgaria. His advice to the new generation of estate agents is to work together and collaborate to create synergy in all aspects of the property sector.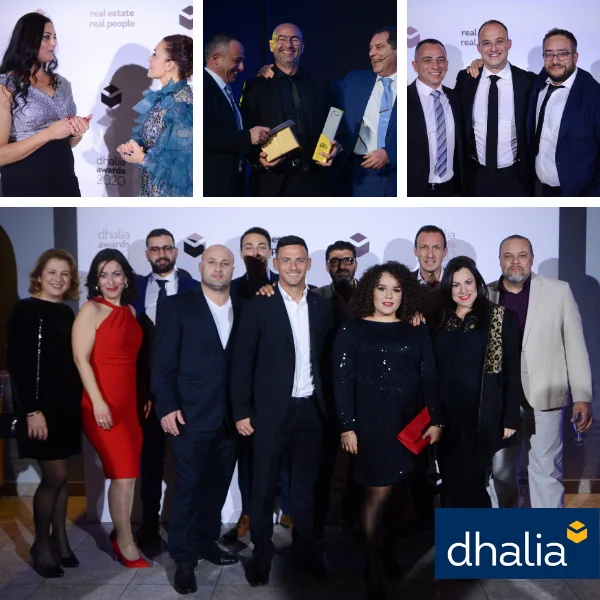 The speeches were followed by a video presentation of the exciting work and projects completed over the past year. During the evening, certificates were presented to sales and letting negotiators who performed well over the past year. 
The top awards of the night went to Konrad Sultana as Top Manager and David John Dimech as Top Sales Consultant. A special mention went to Max Magri, who has been working with Dhalia for 25 years, and Jason Borg who has shown skill, dedication, and the right attitude to overcome obstacles. Both received the Chairman's Recognition Award.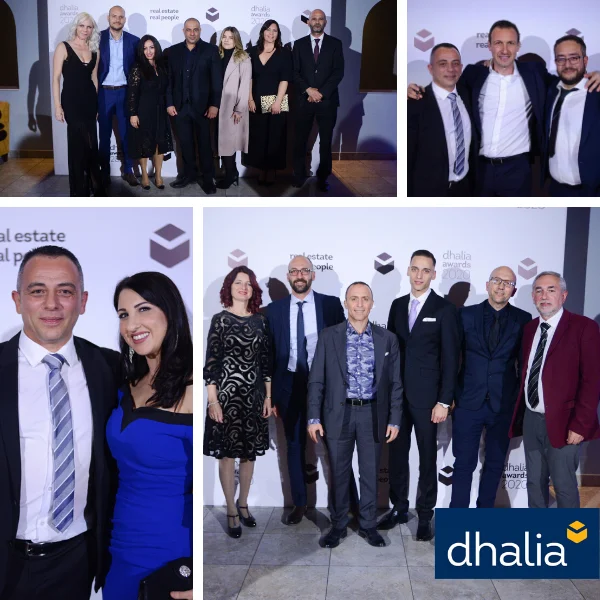 The awards ceremony was followed by a party with a live band and molecular fusion cocktails.
If you would like to join a successful real estate company, send your CV to hr@dhalia.com.