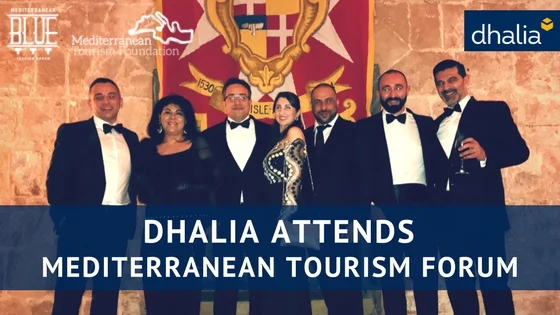 Dhalia Real Estate Services attended the Mediterranean Tourism Forum 2018, which was organised by the Mediterranean Tourism Foundation at the Hilton on the 1st & 2nd of March.
Dhalia executive chairman, Chris Grech, took part in the discussion panel on How the Mediterranean Funding Landscape is Evolving.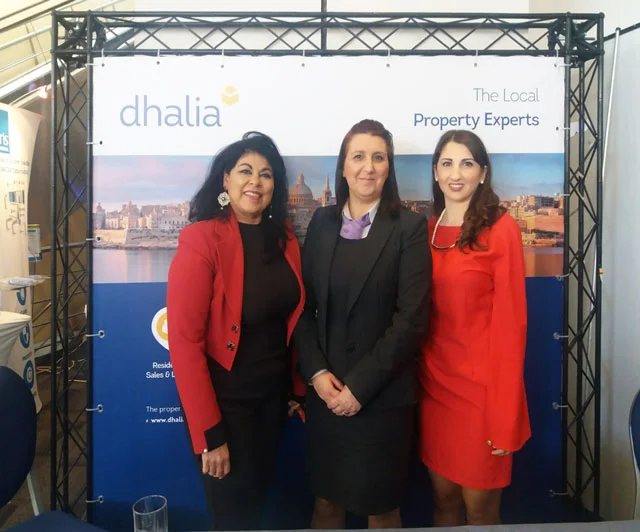 In the evening of the 2nd March, delegates from Dhalia attended the Mediterranean Tourism Gala Awards, where they met with the ruling king of Ghana, Asante Otumfuo Osei Tutu II.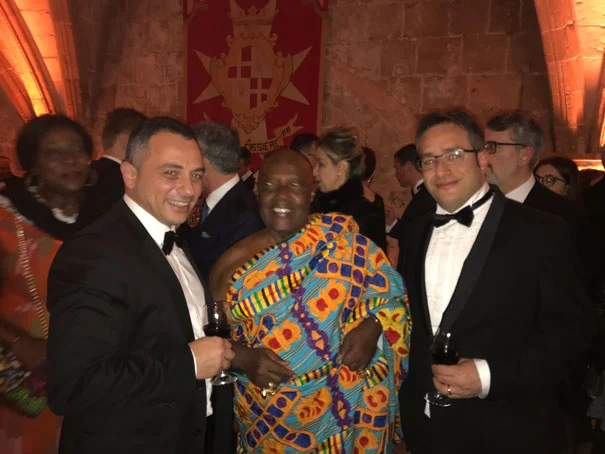 The Mediterranean Tourism Forum in Malta is an event where stakeholders are brought together to conduct tourism-related initiatives that not only lead to economic benefit but also are relevant to the wellbeing of Mediterranean people and their environment.