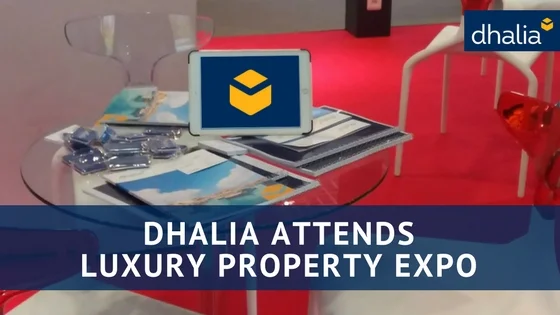 Dhalia attended the International Emigration and Luxury Property Expo in Cannes on the 26th and 27th of October, together with Property Malta. The delegates from Dhalia were Michael Mifsud, Benji Psaila, and Sarah Gusman.
The IELP expo is a large-scale event which attracts investors from all over the world, including the USA, UAE, Asian countries, and EU countries, among others. During the event, the Maltese Islands were marketed as a top destination for individuals who wish to relocate to or invest in foreign countries.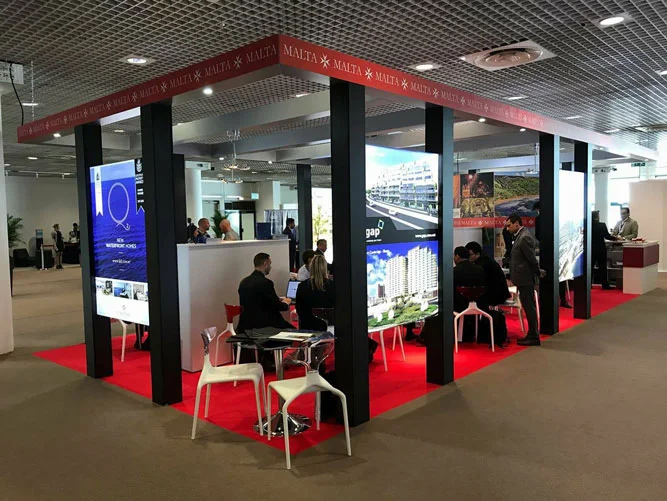 "This was an excellent opportunity to get noticed," said Sarah Gusman, Dhalia's business development manager. "Even though the Maltese Islands are small in size, we have so much to offer the international community."
Dhalia's stand featured the characteristics that make Malta stand out as a top destination for expats. This included upmarket and investment properties, business opportunities, and residence schemes.
Find out more about buying property in Malta as an expat by visiting https://www.dhalia.com/buy/international-buyers/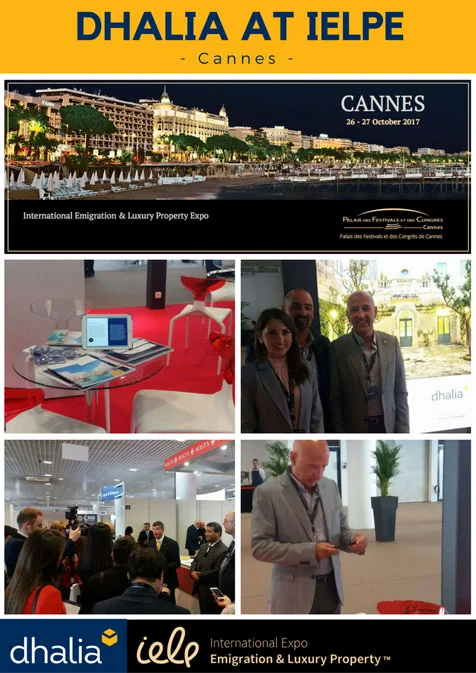 ---
This article appeared in the Sunday Times of Malta on 12th November 2017