The Maltese lifestyle has experienced a renaissance of sorts over the years. People can enjoy greater life spans, healthcare is outstanding, unemployment rates have plummeted, and there has been an explosion in the quality of dining and dining options that rival anywhere in the world – not forgetting education is free up to the university level. These combined benefits make Malta an incredibly attractive option for prospective visitors and even those wishing to relocate or invest in Maltese property.
What's more, the cost of living across Malta remains notably low compared to other EU countries, owing much to its resilient economy that has remained largely unscathed by recent economic recessions. This makes it an ideal destination for anybody looking for a blend of first-world infrastructure paired with deeply-rooted cultural attractions – ideally situated at the heart of the Mediterranean!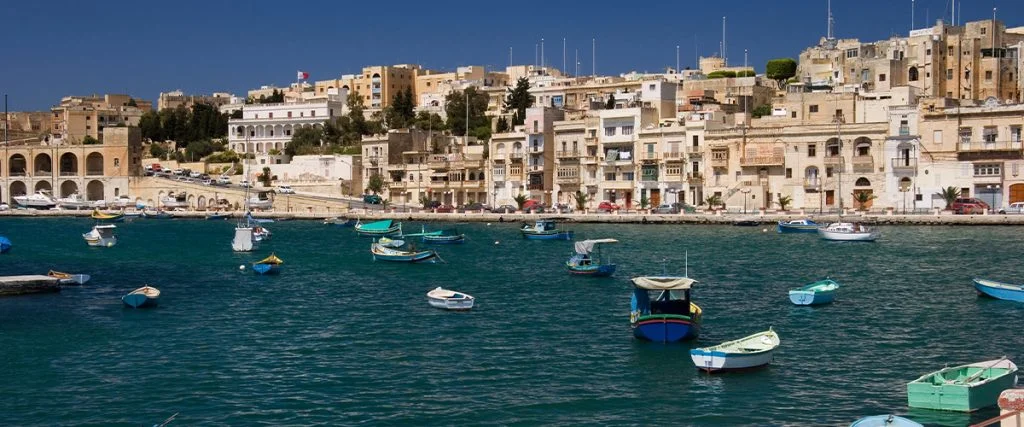 Accommodation Costs
The Maltese property market is a flourishing environment boasting some great benefits, particularly with regard to rental costs. Compared to the rest of Europe, rents here remain pleasantly low, making it a popular choice for those looking for more accommodation at less than the average cost. Additionally, real estate prices aren't too sky-high either – by choosing home ownership within Malta's borders, you can look forward to a more reasonable price tag!
A new study has found that in Malta, mortgages and bills are 14% cheaper than European averages – translating to 26% savings for Maltesers in comparison to an average of 40% for other Europeans. Not only does this make housing in Malta financially viable, but it's also proving to be quite the bargain!
Renting Property
Renting a place in Malta can be an extremely cost-effective way of living, given how high real estate prices are worldwide. In Valletta, for example, you can find a fully furnished one-bedroom apartment available for €970 per month – an impressively low rate when consideration is given to the fact that rental prices on average would be at least twice as much in London and four times as much in New York, most likely without any furniture included. This makes renting in Malta an attractive and feasible alternative for those looking for an affordable place to stay.
Buying Property
Purchasing a property in Malta can be a costly endeavor, especially if you are looking in popular locations such as Sliema, St Julian's, and Valletta. Although the cost of setting up a home will vary greatly depending on the finessing and size, it's always best to err on the side of caution when purchasing property here. To give you an idea of budgeting for your purchase here, starting prices for a one-bedroom apartment are €250,000, two bedrooms are estimated at €300,000, and three bedding at €350,000 – though again, this will differ based on fittings. Start your home search with this in mind to avoid disappointment later down the line!
Utilities
Higher living costs generally make it harder for people to save money and turn their dreams into realities. Thankfully, this is not the case for Malta, where monthly utility costs like electricity are more than half what would be in the UK or the US. In fact, an average 85-square-meter apartment in Malta can cost just €92 each month for utilities, whereas a similar size American home would equate to €203. This helps keep the cost of living in Malta down so that individuals can save money and achieve their life goals more quickly.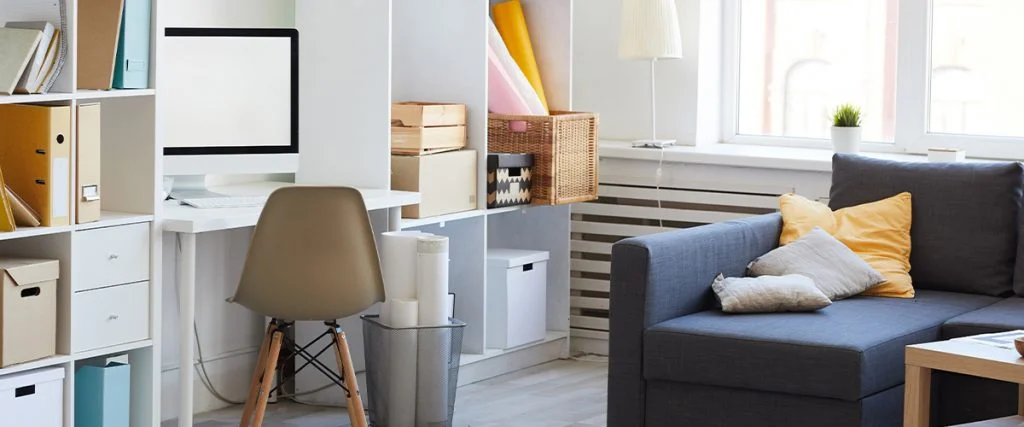 Amenities Costs
The common perception is that living a health-conscious lifestyle on an island is prohibitively expensive, but Sliema's senior residents and others can actually enjoy the bounty of organic grocery stores for less than $500 each month or less. Despite the fact that food and other products, such as household cleaners, may not be significantly cheaper in Malta than they are elsewhere, you still don't have to break your budget when it comes to monthly grocery bills. Depending on how many people live with you, you can expect to spend somewhere between €180-€450 a month for groceries—which really doesn't add much more expense overall when considering the cost of living here.
And when it comes to transportation on the island, things are looking even better, cost-wise. Whether you plan to visit Malta for a few days or an extended stay, cost-effective local transport is available to get around. A one-way ticket costs only €1.75, and if staying longer, consider purchasing either a weekly pass or monthly pass at around €26.
Healthcare & Education
The quality of healthcare in Malta is undeniably great, and its costs can be quite affordable compared to other countries like the United States. Maltese residents and citizens can sign up for a universal health care scheme for a monthly contribution of around €50. This package offers excellent coverage for regular medical needs, however, many people prefer opting into private schemes as these plans guarantee accelerated treatments and flexible options. Finally, companies are offering private healthcare packages to their employees, giving them access to certain treatments at discounted rates. All things considered, the healthcare system in Malta covers a wide variety of medical needs at affordable rates.
When it comes to education, the prices strictly depend on the type of institution you opt for. Enrolling your children in kindergarten will cost you around €300 to €400 a month. If you're an international student wanting to study in Malta, the typical tuition is around €7,000 per year. Of course, there is also the option of public schools, which are free.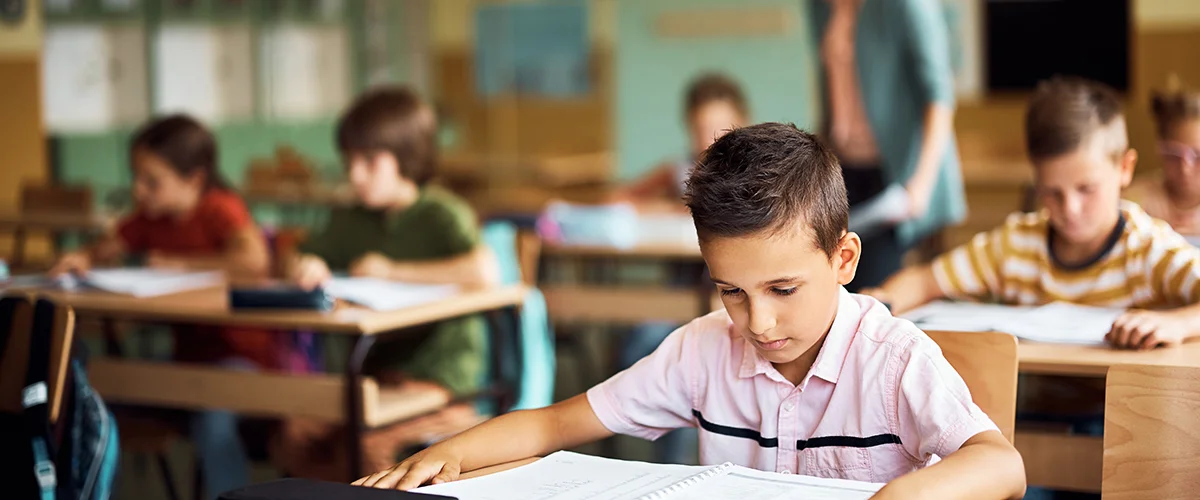 Salaries In Malta
Malta's wages may be comparatively lower than other European Union countries, but the opposite is true when you're working within a lucrative or niche market. Finance, gaming, and software development are booming industries that are in high demand on Malta's sunny shores, and salaries for these specialized skills often exceed expectations. 
According to Eurostat data from 2018, the average monthly income in Malta is €1,939, while in the EU, it can go up to €2,319. However, Malta offers pretty lucrative markets that attract investors, such as tourism ( car rentals, hotels ), technology ( IT companies prefer Malta because of the country's tax breaks and business opportunities ), education ( private schools ), etc.
To Sum It All Up
As you can see so far, living in Malta can be quite affordable, especially if you're from a country like the United States. Although the prices on the island are much higher compared to Eastern Europe, they are lower when compared to Central and Western Europe.
Expenses                     Cost ( monthly )
Renting                         €800 – €1500 ( depending on the area )
Food                              €400 – €600 
Utility Bills                  €80 – €100   
Health Insurance       €50- €300