Are you looking for an affordable place to buy property in Malta? If so, you're in luck! In this blog post, we'll be highlighting some of the most affordable areas to purchase property on the island. Whether you're looking for a traditional Maltese home or a more modern apartment, there are plenty of great options available that won't break the bank. So if you're interested in finding out more about where to find the best deals on property in Malta, read on!
The Best Places To Invest If You Want To Be Near The Action
Malta is a small island nation located in the Mediterranean Sea, and it has become an increasingly popular destination for investors looking to purchase real estate. With its warm climate, beautiful coastlines, and vibrant culture, it's no surprise that more and more people are looking to buy property here. But where are the most affordable areas? Let's take a look. 
Mellieha and St Paul's Bay 
Two of the most popular towns for property investment are Mellieha and St Paul's Bay. Located on the northern coast of the island, both towns offer stunning views of the Mediterranean Sea and easy access to nearby sandy beaches as well as other attractions like historical sites. In addition, Mellieha is home to some of the best restaurants on the island, while St Paul's Bay boasts numerous shops, cafes, and bars. Prices here can start at €100,000 for a one-bedroom apartment but will vary depending on size, location, and condition. 
Sliema 
Located just outside Valletta – Malta's capital city – Sliema is an ideal place for investors looking for high rental yields as well as potential capital growth thanks to its central location, which puts it within easy reach of both Valletta's attractions and nightlife as well as other cities like Mdina and Mosta. Prices here can range from €120,000 for a one-bedroom apartment up to around €400,000+ for larger properties such as villas or townhouses.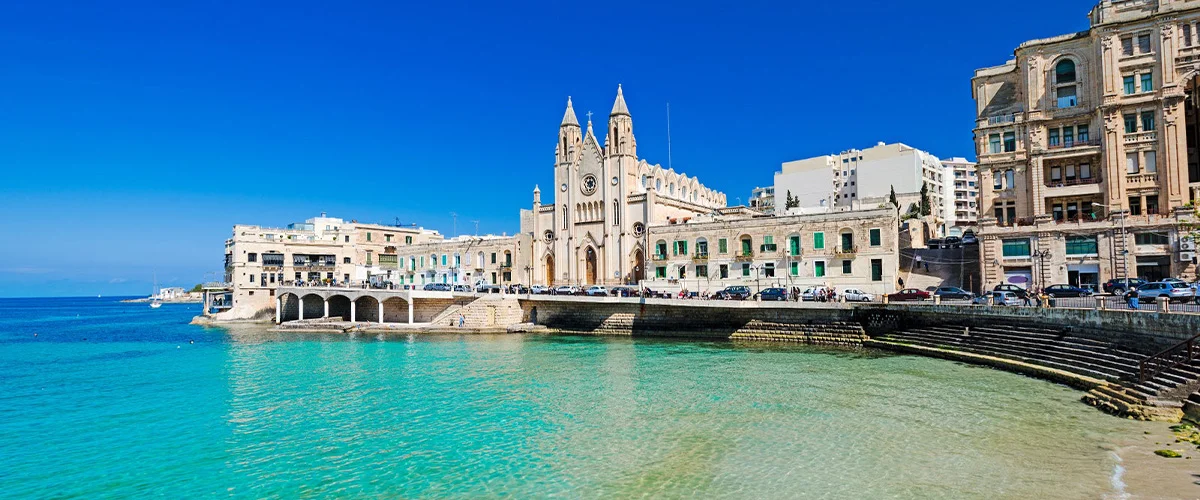 The Best Places To Invest If You Don't Want To Commute
Gozo 
The sister island to Malta, Gozo offers a quieter lifestyle than its larger neighbour but still has plenty to offer, including beachside villages, fishing villages, and charming town squares. Prices here tend to be lower than those found in Malta, with one-bedroom apartments starting from €70,000 or even less depending on location. For example, Marsalforn is one of the most popular towns for real estate investment, with prices starting from around €50,000 for a one-bedroom apartment close to the beach. 
Marsaxlokk 
Located on the southeastern coast of Malta, Marsaxlokk is another great option for buying property in Malta. This picturesque fishing village has long been popular with tourists due to its beautiful harbour views and fresh seafood restaurants. There are also plenty of affordable properties available here that offer stunning views over Marsaxlokk Bay. Plus, Marsaxlokk is close to many attractions, such as St Peter's Pool and Hagar Qim Temple. You can buy a shell apartment for approximately €185,000, coming in at 86m2 in size in a relatively central area.
Rabat 
Rabat is one of the oldest towns on the island, so it's no surprise that this area has some great deals on the property too. Located in the northern region of the island, Rabat offers an interesting mix of old buildings and modern amenities such as supermarkets and restaurants – perfect for those looking for a convenient location that has plenty of benefits! The city has several cultural attractions, including St Paul's Catacombs and Domus Romana Museum – making it an ideal spot for history buffs too!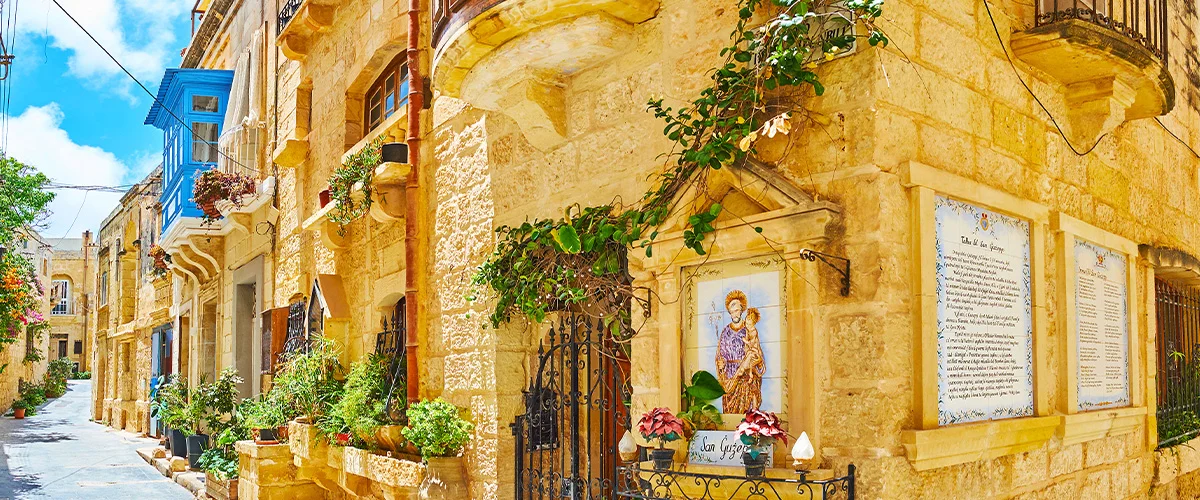 Final Thoughts
With economic uncertainty looming, now is the best time to invest in property in Malta and Gozo. We only need to look at the examples above to see how prices have steadily increased over recent years, and all evidence suggests a continuation of this trend. Although seeing year-on-year capital growth of 6%, it may come as a surprise that there are those among us who know certain areas of the market, which could result in even higher returns – even up to 15%!
There are a variety of opportunities available, and now is the time to make your move before bullish investors drive prices higher and reduce long-term potential. Accessing insight from experts can be key to unlocking genuine value for money for your ideal property purchase. Don't miss out – buy now before you're too late!