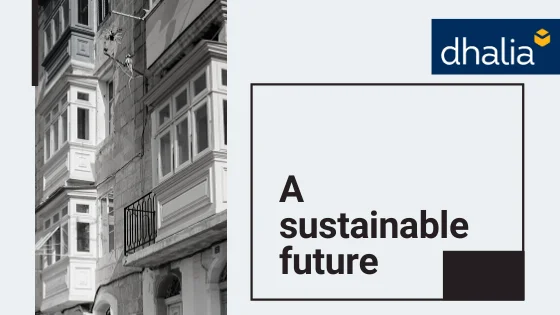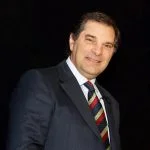 by Chris Grech, Dhalia Executive Chairman
Nobody can deny that the property sector has been a major contributor to the local economy in recent years, and with this positive outlook, the majority of airspaces, infills, plots of land and run-down properties – all within the building scheme – are either presently being developed, sold for development, or planning to be developed in the coming years. Building heights have increased, change of use to accommodate market demands have become more flexible, and government initiatives and incentives have provided an insatiable appetite to invest in the property market.
With a diversity of property-related products now available on the market, including buy-to-let, IIP (passport scheme), new residency schemes, waiver on stamp duty by the first time local buyers, subsidies for property conversions, flexible lending rates, as well as tax deductions for rental investments; the property market has now become more attractive to a wider market.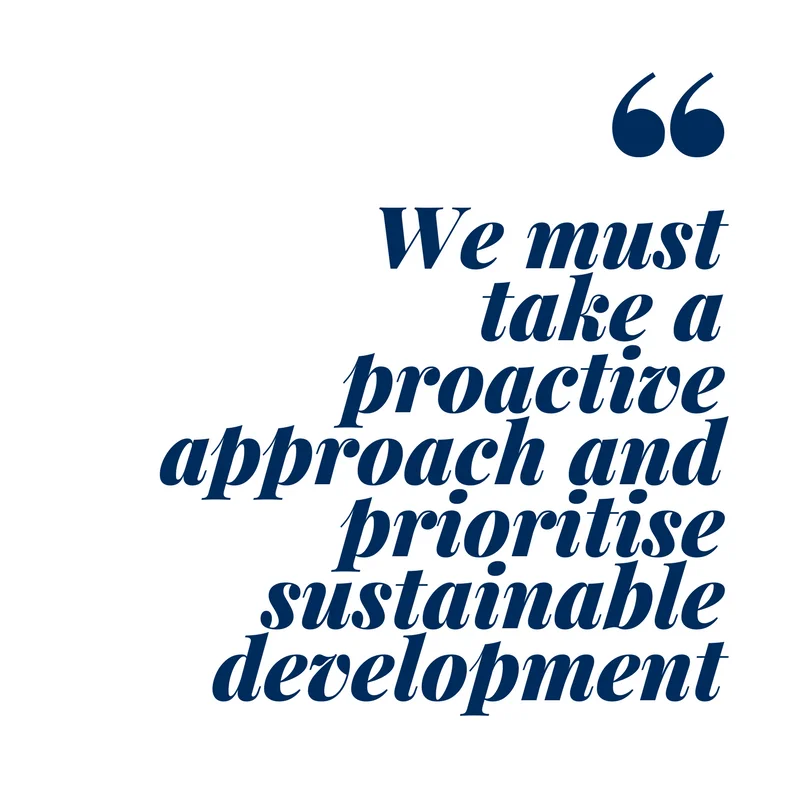 Today, the Maltese Islands are composed of an educated population that cares about its environment. Our values are in preserving the unique nature of Maltese towns and villages and providing open spaces within communities. We must take a proactive approach and prioritise sustainable development while nurturing the right level of demand to ensure the success of projects that are currently in the pipeline and also the future of the property industry.
The local market needs no introduction as to the status quo, eager to own their own home, second home, rental investments, as well as for long term family investments. Having said that, property prices are on the increase and fast becoming out of reach for a vast number of working families. I am a firm believer that local government has the responsibility and duty to provide new housing accommodation for those less privileged, with a long term strategy to be put in place, as property prices continue to rise and become more out of reach. It is all well and good for the government to support the real estate industry by incentivising new projects around the islands, from both local and foreign investors, but more action is necessary. While stimulating growth is commendable, the government must not forget its responsibility to ensure that affordable housing is accessible to all.
The overseas market is highly complex and challenging, and it is becoming clear that only a finely tuned overseas marketing and awareness campaign will be able to satisfy the supply of upmarket residential and commercial properties. The Property Malta Foundation is a necessary start to a much-needed process if we are to create a stable and effective property market with steady growth. In my humble opinion, however, I believe the foundation requires players from other sectors as well – such as Malta Enterprise, MTA, banks, financial institutions, as well as others such as lawyers, notaries, architects, and estate agents, who can all contribute their special insight to the overall package of 'product Malta'. I would also suggest that the foundation is financed from the proceeds of passport buyers, as substantial funding will be required if we are to ensure that the right markets are targeted.
This, I believe, ensures that all the stakeholders are in a position to collectively promote a unique product thereby creating sufficient demand to ensure sustainable growth within the industry as well as the economy at large.
---
This article was published in the Times of Malta on 25th April 2017